Adria Arjona's 'Andor' Character Plays a Major Role Despite Limited Screen Time
Bix (Adria Arjona) isn't in every episode of 'Andor,' but continues to be one of the most compelling characters. Here's what we know about her.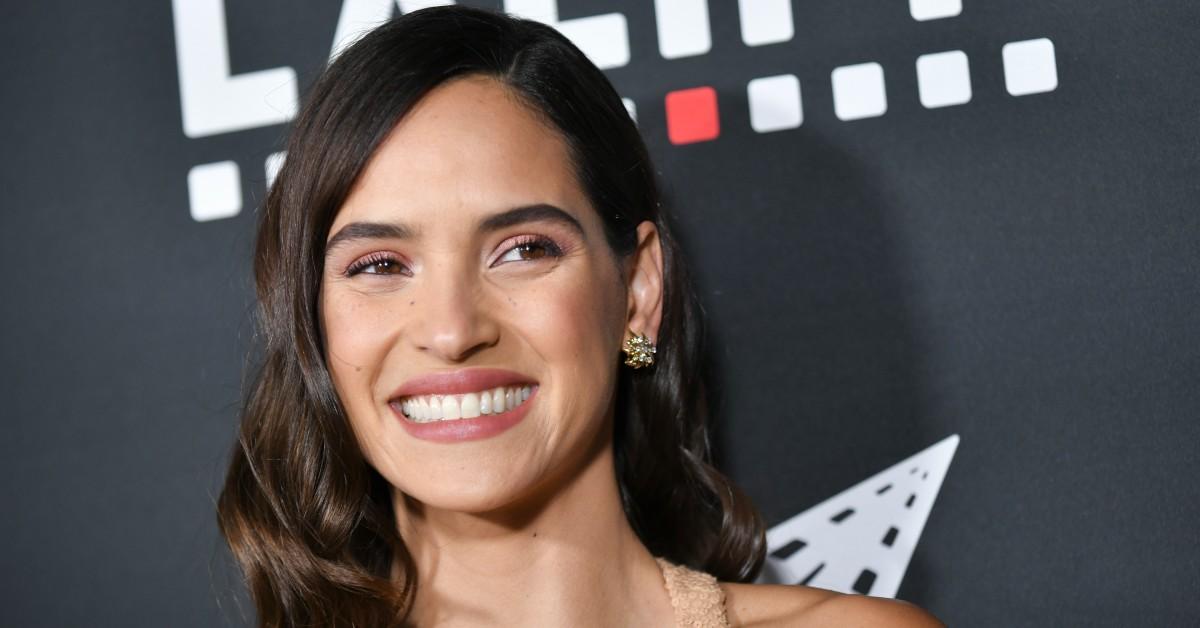 Spoiler alert: This article contains spoilers for Andor.
The Disney Plus live-action series Andor is a different kind of Star Wars series than the ones that have come before it. While fans normally focus on which surprise characters might appear in a show every week, this thriller isn't interested in that. Its dialogue-heavy scenes and tight storytelling make its recurring characters the focal point of every episode — and they're what keep viewers coming back.
Article continues below advertisement
Bix (Adria Arjona) is one of those dynamic, compelling characters. A skilled mechanic based on the planet Ferrix, she has a complicated relationship with the Empire ... and with the show's title character, Cassian Andor. But who is she really? Whose side is she on — and will Star Wars fans see more of her in future episodes?
Who is Bix, Adria Arjona's character in 'Andor'?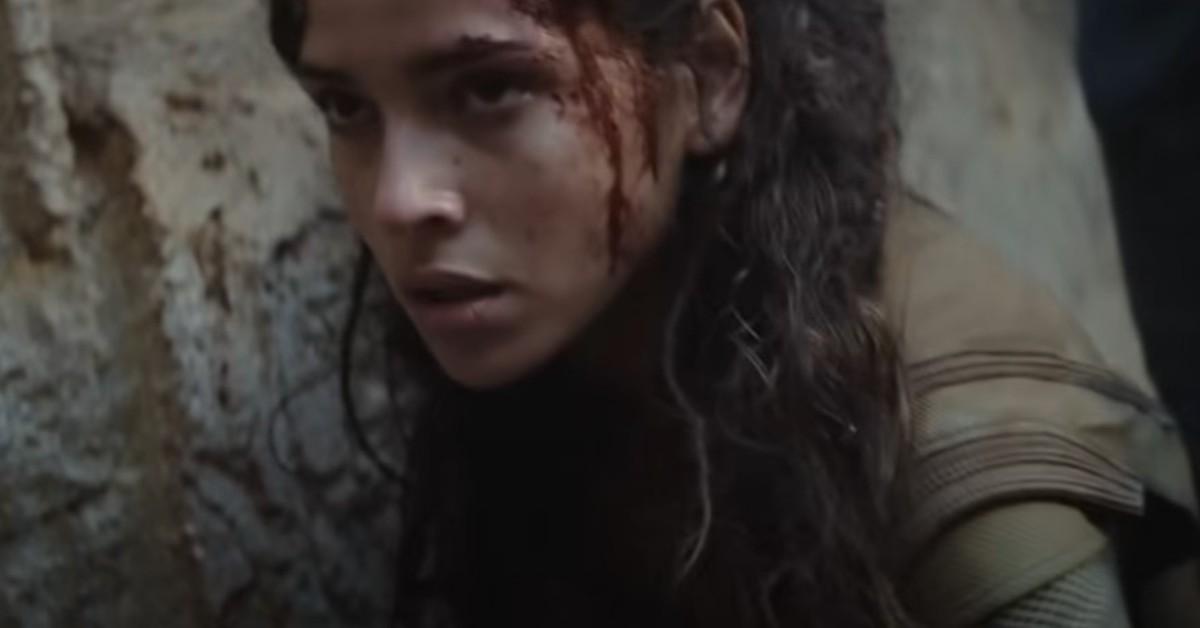 Article continues below advertisement
Bix was introduced at the beginning of the series as Cassian's friend and former love interest. They grew up together after Cassian arrived on Ferrix as a refugee, and she helps him sell things to her secret "buyer" for money (much to the dismay of her new boyfriend who, as we quickly learn, is the worst).
She works as a mechanic but unknowingly has connections with the growing rebellion against the Empire. Like Cassian, she seems uninterested in fighting against the regime ... until Imperial officers rampage through the streets and murder Worst Boyfriend Timm in cold blood. Listen, he wasn't great, but he didn't deserve that.
Article continues below advertisement
After Cassian escaped Ferrix, fans thought they'd seen the last of Bix. They were wrong.
Will Bix return in future 'Andor' episodes?
Article continues below advertisement
While Bix was a central character in the first three episodes of Andor, she didn't appear at all in the second three-episode arc of the series. She showed up again in Episode 7, "Announcement," and fans are wondering if she will appear again in the future.
In the episode, Cassian returned to Ferrix and, before leaving (for good this time), located Bix to make sure she was okay. Their conversation led to her begging him to leave because it wasn't safe for him to stay. They parted ways, though it's possible she could turn up again later on.
Article continues below advertisement
Now that Cassian is in trouble (again), he could eventually call her for help, or she could reach out to Luthen in an effort to find her longtime friend. The two obviously care about each other, and it's possible their story isn't over yet. Even if they don't reunite in Season 1, there's always Season 2 to rekindle their connection.
Here's why you may recognize Adria Arjona.
Article continues below advertisement
Before playing Bix in Andor, Adria appeared in several projects you my have heard of. She portrayed Anathema Device in Good Omens and Dorothy Gale in Emerald City. She also voiced a Fortnite character! But that was after portraying Emily in True Detective.
Even if we've seen the last of Bix in Andor, she remains one of the most complex characters audiences have met in the show so far. Her desire to protect the people she loves puts her own life at risk. And if she's forced to choose a side, it's unclear which of her loyalties will dirve her decisions.
She's neither good nor bad — a newer kind of character in Star Wars, but a welcome one to be sure.
New episodes of Andor drop Wednesdays on Disney Plus.