Darth Vader's Mask Isn't Just Scary — It Also Keeps Him Alive
Can Darth Vader survive without his mask? The suit he wears in 'Star Wars' makes him look scary, but it's more than a fashion statement.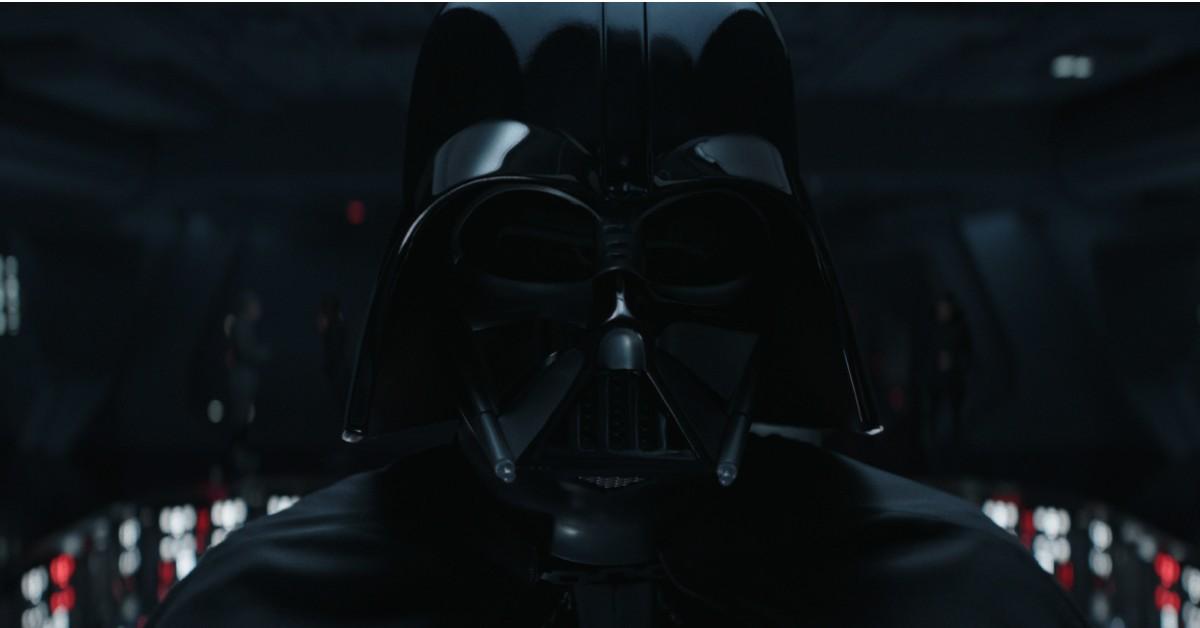 Possibly the most iconic villain in pop culture, Darth Vader remains the most recognizable character in Star Wars both in sight and sound. You don't just look upon the Sith Lord with fear — you hear him coming before he even gets close enough to hurt you.
Article continues below advertisement
For years, fans had to fill in the gaps about how Darth Vader — a human — became dependent on an elaborate system of machines to speak and breathe. It wasn't until 2005's Revenge of the Sith played out the life-threatening battle on the big screen that audiences understood his suit wasn't just a fashion statement. (Though let's be honest: Anakin Skywalker would have loved strutting around in that cape.)
Does Vader really need his mask to breathe — and how does it work?
So, can Darth Vader breathe without his mask?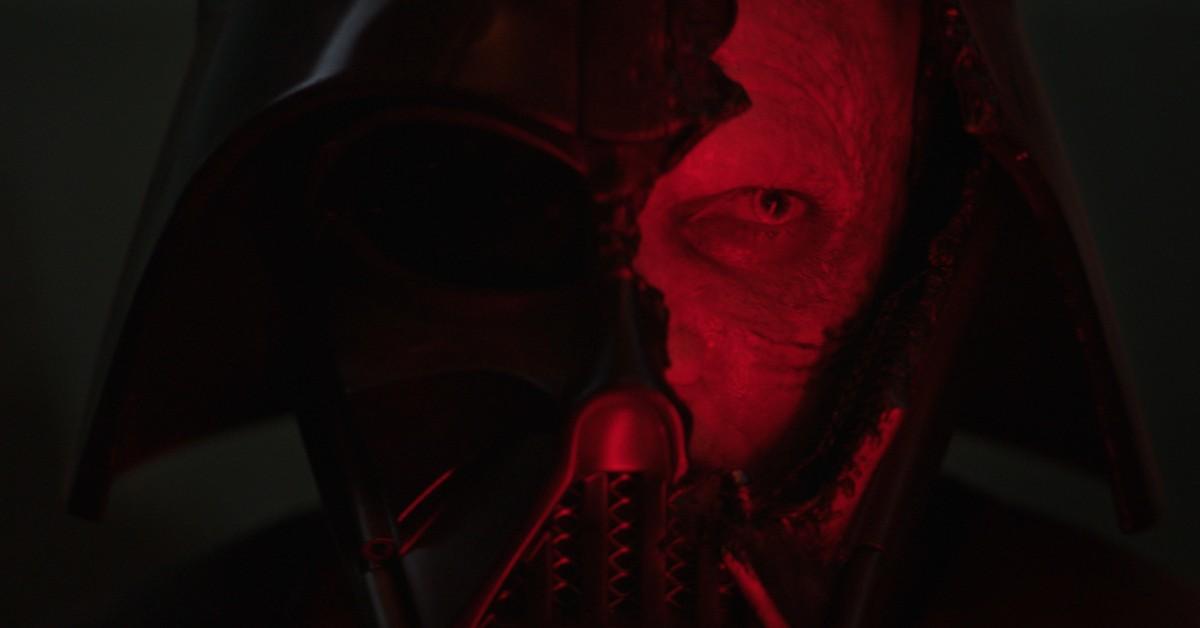 Article continues below advertisement
To answer this question, one must first understand how Darth Vader's mask — and the rest of his suit — actually works.
Vader breathes through an apparatus secured to the lower part of his mask, which is connected to his life support system. This system is made up of machines that do his breathing for him, though we don't see any of the actual tech most of the time. It's all covered in armor (and that menacing, flowy cape) to further protect him.
Article continues below advertisement
When Vader lost his battle with Obi-Wan Kenobi, he was severely burned and should not have lived with his injuries. However, he was rescued just in time — his master had a team of droids essentially assemble a suit around what was left of him. Plus, his anger, kept him alive despite the damage to his body.
Without that system, Darth Vader couldn't breathe, or walk, or survive. But he can survive for short amounts of time without certain parts of his helmet, it turns out.
Article continues below advertisement
His mask is broken more than once in 'Star Wars' history.
Over time, both Darth Vader's former master and former apprentice shattered different parts of his mask, revealing portions of his face. The final duel in Obi-Wan Kenobi ended with Vader losing one half of his mask. Ahsoka Tano destroyed the other side years later in Star Wars: Rebels.
Article continues below advertisement
Both of these times, only part of the mask was shattered, and it didn't appear to drastically affect his ability to breathe. This means Vader's mask, though functional for survival, also serves another purpose.
After the formation of the Empire, the identity of Anakin Skywalker was all but erased — presumably, he was killed during the Clone Wars. Because of the mask, no one ever saw his face. He could fully embrace the identity of Darth Vader, and it would take years for others to learn the truth.
The sound of Darth Vader breathing isn't just a scare tactic — but it sure helps.
Article continues below advertisement
Vader didn't ask for a built-in intimidation mechanism when he almost burned to death on Mustafar, but he got one anyway. The iconic sound of his breathing is also the sound of his life support system doing its job — making sure he continues to get oxygen. He's "more machine than man" because he's made up mostly of artificial systems he couldn't survive without.
In fact, the only times we see Vader without his helmet on are when he's in his meditation chamber and right before his death.
At the end of his life, Vader suffers from the effects of electrocution after yeeting Palpatine down an exhaust shaft. At that point, keeping his mask on may have been the only chance he had of surviving the battle. But he gave up that small chance to look into the eyes of his son with his own. Love instantly became more important to him than breathing.