Now That '1923's' First Season Is Over, Here's What We Can Expect from Season 2
'1923' has had a hugely successful first season, which has led many to wonder what season 2 of the 'Yellowstone' prequel may have in store.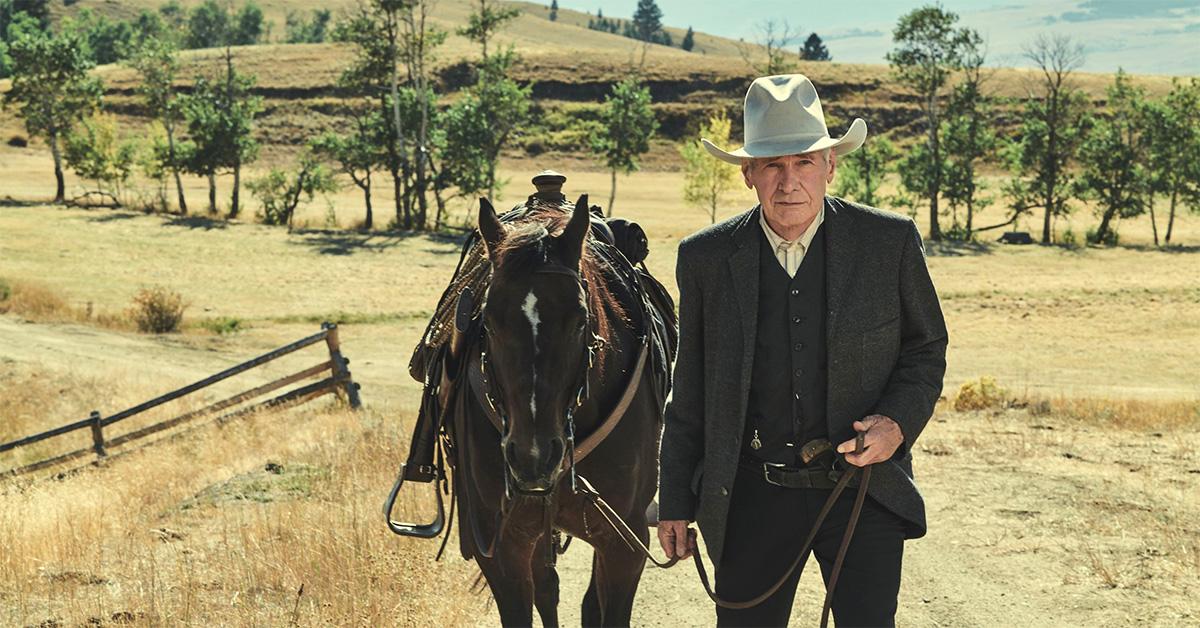 After wrapping up its first season on Feb. 26, many people are already eagerly anticipating what the second season of Paramount Plus's 1923 could bring with it. Given how recently the show's first season wrapped, the details we have about the second season aren't totally solidified just yet.
Even so, here's what we know about the second season of 1923, and when we may actually get to see it.
Article continues below advertisement
'1923' was always designed to be an ongoing story.
While the oldest Yellowstone prequel 1883 was always designed to be a one-off, 1923 was built for the long haul. The show was renewed for a second season in February of 2023, which isn't surprising when you consider what a ratings success the show has been for Paramount. While we know that 1923 is definitely coming back, there's less information on when that might be.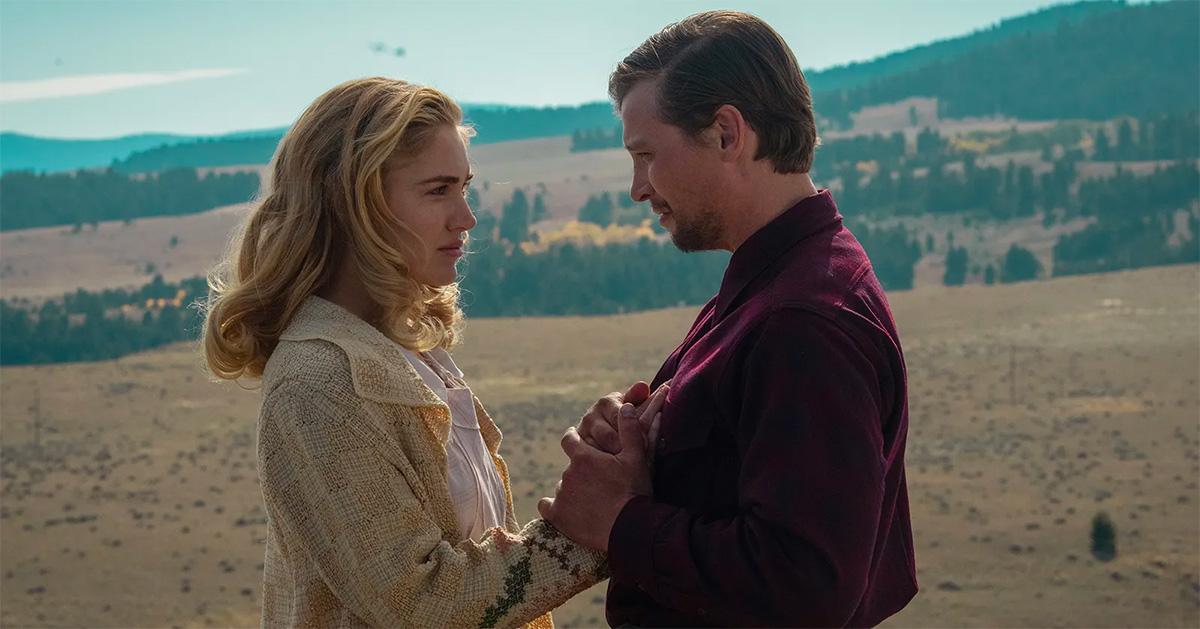 Article continues below advertisement
What's the release date for '1923' Season 2?
No official release date for the show's second season has been announced yet, but Taylor Sheridan, the showrunner behind the entire Yellowstone extended universe, is already known for being prolific. After all, the show's first season premiered in December, just six months after it entered pre-production. If they get to work on the new season quickly, it's possible that new episodes of the show could drop before the end of the year.
Seeing a second season so quickly would be something of a rarity in the modern TV landscape, but it's worth remembering that TV creators used to be much more productive than they are today, often churning out more than 30 or 40 episodes every single year. When you consider that schedule, 10 every year starts to seem like a much more feasible goal.
Article continues below advertisement
Who will return for '1923' Season 2?
The show seems set to bring back almost all of the cast members that it introduced during its first season, including Helen Mirren, Harrison Ford, Timothy Dalton, Sebastian Roché, Darren Mann, and Michelle Randolph. Of course, a number of characters have died over the course of this season, and those cast members will not be returning for the show's second season whenever it debuts.
Article continues below advertisement
Harrison Ford is excited to keep working on '1923.'
Harrison Ford is starring in not one but two major series right now, as he's also appearing in a supporting role on Apple TV Plus's Shrinking. He'll also reprise the role of Indiana Jones in Indiana Jones and the Dial of Destiny, which is set to hit theaters this summer.
Although the Hollywood legend is 80, he's already made it clear that he'll be available for a second season of 1923 when the time comes.
Harrison said that he took both 1923 and Shrinking without reading the script for either because he believed in the creators he was working with. "I really didn't realize how much work 1923 was going to be, and I absolutely feel it's worth it. I'm excited to do another season of both," he said during an interview with The Hollywood Reporter.