"5 TikTok Dances to Help Ukraine" Is Fake, but Here Are Other Ways to Help
A TikTok trend is encouraging users to do 5 dances to help Ukraine. That trend may be fake, but there are other ways you can actually help.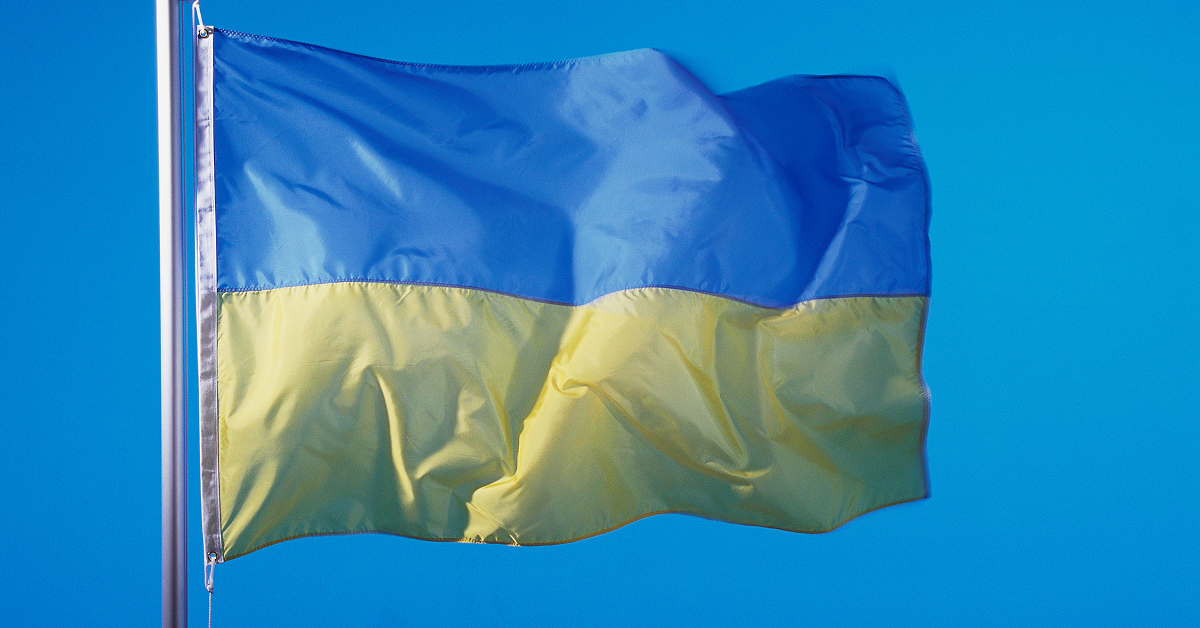 As people in the U.S. and around the world remain gripped by the war in Ukraine, many are wondering what steps they can take to help Ukrainians who are resisting the Russian invasion, or the many refugees who have already poured out of the country into neighboring regions. One trend on TikTok suggests that dancing may help, but some users are wondering whether those dances actually do anything.
Article continues below advertisement
Is "5 dances to help Ukraine" fake?
An article was recently circulating online suggesting that if you film yourself doing certain dances on TikTok, those dances "just might scare Putin into submission." Among the dances you're reportedly supposed to do are "Savage Love," "Cannibal," and "I'm Savage."
After the article was posted, it faced a pretty immediate backlash from those online who correctly argued that dancing was highly unlikely to stop Vladimir Putin.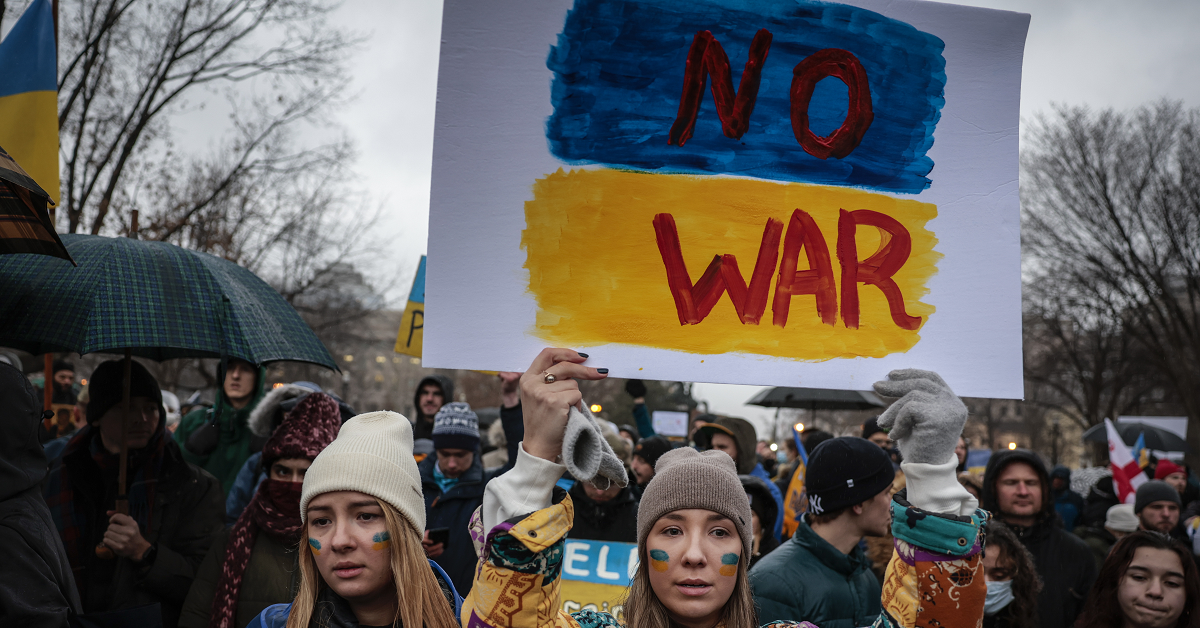 Article continues below advertisement
"I just laughed out loud at this because what do they mean they made up dances to help Ukraine fight? This is not a dance battle," one user wrote on Twitter.
"I like how it's 'to help Ukraine fight Russia' as if Ukraine soldiers are hooked up to a machine powered only by TikTok dances," another user added.
The claim that these dances could help Ukraine was pretty ludicrous on its face, and these users clearly recognized that.
Here are some other steps you can take to help Ukraine.
Article continues below advertisement
If you'd like to help the Ukrainian military as it resists Russia's invasion, you can donate to them directly and can even do so using cryptocurrency. Here's the best way to donate directly to the Ukrainian military. If you want to donate to a cause that's a little less violent, you can send money to groups that are providing medical assistance in Ukraine, like Médecins Sans Frontières or the Ukrainian Red Cross.
Article continues below advertisement
There are also more unusual causes benefiting Ukraine.
In addition to these conventional donations that provide direct aid, there are also some more unusual ways you can contribute to the Ukrainian cause. A massive video game bundle is being sold through itch.io, and the proceeds from that sale will benefit the International Medical Corps and the Voices of Children support organization. You can buy the bundle for as little as $10, but those who are selling it encourage people to donate more if they can.
Other people are booking up Ukrainian Airbnbs even though they have no intention of traveling to the country. They're doing this because it's a way to get money to people on the ground and ensure that they have a steady income stream even as their entire country faces massive upheaval.