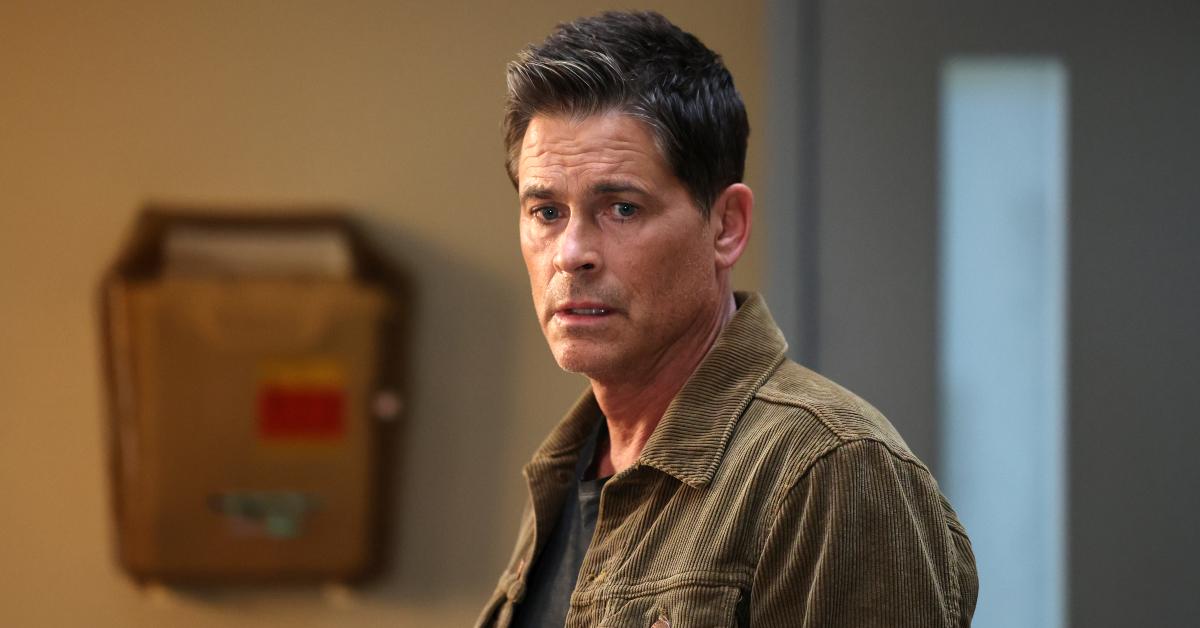 The 126 Comes Face to Face With (yet Another) Deadly Storm in the Season 3 Premiere
In the Season 2 finale of 9-1-1: Lone Star, the 126 was forced to brave a deadly dust storm that took Texas by surprise. Luckily, everyone survived the Season 2 finale. With the team back together, Season 2 almost had a happy ending.
Article continues below advertisement
But it wasn't long before Owen's (Rob Lowe) longtime frenemy — Billy (Billy Burke) — showed up with devastating news. The former captain revealed that he had been promoted and his first order of business was shutting down the 126 for good. Owen instantly reacted, assaulting Billy before the episode ended and there will likely be repercussions in Season 3.
Showrunners dropped a teaser for the upcoming premiere in November, and it appears that Owen and Billy might have bigger problems. In Season 3 of 9-1-1: Lone Star, an ice storm hits Texas.
Article continues below advertisement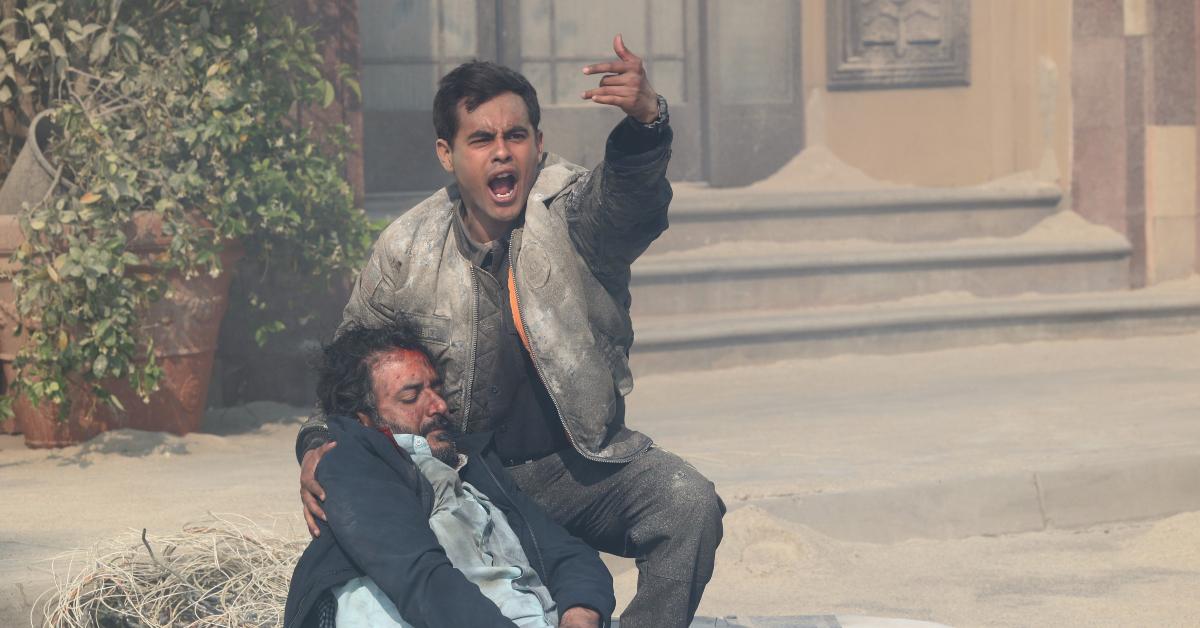 Season 3 of '9-1-1: Lone Star' teases a devastating ice storm.
The first trailer for Season 3 of Lone Star doesn't offer many details about what's to come, but the teaser hints that lives are at risk after a natural disaster takes Austin by storm. In the clip, T.K. (Ronen Rubinstein) struggles to save someone from falling through a sheet of ice into a pool of freezing water and things don't look too good for the first responders.
Article continues below advertisement
Although the 126 comes face to face with death in almost every episode, it's not often that Texas is hit with an ice storm. In 2015, Winter Storm Goliath hit west Texas with The North American storm of 2017 following two years later.
Article continues below advertisement
Yet and still, no one was prepared for the winter storm that hit in February of 2021. Winter Storm Uri lasted for four days and resulted in hundreds of fatalities. In total, the storm caused more than $196 billion in damages and more than 9 million power outages, making it the costliest winter storm in history.
The Season 3 premiere mirrors these events, although some details may have been changed in production. Ahead of the show's premiere, Ronen Rubinstein revealed that Episode 1 is entitled "The Big Chill." But when does the show return for Season 3?
Article continues below advertisement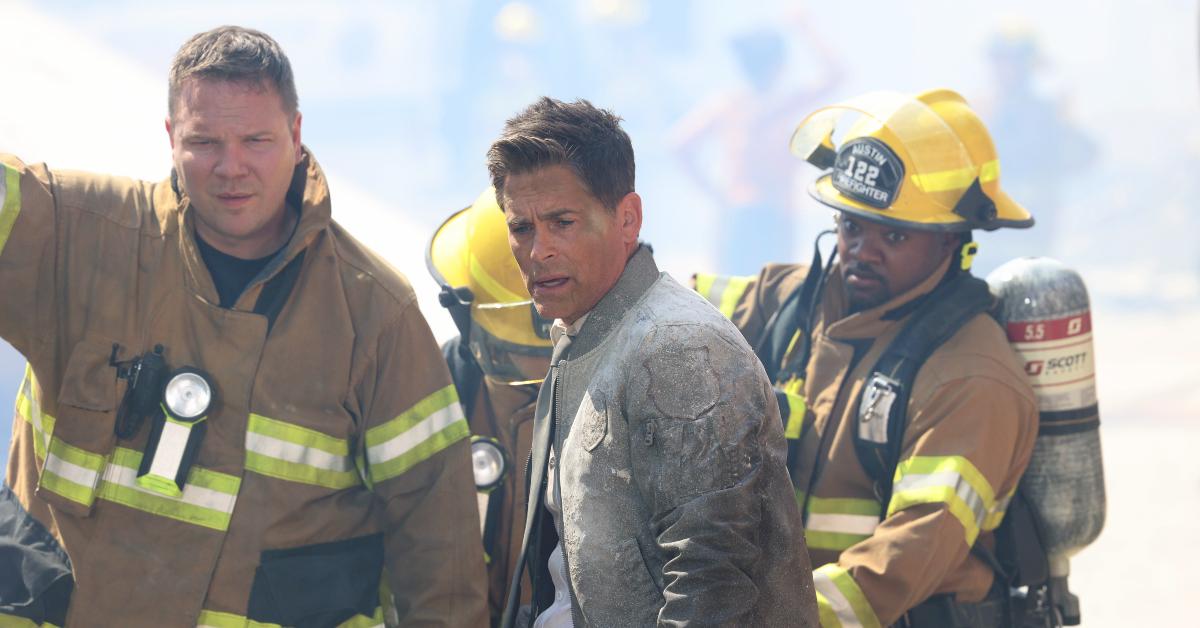 When does '9-1-1: Lone Star' return? Details on the Season 3 release date.
Lone Star returns for Season 3 in 2022. The official release date is unclear, but reports suggest that the show will be back on-air in mid-January. According to showrunner Tim Minear, juggling both 9-1-1 and 9-1-1: Lone Star had gotten overwhelming over time. The delayed premiere gave producers an opportunity to regroup.
"Just to be selfish for a moment, it's been really hard for me to do two of these every week. The idea that Lone Star is going to come back in January after the first 10 episodes of 9-1-1, air for 10 episodes, and then for the last eight, they'll both air on the same night, back to back again, allows me to not be quite stretched quite so thin," he told TV Insider.
You can tune into Season 5 of 9-1-1 on Mondays at 8 p.m. EST on FOX until the spinoff returns.