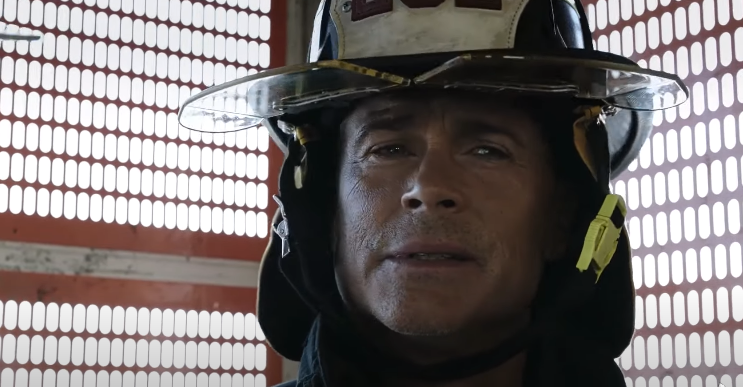 Rest Assured '9-1-1: Lone Star' Fans, the Show Will Be Coming Back — but Not Until 2022
By Mustafa Gatollari

Sep. 21 2021, Published 8:48 a.m. ET
It's always jarring whenever your favorite TV show's schedule gets thrown out of whack. When a show is no longer following its weekly schedule, fans get a bit nervous. Viewers of 9-1-1: Lone Star, for example, want to know when the show is coming back.
Article continues below advertisement
When is '9-1-1: Lone Star' coming back?
9-1-1 and its spin-off, 9-1-1: Lone Star starring Rob Lowe have proven to be some pretty popular series on Fox's broadcast lineup. But fans of the latter show thought that there was a possibility that it was canceled after Fox's fall lineup was announced and it wasn't listed.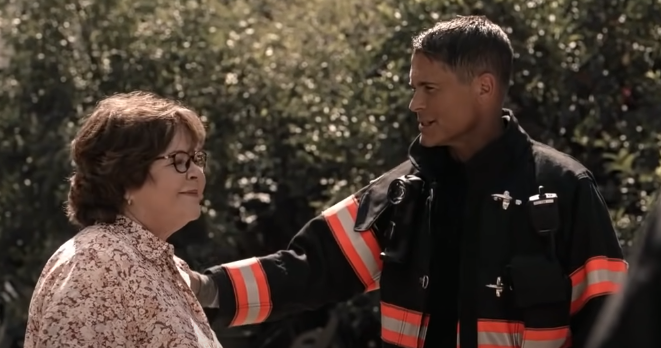 Article continues below advertisement
However, fans can rest easy knowing that 9-1-1: Lone Star won't be going the way of NCIS: New Orleans anytime soon. Fox has announced that both 9-1-1 and 9-1-1: Lone Star will be returning to the network with all-new episodes for fans of the emergency services-themed drama to enjoy.
Wait, so what happened to the '9-1-1: Lone Star' time slot?
What caused fans of the show concern was the fact that the series' Monday 10 p.m. EST time slot was given to an all-new series: The Big Leap, a new musical comedy-drama.
Article continues below advertisement
So when is '9-1-1: Lone Star' going to return?
The actual date of Lone Star's Season 3 debut hasn't been set in stone, but in keeping with the show's previous release schedules, it will probably arrive in early 2022. As for the show returning to its original time slot? Fox has stated that is also in the works, but that'll most likely happen once football season is over.
Article continues below advertisement
'9-1-1: Lone Star' has not been canceled, but how were its ratings?
Season 1 of the show saw an average of 1.2 million viewers in the 18-49 demographic. There was a significant drop off in Season 2, which averaged .86 million viewers across 14 episodes.
While a third season for the show is definitely happening, it's highly unlikely that Fox will keep Lone Star running if it continues to experience a drop in ratings.
Article continues below advertisement
These numbers from TV Series Finale don't account for "+3" (DVR) views, however, nor does it account for online streaming. So if a show's live numbers seem to pale in comparison to its competition, it behooves the network to carefully analyze streaming numbers on top of Nielsen's live viewership data.
Article continues below advertisement
New Girl is a prime example of live viewership ratings not telling the entire story of a series' success. The Liz Meriwether series is one of Fox's most successful sitcoms in recent years and is being infinitely binged on Netflix. (I probably contributed to several thousand episode re-streams myself.)
Series standout Jake Johnson has previously stated that there really wasn't a "valid" reason for New Girl getting the can, but many believe that Fox's sole focus on live viewership data and not considering streaming numbers has a lot to do with the show's cancellation.