Brianna Chickenfry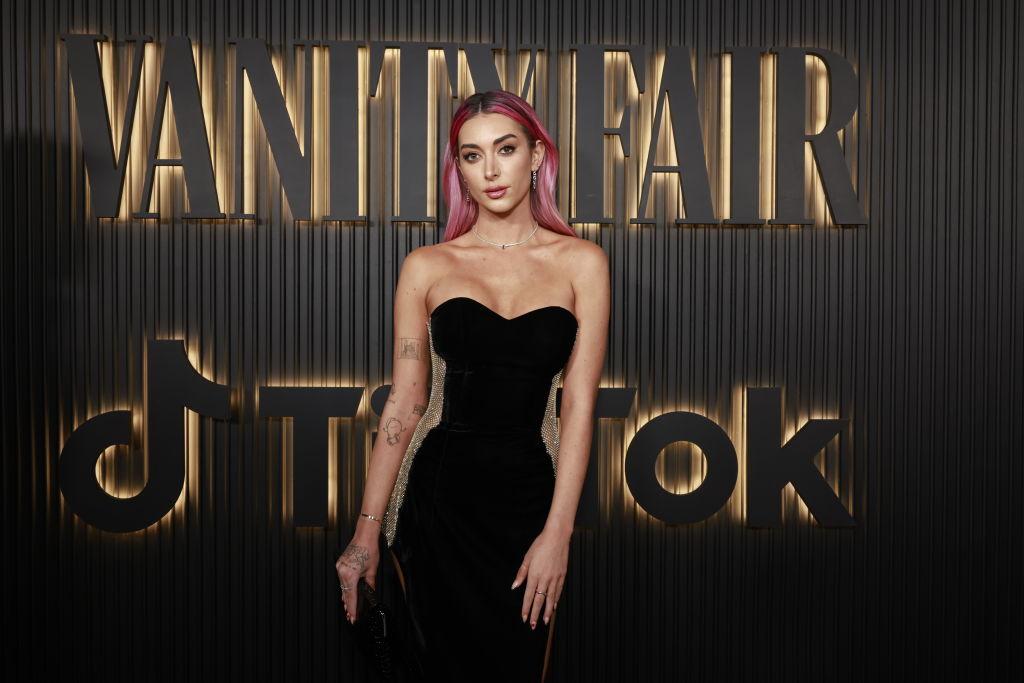 The student-turned-Barstool Sports employee, Brianna LaPaglia AKA Brianna Chickenfry got her big break after becoming popular on TikTok. Known as the "CEO of hangovers," she became a social media sensation after chronicling her relatable post-party woes as a university student. While TikTok is her home base, she currently has a podcast named PlanBri Uncut.
Full Name: Brianna LaPaglia
Birthday: June 17, 1999
Relationship Status: Currently single. Previously with Nik Pelligrino.
Instagram: @briannalapaglia
Twitter: @BChickenfry
TikTok: @briannachickenfry
Net Worth: $3 million
Fun Fact: She lasted a week as an intern for Barstool Sports before being given full-time status.
Latest Brianna Chickenfry News and Updates