MultiVersus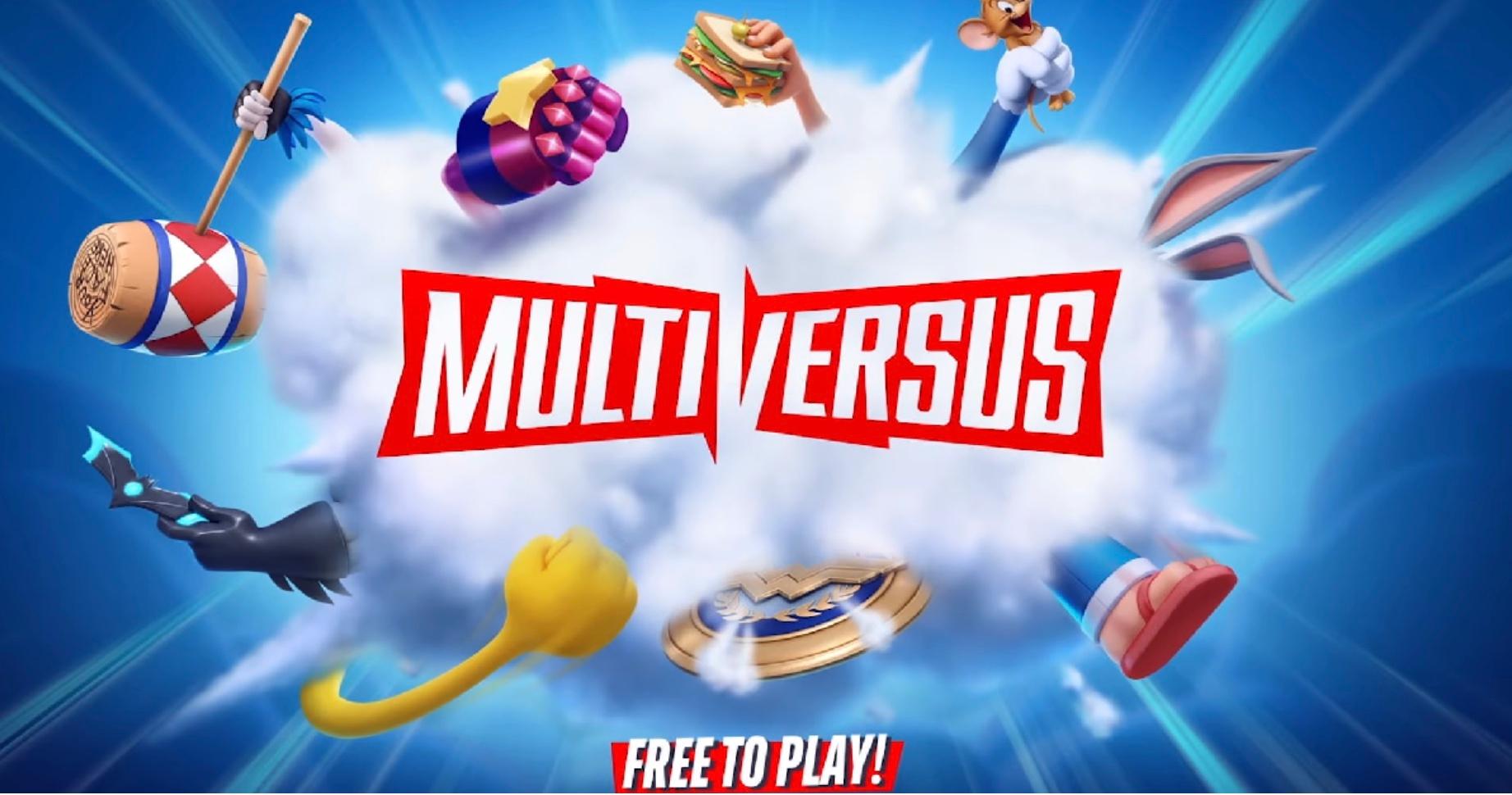 Have you ever wanted to pit Game of Thrones baddie Arya Stark against the iconic Superman? What about Bugs Bunny against LeBron James? While these pairings may seem odd, Warner Bros. has given players a way to face off in hilarious pairings with the platform fighter Multiversus. Developed by Player First Games, the title brings together much of Warner Bros.' IP, introducing fully voiced characters to battle with in this high-grossing online multiplayer game.
What platforms is 'Multiversus' available on?
At launch, Multiversus was made available for PlayStation 4, PlayStation 5, Xbox One, Xbox Series X/S, and PC. The game launched its open beta on July 26, 2022, with its first season beginning on Aug. 9.
When will 'Multiversus' release for the Nintendo Switch?
Unfortunately, Multiversus was not made available for Nintendo Switch players at launch — though players are patiently awaiting its port for the popular console.
At this time, there is not an official release date for Multiversus on the Switch. The developers have not yet announced any plans to bring the popular platform fighter to the handheld console, though given the many requests, it's likely in the title's future.
How much does 'Multiversus' cost?
Multiversus is a free-to-play title, meaning you don't need to pay anything upfront to download and begin playing the game with your friends. Some in-game cosmetics and additional characters may be unlocked quicker through microtransactions, though you don't need to shell out any money to get in on the fun with this game.
Latest MultiVersus News and Updates