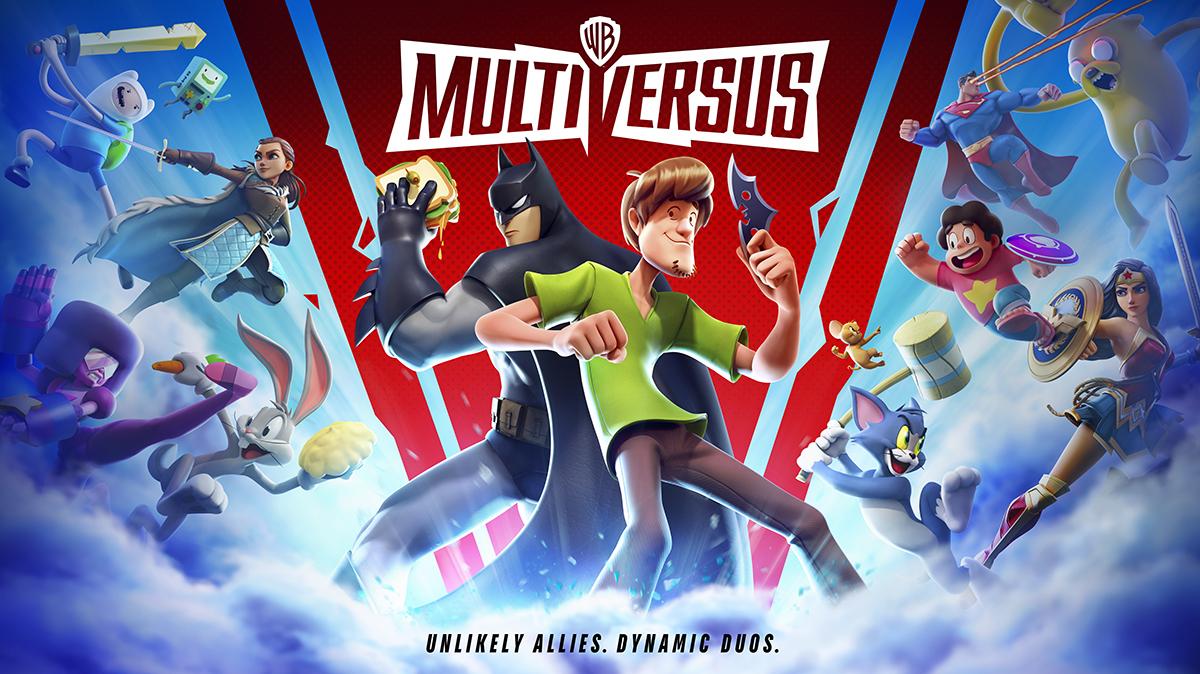 Which Characters Are Free in 'MultiVersus'? The Roster Varies Depending on the Time
The fighting game community is all about MultiVersus these days. Since its public global debut in the summer of 2022, the Warner Bros. platform fighting game has reached over 20 million active players across PlayStation, Xbox, and PC. With a charmingly eclectic cast of playable characters including Arya Stark, Bugs Bunny, Lebron James, and Morty Smith of Rick and Morty fame, it's no wonder people all over the world have wanted to check out the game for themselves.
Article continues below advertisement
But like most fighting games, MultiVersus doesn't have its entire roster available to play with off the bat. Many of them have to be unlocked via various currencies and systems. It's not the most fun thing to deal with when your favorite character is locked behind certain requirements. But are there any characters who don't need any in-game currencies to unlock? Which characters in MultiVersus are free? Well, it depends on when you ask.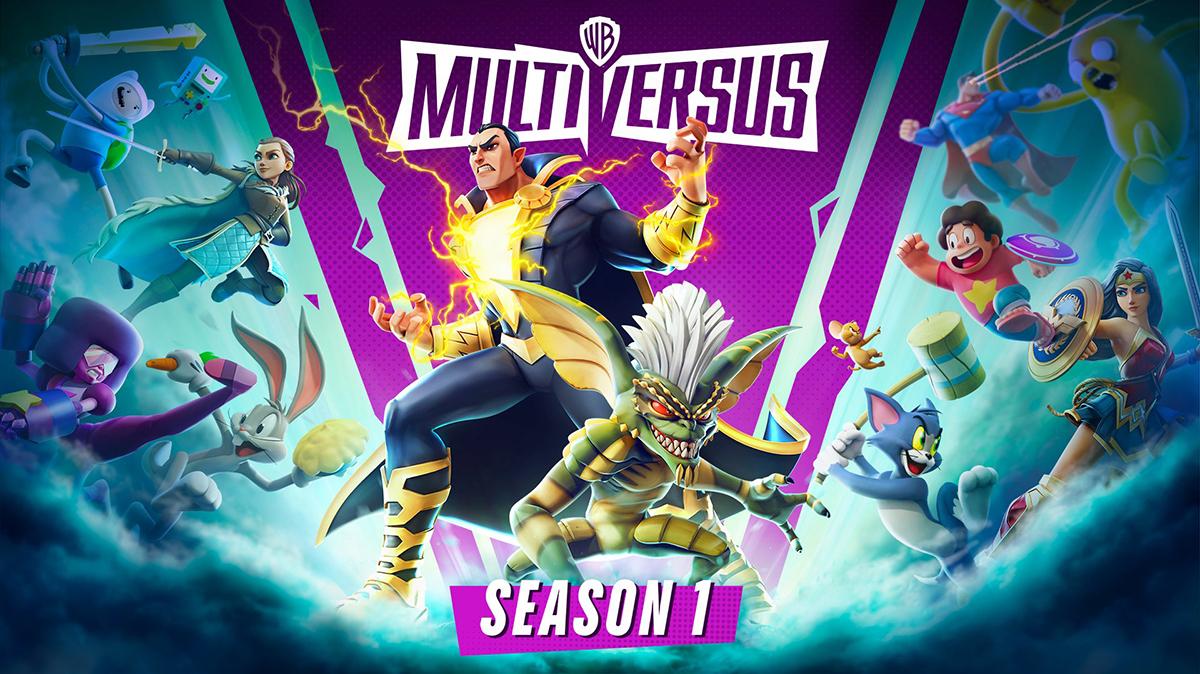 Article continues below advertisement
Are there any free characters in 'MultiVersus'? It depends.
If you've ever played Super Smash. Bros before, you have a decent idea of how MultiVersus works. Players can choose from a variety of characters and duke it out in 1v1, 2v2, or free-for-all four-player matches. Whoever can knock their opponents out the most wins.
The game is primarily populated by characters from Warner Bros. properties. These include anyone from DC Comics, Cartoon Network, Adult Swim, and even films like The Iron Giant and Gremlins.
Normally, many of these characters must be unlocked through in-game items. You can either spend 2000 Gold (which can be earned through playing online matches) or 700 Gleamium (a pay-to-win currency that costs real money). Players who bought Founder's Packs will be given Character tokens that can be used to instantly unlock a desired character.
None of these count as free in the sense that some form of currency must be spent to use these methods.
Article continues below advertisement
Luckily, there are plenty of ways to try before you buy. MultiVersus has a special "Free Rotation" for its roster. This is a bi-monthly schedule in which certain characters will be free to play as online. The selection for Free Rotation changes every two weeks, allowing players to test out a character against online opponents to see if they're worth spending the Gold on to permanently unlock. Any experience or levels you gain with those characters will be retained even if you don't unlock them.
Article continues below advertisement
Free Rotation is a great excuse to see how your skills with certain characters stack up against real players. You can also test them out in The Lab or in local play.
The Lab is a special training area where you can test out a character's moves and play style for however long you want. The in-game menu offers detailed descriptions of every character's moves. All characters are available in The Lab, making it a great place to learn their intricacies.
Local play is also another place where you can test out characters. In this mode, all characters and their Perks are unlocked, allowing you to tweak someone's specific stats and test your strategies against your friends.
MultiVersus is available for free on PlayStation, Xbox, and PC platforms.