You Might Get Banned for Modding in 'MultiVersus'
There are already mods for 'MultiVersus' expanding the character roster, but can you get banned for playing the game with mods? You should be careful.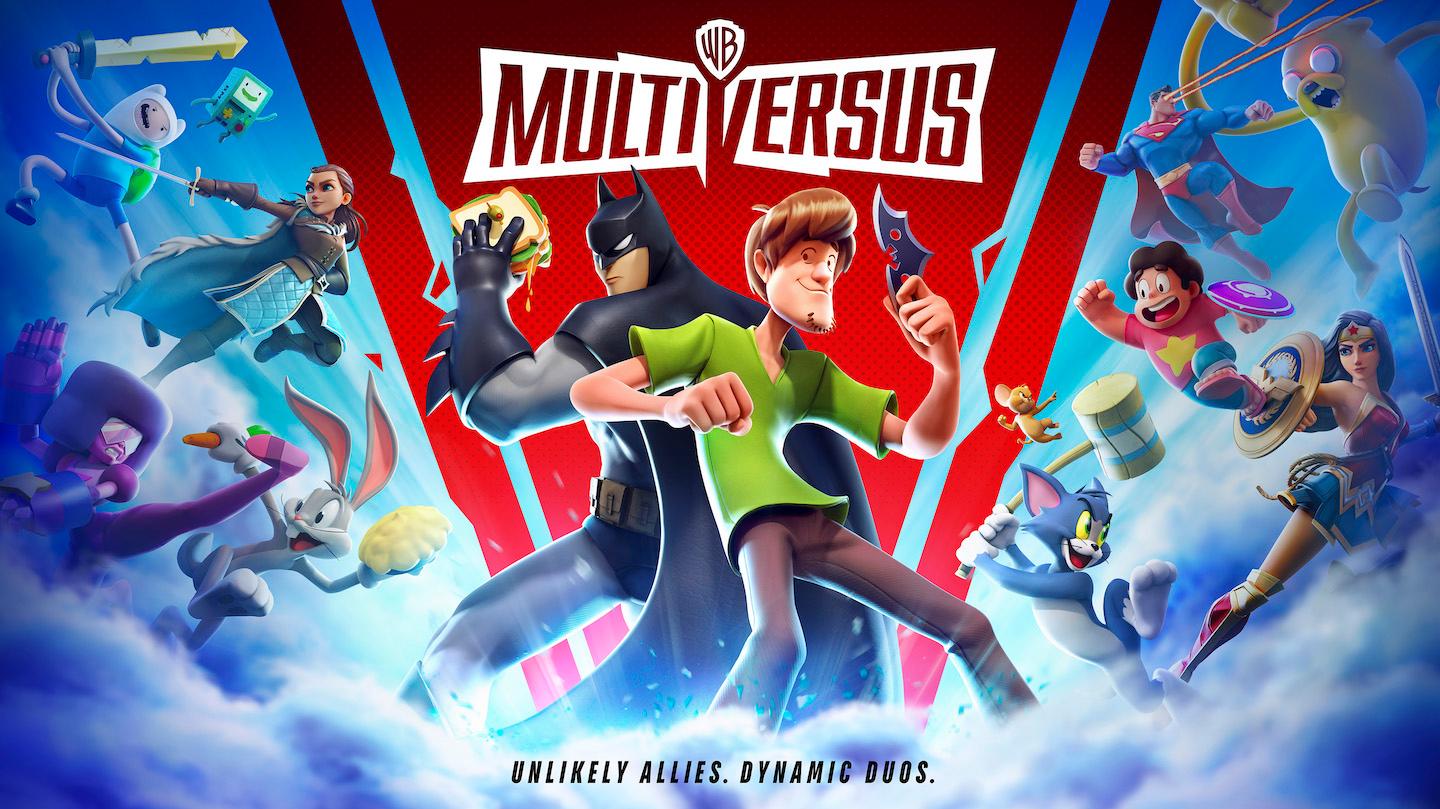 Season 1 of MultiVersus, the platform fighter from Warner Bros. and Player First Games, is well underway, bringing some much-anticipated characters to the game.
Though the roster in MultiVersus is already set to expand from its impressive starting lineup, players have been requesting certain characters that aren't within Warner Bros.' reach to add right away, like Walter White and Gus Fring from the Breaking Bad universe.
Article continues below advertisement
To fill the requests for these characters, fans of the game have already created mods to add the characters to your copy of the game. But are these mods allowed in MultiVersus? Can you get banned for using them? Here's what you should know before you download that mod you've been eyeing.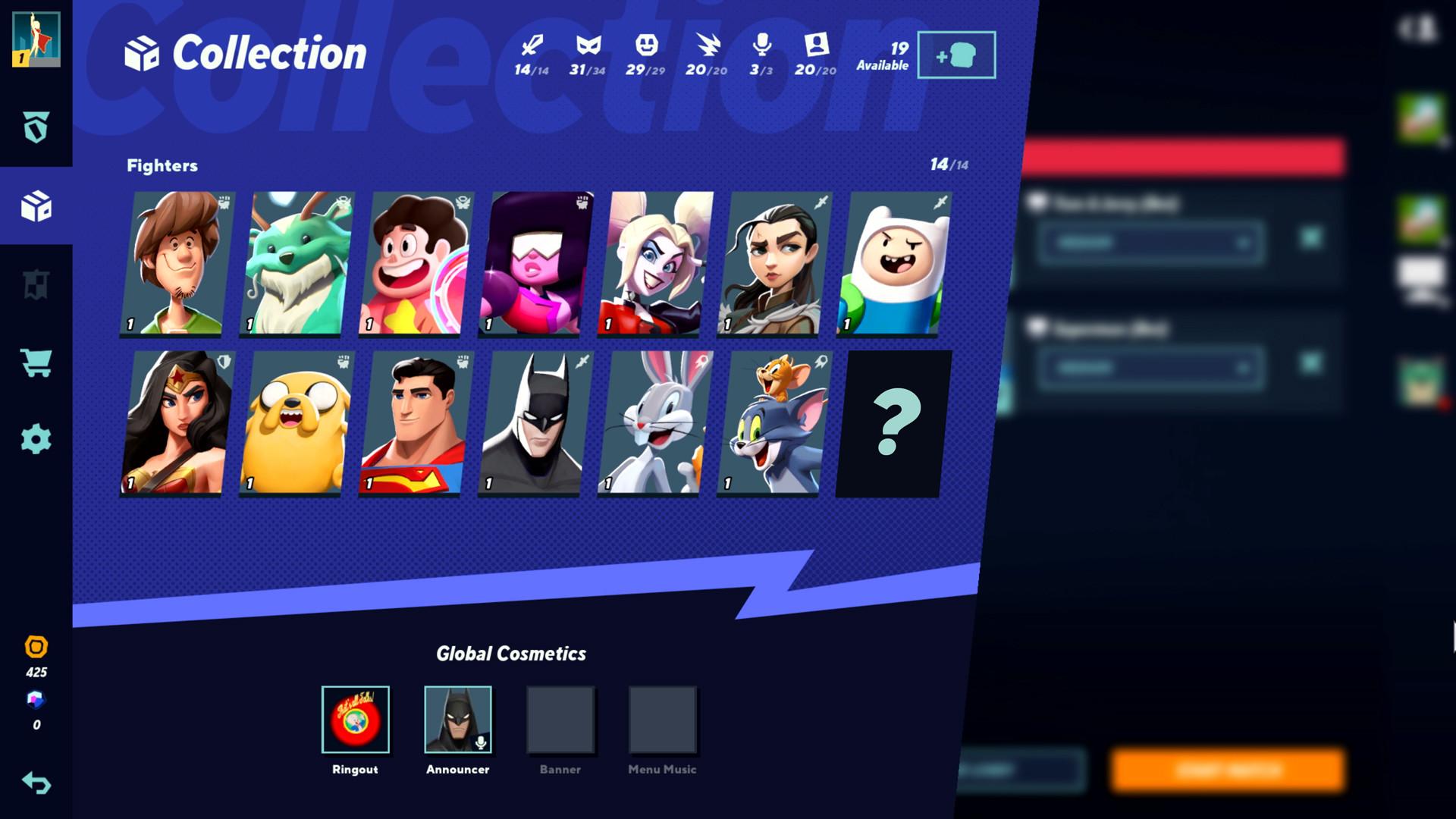 Article continues below advertisement
You could get banned for using mods in 'MultiVersus.'
Though there technically aren't any known bans on players for using modded content at this time, it seems like Player First Games and Warner Bros. will be cracking down on players who are modding the game soon.
Some streamers have already found their channels hit with copyright strikes for using mods in their streams, resulting in disciplinary action on their channels. While no player has been banned from the game yet, some sources claim the bans will be coming soon.
In a screenshot from a Discord chat, Junior, one of the first players to create mods for MultiVersus, shared that they knew someone who had spoken with Game Director Tony Huynh about the mods — and bans are in the game's imminent future.
Article continues below advertisement
"FYI enjoy it while it lasts, talked to [Tony] personally over voice and mods are not going to be around long term, will result in bans in the future as well," the message read. "[Warner Bros.] is not very happy with the mods scene, as apparently skins are how they're going to make the majority of their money."
While it isn't clear when exactly the bans will begin to be put in place, at the very least if you choose to use modded content in MultiVersus, it may be best to keep it to offline and local play whenever possible. Many are also suggesting you don't share screenshots or recorded clips of your modded gameplay, especially not if it has your in-game username in it, as this could result in your account being banned.