How to 1v1 Friends in 'MultiVersus' Online or From Home
1v1ing friends in 'MultiVersus' is as easy as starting an online lobby to play in or inviting friends over to 1v1 together from the couch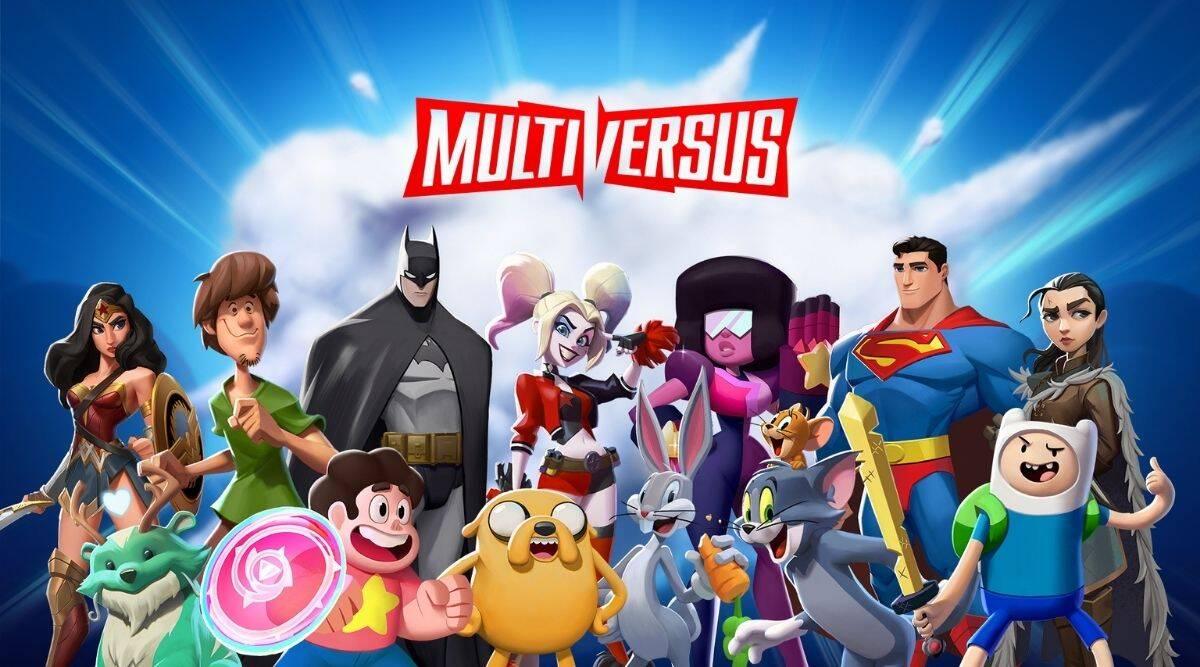 The 1v1, a game mode and multiplayer challenge, is as old as 1972's Pong and still going strong today. With Warner Bros.' brawler MultiVersus, the question of just how you 1v1 your friends inevitably comes up.
Article continues below advertisement
MultiVersus is the latest contribution to the character brawler that was initially popularized by Nintendo's Super Smash Bros. MultiVersus capitalizes on its Warner Bros license by bringing in various characters from across film and TV including Shaggy from Scooby-Do, Arya Stark from Game of Thrones, and Superman from the DC superhero canon.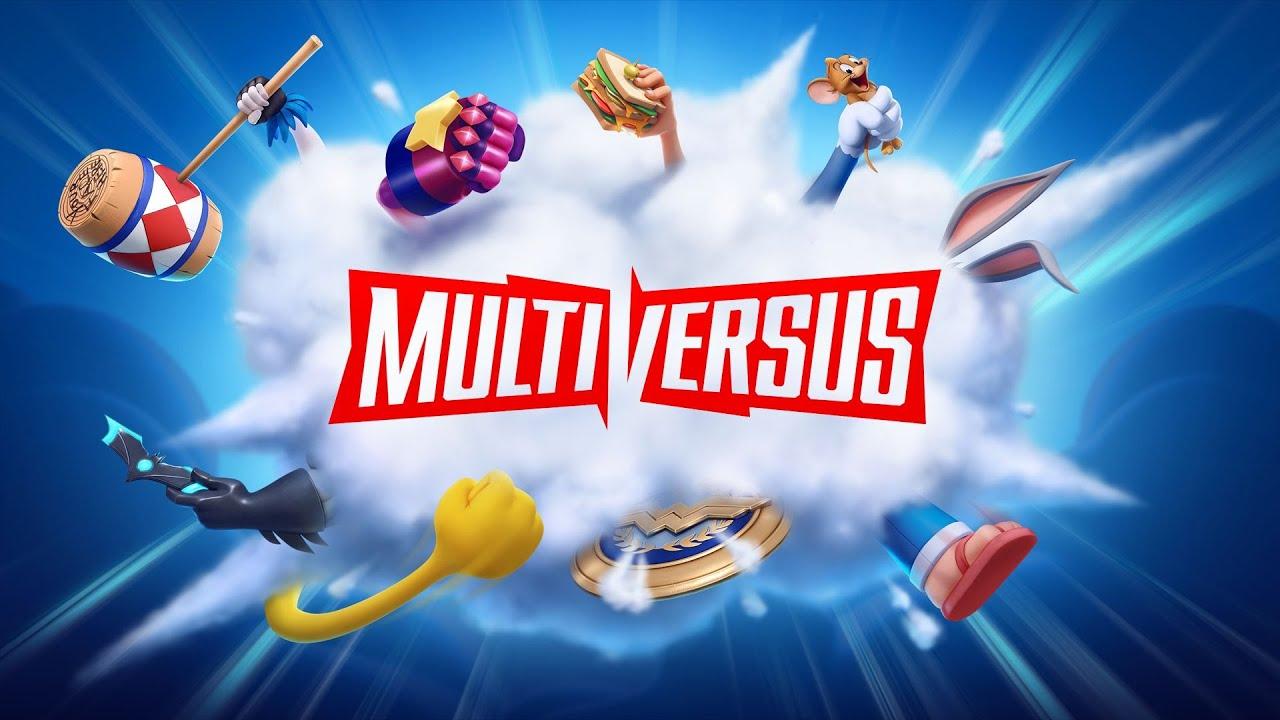 Article continues below advertisement
Of course, what good is MultiVersus as character brawler if you don't 1v1 your friends in it? Like the name suggests, 1v1 is the practice of facing off against your friends one-on-one to see who comes out on top. Naturally, the question becomes just what do you need to do to 1v1 your friends in MultiVersus.
How to 1v1 friends online in 'MultiVersus.'
One of the luxuries afforded to us living in the 21st century is the ease with which you and friends can get online and 1v1 each other in your game of choice. For MultiVerus, this process couldn't be any simpler.
Article continues below advertisement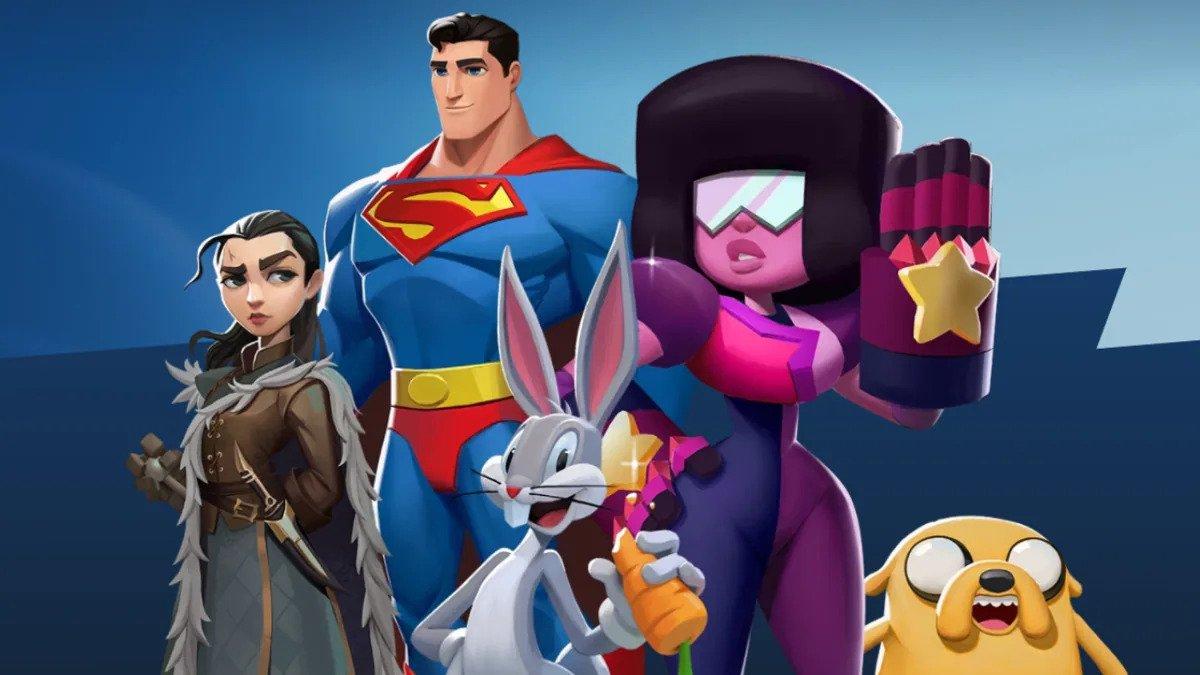 The best way to go about this is to start by booting up the main menu. From here you can go to Social Menu in which you'll be able to choose from either inviting people you've recently played with online or selecting from a list of your friends who are currently online. Once you've invited someone, they'll appear in the lobby.
Article continues below advertisement
From here you'll then go into the Custom Game browser and select Create Online Lobby. Once in the custom game lobby, you can change game modes at the left side of the screen and select 1v1, 2v2, or free-for-all. Once a game mode has been selected, you can either choose to invite a friend online or 1v1 against a bot for practice.
Article continues below advertisement
How to 1v1 friends locally in 'MultiVersus.'
Of course, no character brawler is complete without the ability to 1v1 from the couch. Luckily MultiVersus has no intention of leaving this classic experience out of the game.
To 1v1 with friends locally all you need to do is go to the game browser and instead of selecting Create an Online Lobby, select Local Play. Within this screen you can select from 1v1, 2v2, and free-for-all as well as set the number of ringouts, amount of time, and enable or disable environment hazards. To add your couch 1v1 partner, simply make sure their controller is connected and that they choose a character, and then you can start 1v1ing each other.