There's a Lot of Leveling up You Can Do in 'MultiVersus' — Is There a Max?
What is the max level in 'MultiVersus'? The game features levels for both characters and players, with each yielding different rewards.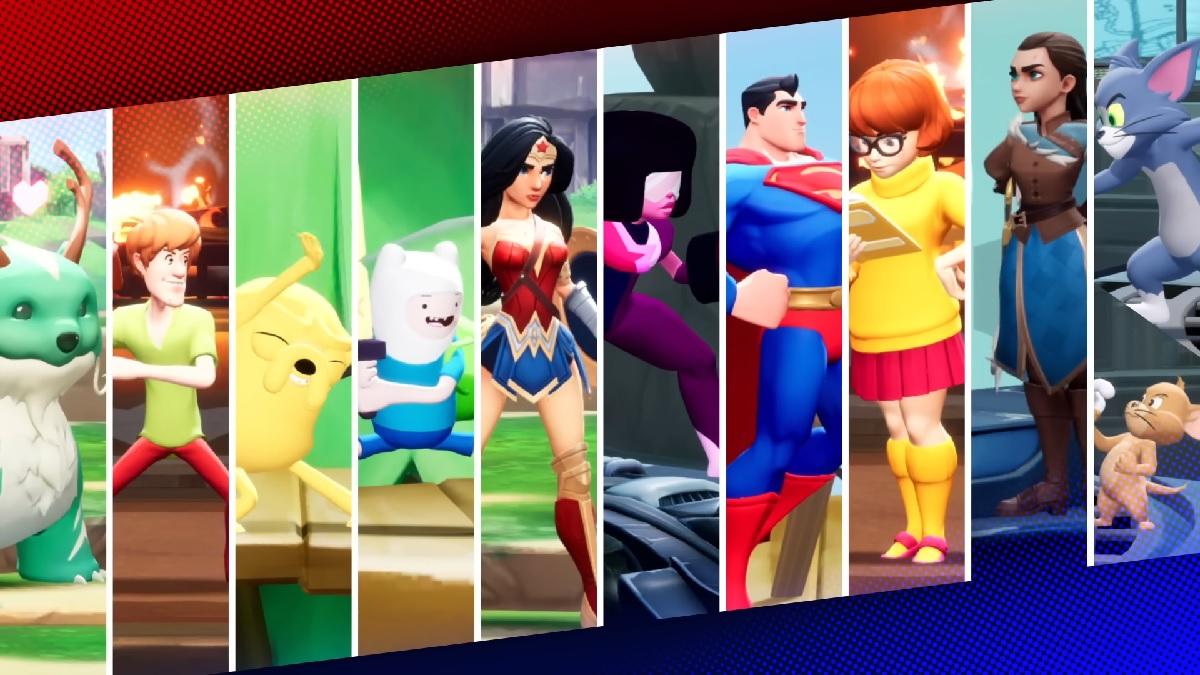 There is a lot to do in a game like MultiVersus. The uber-popular free-to-play platform brawler has amassed an enormous amount of players in its first few weeks of live servers. Fans across the world are jumping into the fight with an ever-increasing roster of popular Warner Bros. comics from Looney Tunes, DC Comics, and so much more. It's a free-to-play game, and there are robust leveling systems that players can use to improve their characters.
Article continues below advertisement
There are several things that players can level up as they fight, each of them yielding different rewards. But is there a max to your leveling up? Here's what you need to know about level progression in MultiVersus.
Article continues below advertisement
What is the max level in 'MultiVersus'?
If you've played Super Smash Bros. before, you have a basic idea of how MultiVersus works. You can choose from a variety of Warner Bros. characters and play with up to four players to try and launch your opponents out of the ring to rack up points.
Despite the visual similarities, there are plenty of differences between MultiVersus and its platform fighter contemporaries. Special moves change based on usage, and your characters can even level up!
Leveling up a character in MultiVersus doesn't change their stats or gameplay, at least not outright. But as a character levels up, they can obtain Perks, which are special interchangeable add-ons that you can equip to your character. These can add jumps, strengthen certain moves, and have a whole bunch of different effects. Characters can even obtain exclusive Perks that are specific to their movesets. Higher levels will also unlock character specific taunts and cosmetics.
Article continues below advertisement
Characters can obtain several levels, but is there a max to how much experience they can earn?
Technically, no. A character will always gain experience as you use them no matter how high their current level is, and they will always level up with a certain amount of experience. However, a character can only earn so many Perks and cosmetics. Typically, you'll unlock all level up rewards from characters once they reach Level 15. Getting levels higher than that are strictly bragging rights.
Article continues below advertisement
MultiVersus also includes a player level for individual players. This can unlock certain amounts of Gold that you can use to train Perks or unlock characters.
For anyone playing MultiVersus right now, a high character level can be a pretty intimidating thing. Even if it's just for show, levels in the mid-20s or even the low-30s proves that that player has spent plenty of time playing as that particular character. If you ever come across high-level characters in an online match, you may want to bring your A-game.
MultiVersus is available on PlayStation, Xbox, and PC.