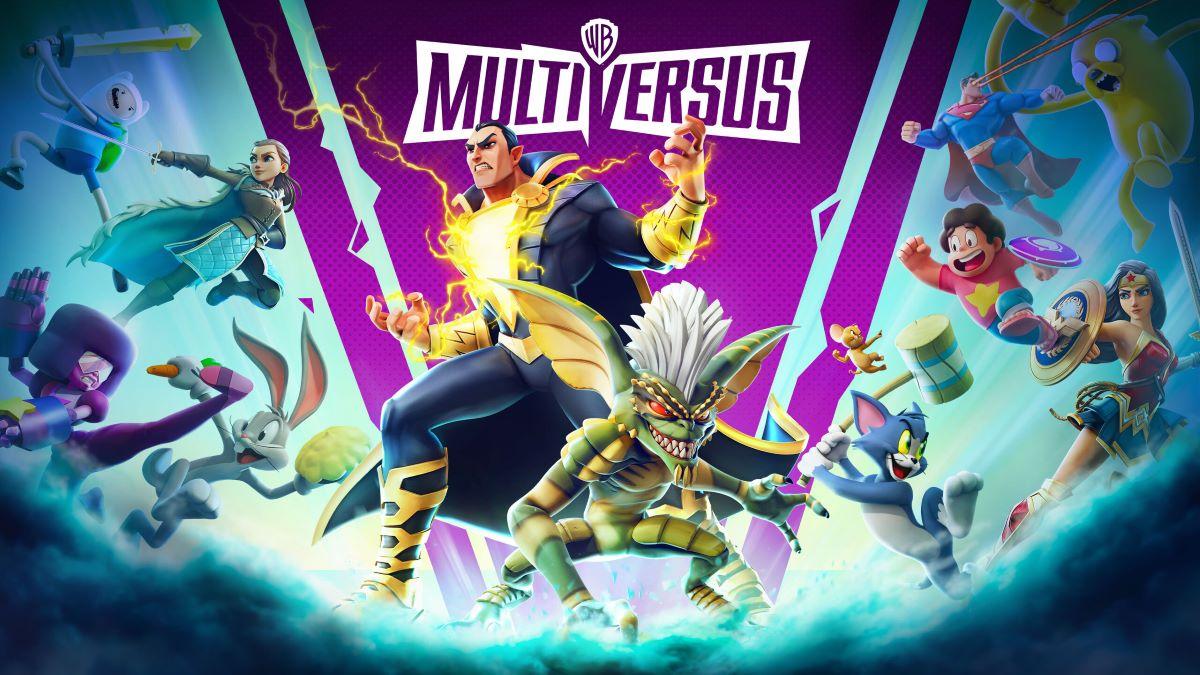 'MultiVersus' is a Great Addition to the Character Brawler Genre — but Does It Have Game Chat?
MultiVersus is the latest multiplayer brawler to hit the fighting game scene, and the community is here for it. With MultiVersus being the current smash hit for the character brawler genre, it has players wondering if they'll be able to use a game chat function to talk with friends and fellow players online.
Article continues below advertisement
The core of MultiVersus's success rests on the character fighter's varied roster. From Shaggy to Scooby-Do to Arya Stark from Game of Thrones to NBA legend Lebron James, the variety of options for characters from different franchises is huge. Match-ups like Velma vs. the Iron Giant and Batman fighting with Jake the Dog are a significant reason for the game's success.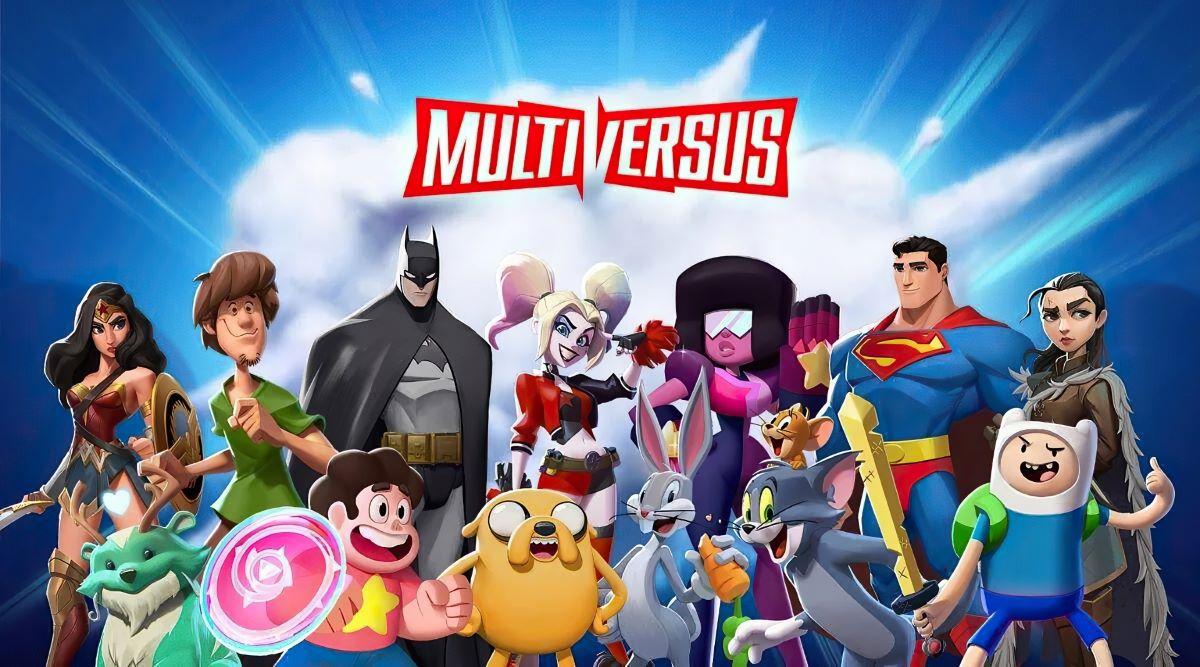 Article continues below advertisement
The other part of that success is the gameplay. MultiVersus's core gameplay loop is familiar and borrows a lot from Nintendo's character action brawler, Super Smash Bros. Players fight against each other in typical 1v1 or 2v2 matches where characters trade blows on a 2D battle stage in order to rack up their opponent's damage counter with the goal of ringing one another out as damage numbers get higher and higher.
For many players, a key draw for games like MultiVersus is the sense of comradery and competition that come from playing with friends and family online or in person. Whereas in-person play is a very close and personable experience, playing online with friends or strangers can feel a bit lonely without game chat.
Article continues below advertisement
Does 'MultiVersus' have game chat?
MultiVersus players looking to use game chat will be disappointed. While there are alternative routes to communicate with your fellow players in MultiVersus, unfortunately, game chat isn't currently one of them.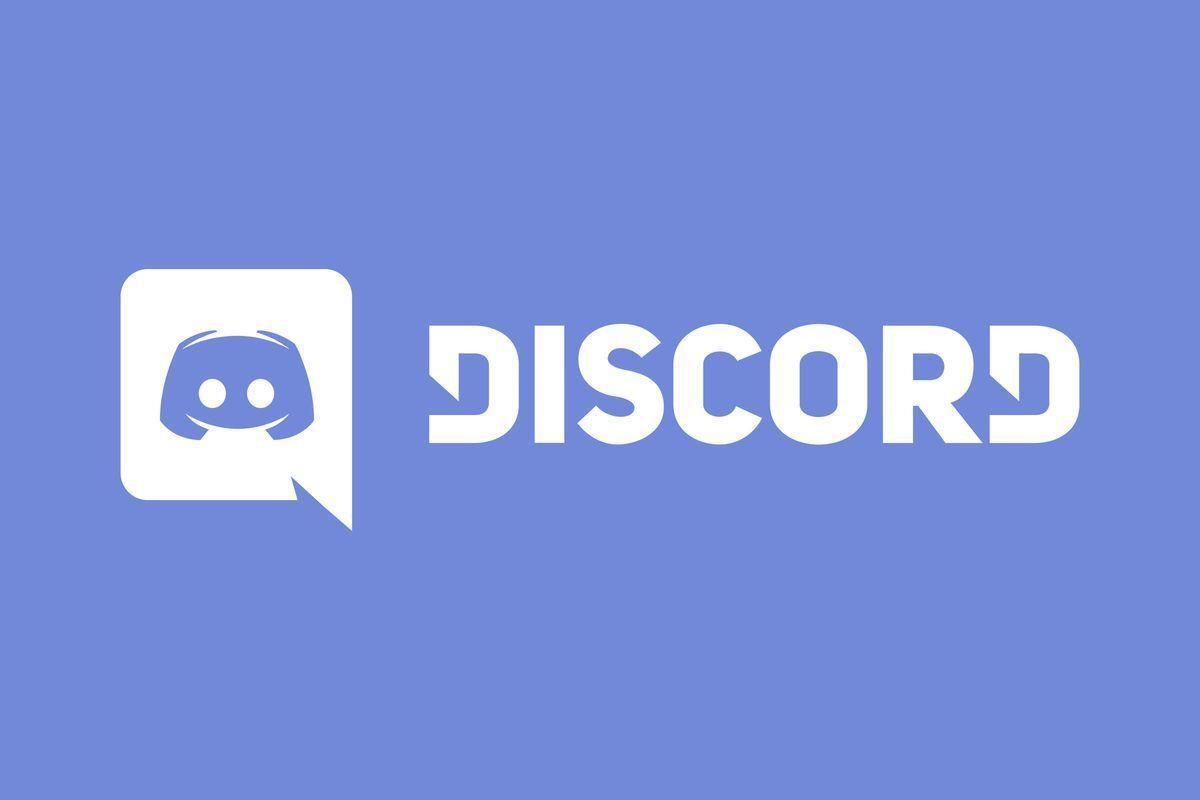 Article continues below advertisement
Even with the current lack of game chat, players can still find a way to communicate with each other. First, players can use emotes to taunt their opponents during a match. In addition to taunting their opponents during a match, players can show some encouragement and give in-game currency by gifting toast at the end of a match. The toast system lets you give other players toast, which will in turn give them 25 gold coins as a way of saying good game.
If you look outside of what MultiVersus provides for in-game communication, there are plenty of options to choose from. Applications like Discord and TeamSpeak as well as Xbox Live and PlayStation Network chat allow friends on those platforms to start chat rooms that work as a game chat which is perfect for MultiVersus.