Will 'MultiVersus' Be Available on Nintendo Switch? Here's What to Know
'MultiVersus' brings together multiple characters from Warner Bros. franchises, but will the upcoming game be available on the Nintendo Switch?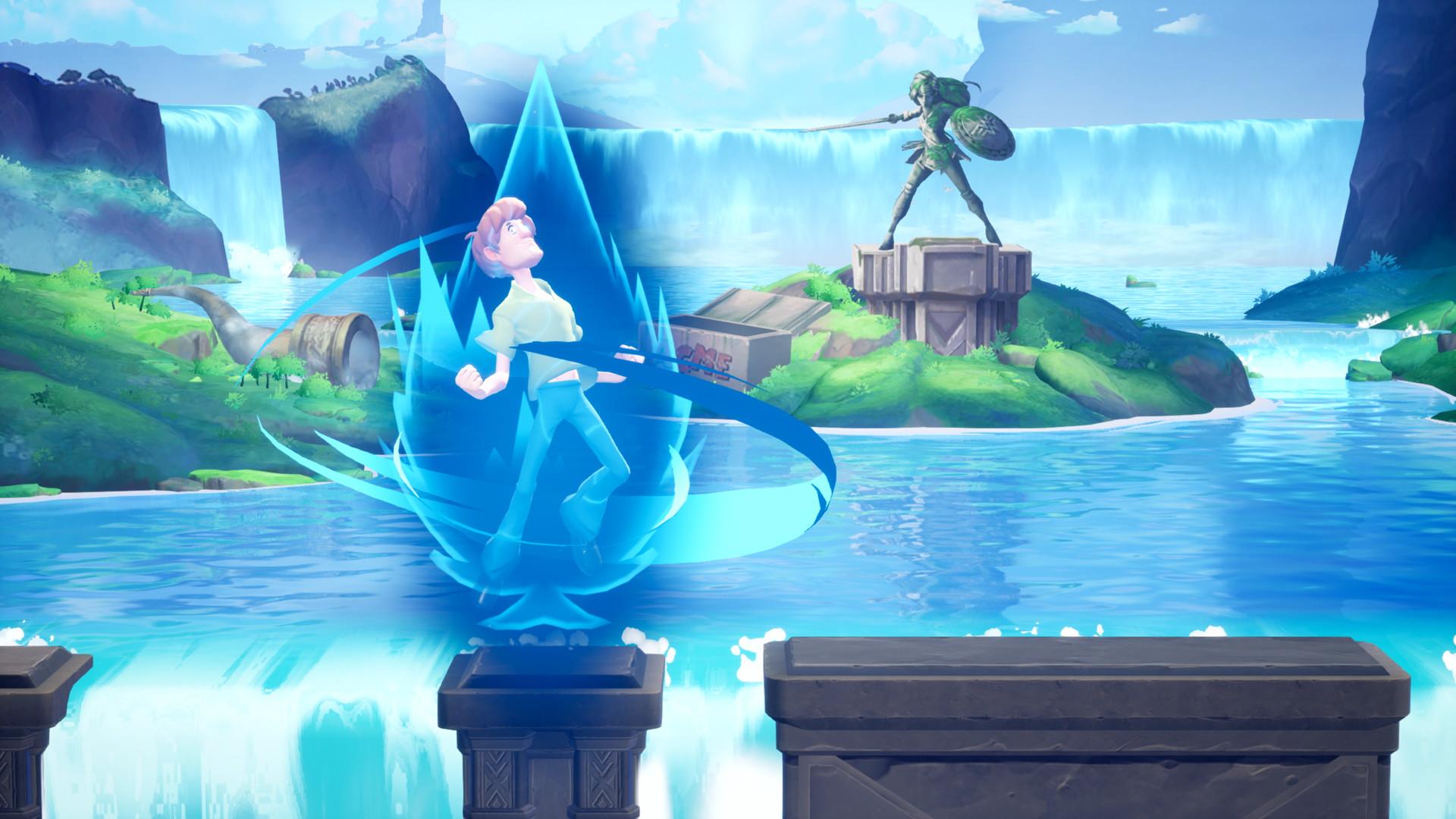 Video games have offered numerous ways for people to connect with their friends online — and the increasing number of online free-to-play titles has helped with that tremendously. MultiVersus is a new online battle game from Player First Games that will bring together many cartoon and live-action icons together in one title. Distractify was able to get a preview of the game before beta testing begins in July, but people are already wondering if the game will be available on the Nintendo Switch.
Article continues below advertisement
Will 'MultiVersus' be on Nintendo Switch?
MultiVersus is currently set to release sometime in July 2022 and is expected to be available on PlayStation 4, Xbox One, PlayStation 5, Xbox Series X/S, and PC — but at this time, it does not appear that the title will be making its way to the Nintendo Switch.
The online multiplayer game will feature a variety of characters across different Warner Bros. franchises, like Batman, Wonder Woman, Bugs Bunny, Taz, Velma, Shaggy, and more, pitting them against each other in a Smash Bros–style brawl.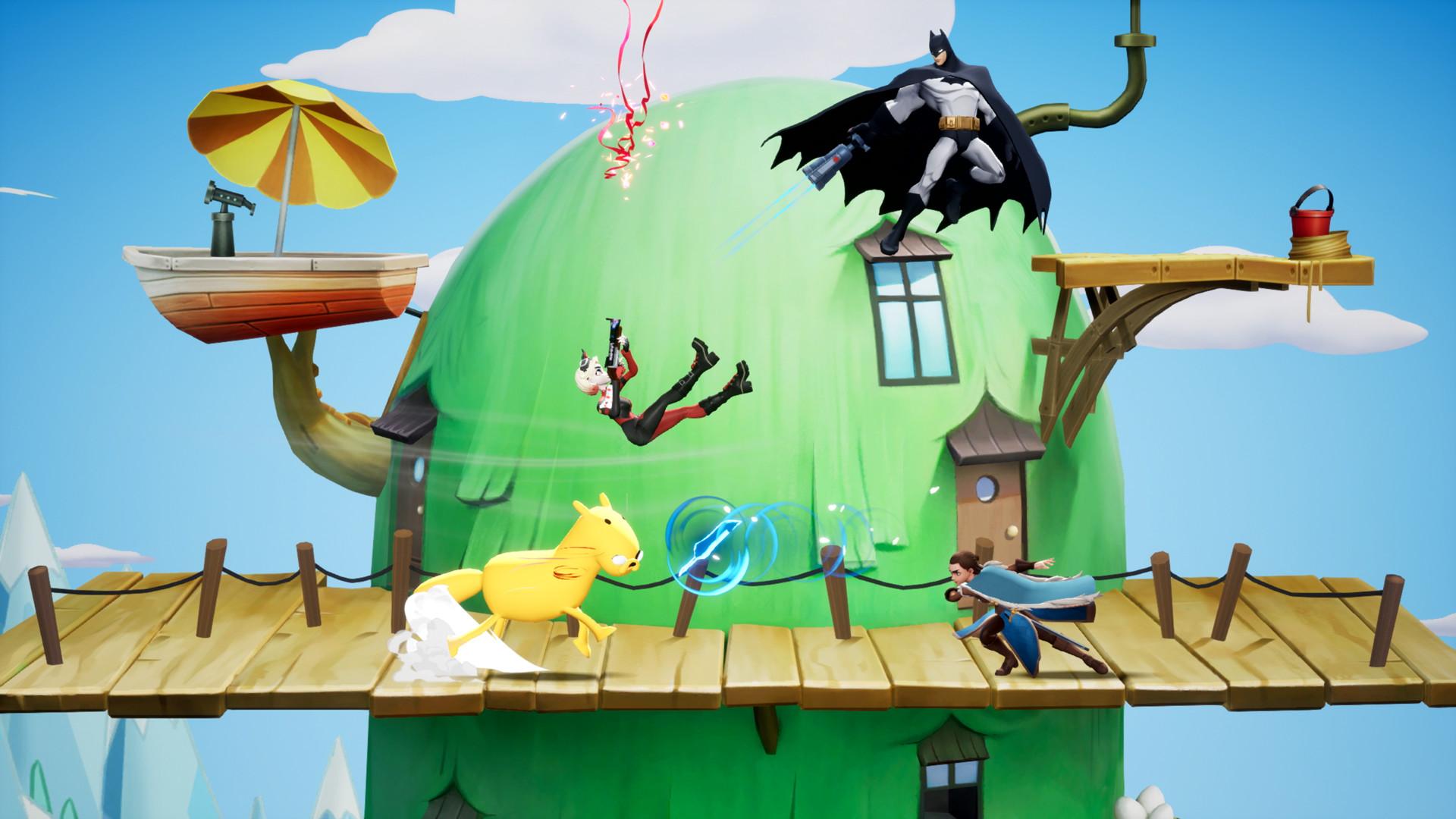 Article continues below advertisement
While it may seem like a game that would be perfect for the Switch and its audience, at this time the developers have not announced any plans to bring the title to the Nintendo console. Of course, this doesn't mean that the game won't be available on the Switch in the future — there are plenty of games that did not launch for the Switch that were later added to its sprawling library.
Will 'MultiVersus' have cross play or cross progression?
Thankfully, it seems that this free-to-play title will support both cross play and cross progression, meaning you can start the game on any console of your choosing and pick it up on another while playing with friends online regardless of their console of choice.
This is a great feature that widely expands the game's audience, allowing players across platforms to connect and battle each other. Especially in free-to-play titles, the ability to play with friends across consoles has become increasingly coveted and often marks a better success at launch for the game.
To play with your friends across platforms, you'll likely just need to make sure that you're friends in the game instead of just on your console so you can invite them to your session.