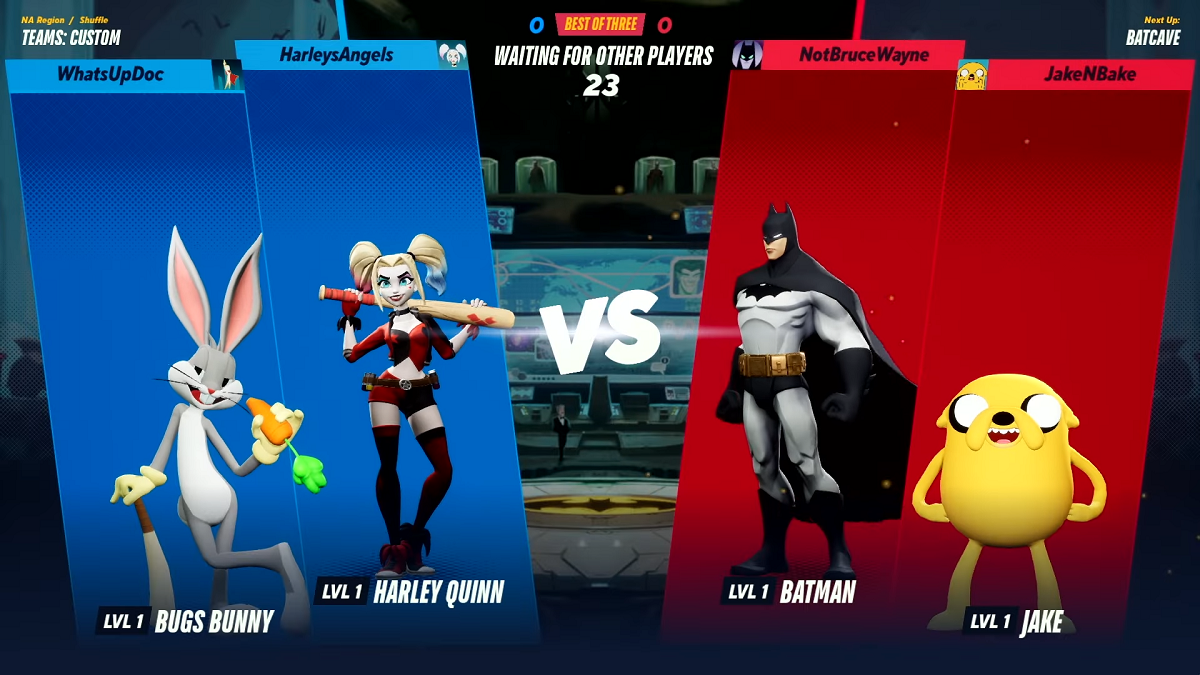 'MultiVersus' Already Has a Considerable Leg Up on 'Nickelodeon All-Star Brawl'
We're living in a pretty strange timeline when two of our favorite childhood havens for animated programming each get platform fighting games. According to a surprise announcement, MultiVersus is an upcoming fighting game where Warner Bros. and Cartoon Network characters face off against each other in one big co-op kerfuffle. Anyone who saw this announcement must have immediately thought of Nickelodeon All-Star Brawl and its fighter roster of Nick characters.
Article continues below advertisement
The upcoming MultiVersus is a 2v2 platform fighter that emphasizes teamwork amongst your fellow players. Using characters like Steven Universe, Harley Quinn, or even Arya Stark from Game of Thrones, players can actively assist each other with a variety of attacks as they try to take down their opponents. It's easy to summon the similarities between MultiVersus and Nick All-Star from the surface. But right from the start, MultiVersus seems to have a lot more going for it than its "predecessor."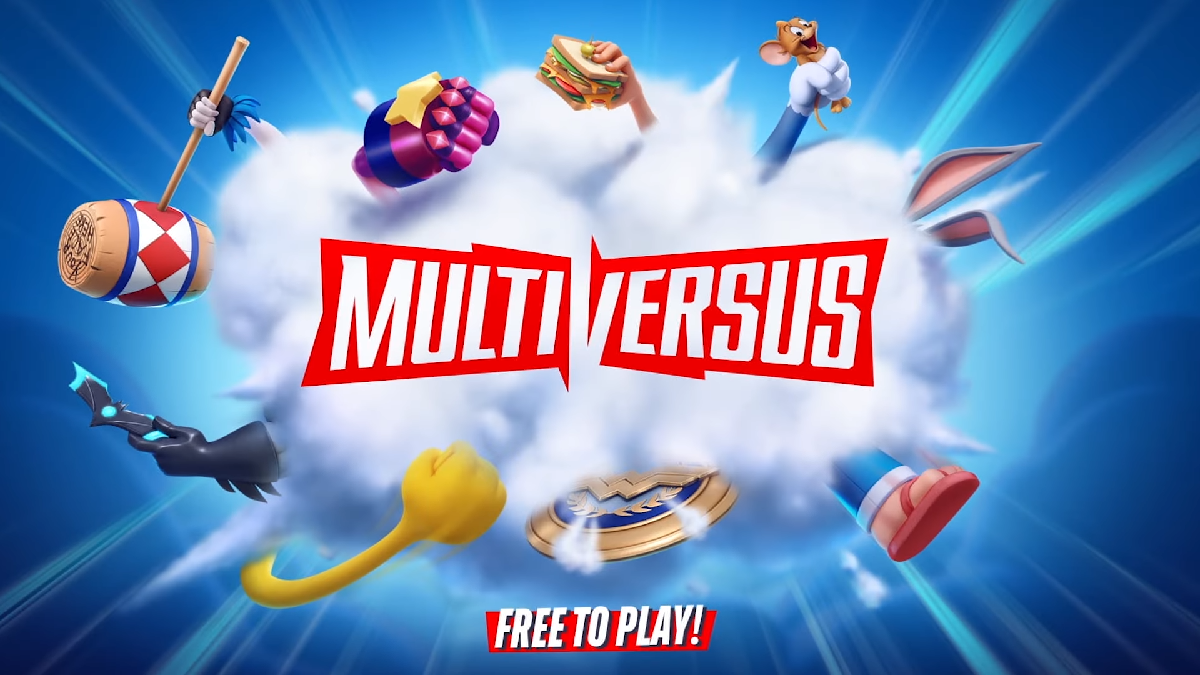 Article continues below advertisement
Here are the key differences between 'MultiVersus' and 'Nickelodeon All-Star Brawl.'
Both MultiVersus and Nickelodeon All-Star Brawl are extremely similar in nature as love letters to some of our favorite childhood cartoons presented as glorified clones of Super Smash Bros. The announcement trailer for Nick All-Star alone already featured plenty of modern characters from shows like The Loud House to known classics like SpongeBob SquarePants and Rugrats and even obscure characters like Powdered Toast Man from Ren and Stimpy.
The initial reveal for MultiVersus had its own surprises, though there was definitely a little more universal appeal. While Cartoon Network faves like the Adventure Time duo of Finn and Jake, and Garnet and the eponymous Steven Universe made the cut, DC heroes like Batman, Wonder Woman, and Superman join the fight as well. With a whole parade of Warner Bros. characters to draw from, there's an impossibly large pool of potential fighters to draw from.
Article continues below advertisement
In terms of presentation between the two games, MultiVersus easily wins out in the end. Nick All-Star received some contention for its lack of voice acting for its iconic characters, so much in fact that people have modded in voices by using archival footage ripped straight from their respective shows.
Article continues below advertisement
As if to respond to that, MultiVersus put its voice talent at the forefront. Famous voice actors in the world of animation have returned to reprise their roles to enhance the feel of each fighter. The game even has Maisie Williams as Arya!
Voices for these fan-favorite characters make all the difference, but character design is just as important. Anyone who's played or even watched Nick All-Star gameplay might notice stiff movements and awkward animations. Prospective fans on Twitter have already praised the more-cartoony design of MultiVersus allowing for more fluid and punchy animations in-game. And what Nick All-Star lacks in alternate colors at launch, MultiVersus makes up for in alternate costumes for even more visual variety.
Article continues below advertisement
Then, of course, there's the free-to-play model. While it's too early to see how MultiVersus will be able to maintain its content throughout its lifespan, developers have promised an eventful game with plenty of new and ongoing additions to keep prospective players excited. While reviews for Nick All-Star were generally good, many had complaints with the $50 game having a considerable lack of polish to contradict the price point.
With MultiVersus playtest registration currently accepting candidates, only time will tell how the game will play, but game director Tony Huynh confirmed that they already want to hear feedback from players on how to improve the game before it officially launches.
MultiVersus is expected to release in 2022.