'Pokémon Brilliant Diamond' Represents a Return to Form for the Storied Pokémon Series
The latest addition to the world-renowned 'Pokémon' series of games is 'Pokémon Brilliant Diamond,' but is it worth it? Here's what we know.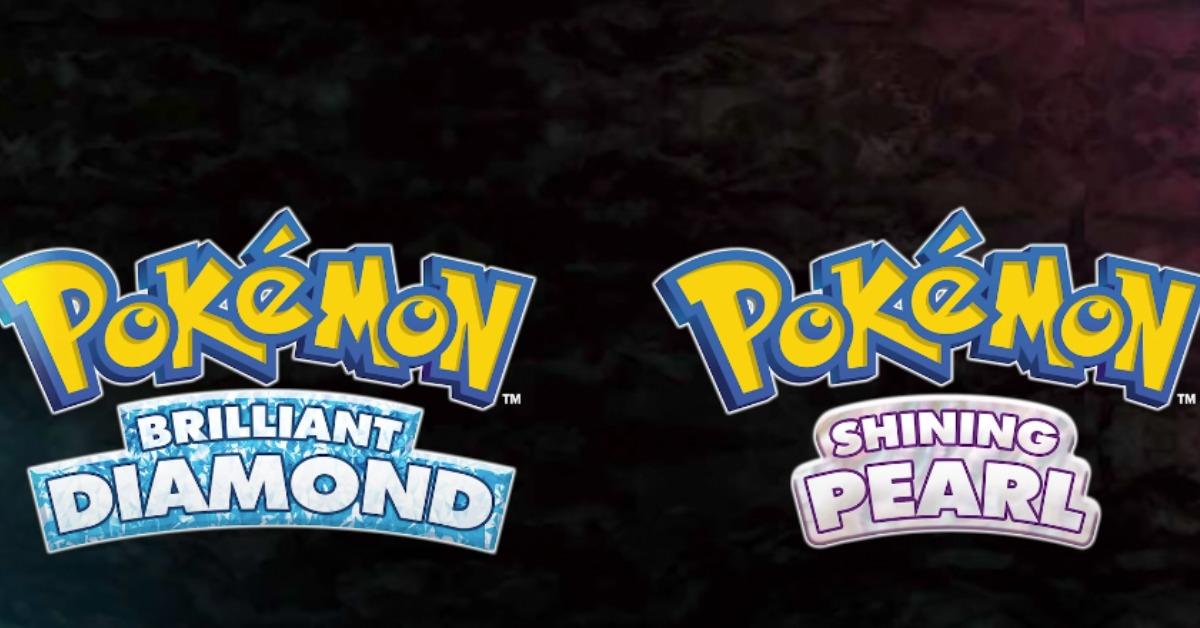 Over the last roughly quarter-century that Pokémon has existed, the Nintendo-helmed game series has become one of, if not the most famous video game franchise in history. Ever since it made its debut in the late 1990s, Pokémon has taken on any form and been ported to virtually every new console that has come out in one way or another.
Article continues below advertisement
For Nintendo Switch, the latest addition to its gaming roster comes in the form of a revamped version of an old Pokémon game titled Pokémon Brilliant Diamond. So is the latest and greatest addition to the series actually worth it to buy and play? Keep reading for all of the known facts about the game.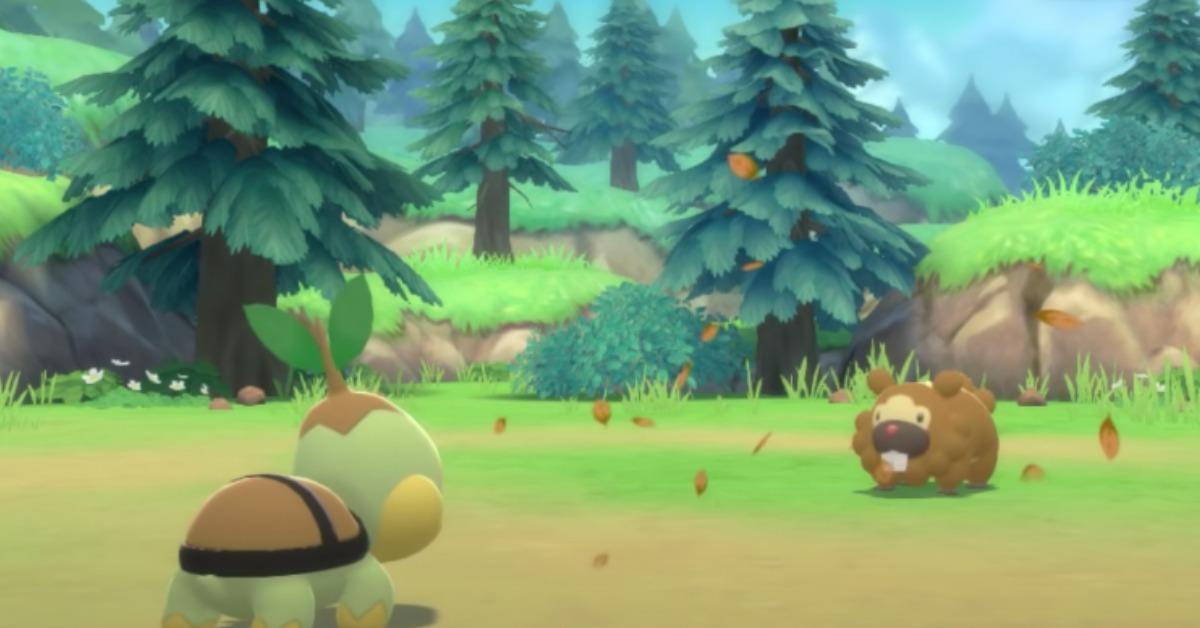 Article continues below advertisement
Is 'Pokémon Brilliant Diamond' worth it?
For seasoned fans of the Pokémon franchise, Pokémon Brilliant Diamond may serve as a refreshing return to form. The best way to put it is that this is not the Pokémon that the kids of today are playing. Instead, it's a tastefully redone and only slightly modified version of a Pokémon game that came out in 2006, geared as much towards the adults that played the games in their heyday as it is for children of today.
All-in-all, the game is absolutely worth it for fans of Pokémon and those looking to get into the series. It provides little frills, but exactly what's needed at virtually every moment of play. The only playable aspects worth mentioning that deviate from the normal Pokémon formula are the inclusion of The Pokémon Super Contest, Amity Square, and a revamped version of The Underground.
Article continues below advertisement
Pokémon Brilliant Diamond plays well, is a visual splendor on the Nintendo Switch, and is accessible at virtually any skill level. Developers really hit the nail on the head with this particular addition to the series as it is a well-balanced example of a game that rekindles a certain childlike amazement in video games in general.
Article continues below advertisement
What is the general storyline of 'Pokémon Brilliant Diamond'?
Every traditional Pokémon game focuses on a trainer navigating a certain region or regions, and Pokémon Brilliant Diamond is no different. This game takes players to the Sinnoh region, which is actually a loose representation of the real-life Japanese island of Hokkaido. When Pokémon Legends: Arceus arrives next year, fans will also be playing in Sinnoh, so Brilliant Diamond offers a good first glimpse at the revamped region.
The game follows the exact same formula that Pokémon has virtually since its inception. A trainer stumbles into ownership of a Pokémon and decides to go on a quest to capture more, battle other trainers, earn gym badges, and eventually face some all-powerful entity that is threatening the world. To put it plainly, Pokémon Brilliant Diamond represents the series at its purest form, offering pretty much only what it needs to and doing it well.
Fans looking to check out the latest addition to the Pokémon franchise are in luck, as Pokémon Brilliant Diamond will officially be available worldwide on Nov. 19, 2021. The game is set to retail at $59.99, or $119.99 for the bundle that includes both Pokémon Brilliant Diamond and Pokémon Shining Pearl.