JoJo's Bizarre Adventure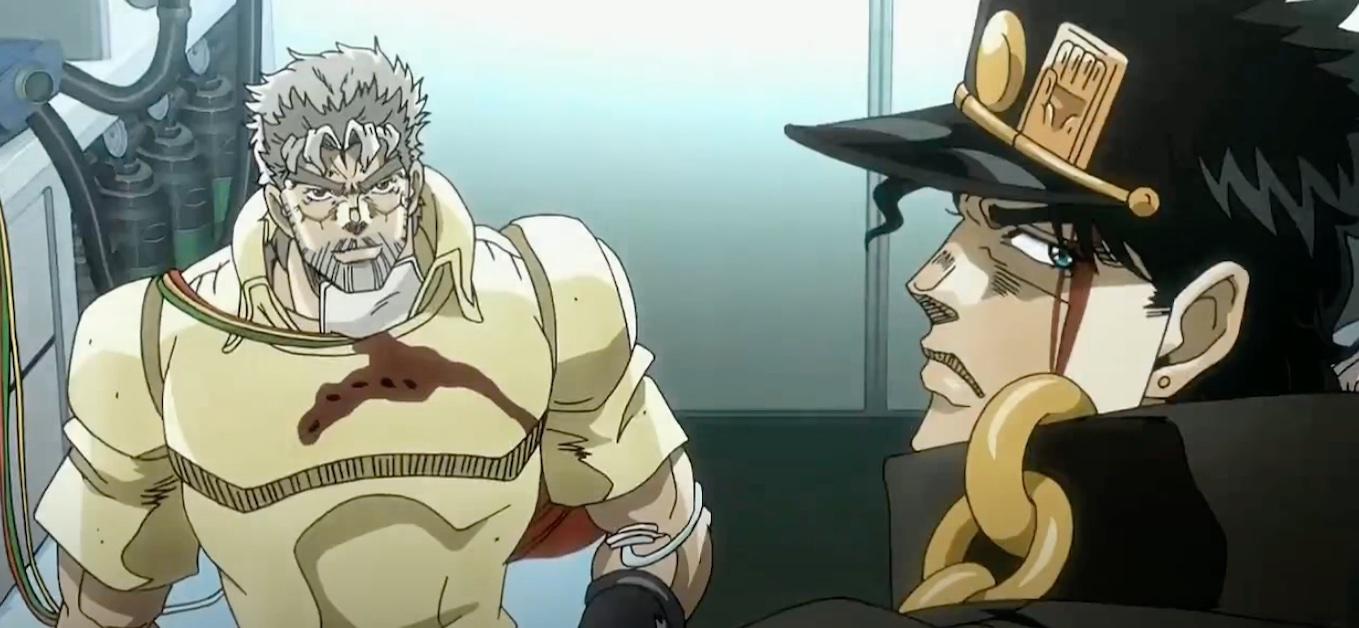 The manga series JoJo's Bizarre Adventure was created by Japanese writer and illustrator Hirohiko Araki and made its debut in 1987 in the magazine, Weekly Shonen Jump. In 2012, an anime series adapting Phantom Blood and Battle Tendency was released, and several video games around the series have also been created. A live-action film based on Diamond is Unbreakable was released in Japan in 2017.
JoJo's Bizarre Adventure is divided into parts with individual characters and stories, all following a member of the Joestar family, who share a pink star-shaped birth mark above their left shoulder blade. The first six parts of the series — Phantom Blood, Battle Tendency, Stardust Crusaders, Diamond is Unbreakable, Golden Wind, and Stone Ocean — feature generational conflict stemming from the rivalry between Jonathan Joestar and Dio Brando. Steel Ball Run and Jojolion take place in an alternate universe where the Joestar family tree is altered.
As of May 2021, there have been 130 volumes of JoJo's Bizarre Adventure, and it has had over 120 million copies in circulation as of December 2021.
Creator: Hirohiko Araki
Manga Release Date: January 1, 1987
Anime Release Date: October 6, 2012
Anime cast:
Daisuke Ono / Matthew Mercer (Jotaro Kugo)
Tôru Ohkawa / David Vincent (Narrator)
Unshô Ishizuka / Richard Epcar (Joseph Joestar)
Fominori Komatsu / Doug Erholtz (Jean-Pierre Polnareff)
Kenshô Ono / Phillip Reich (Giorno Giovanna)
Yûichi Nakamura (Bruno Bucciarati)
Jun'ichi Suwabe / Mick Lauer (Leone Abbacchio)
Daisuke Hirakawa / Kyle Hebert (Noriaki Kakyoin)
Yuki Ono (Josuke Higashikata)
How much is JoJo's Bizarre Adventure worth? $9.8 billion
Where to Watch: Netflix
Latest JoJo's Bizarre Adventure News and Updates