Anuel AA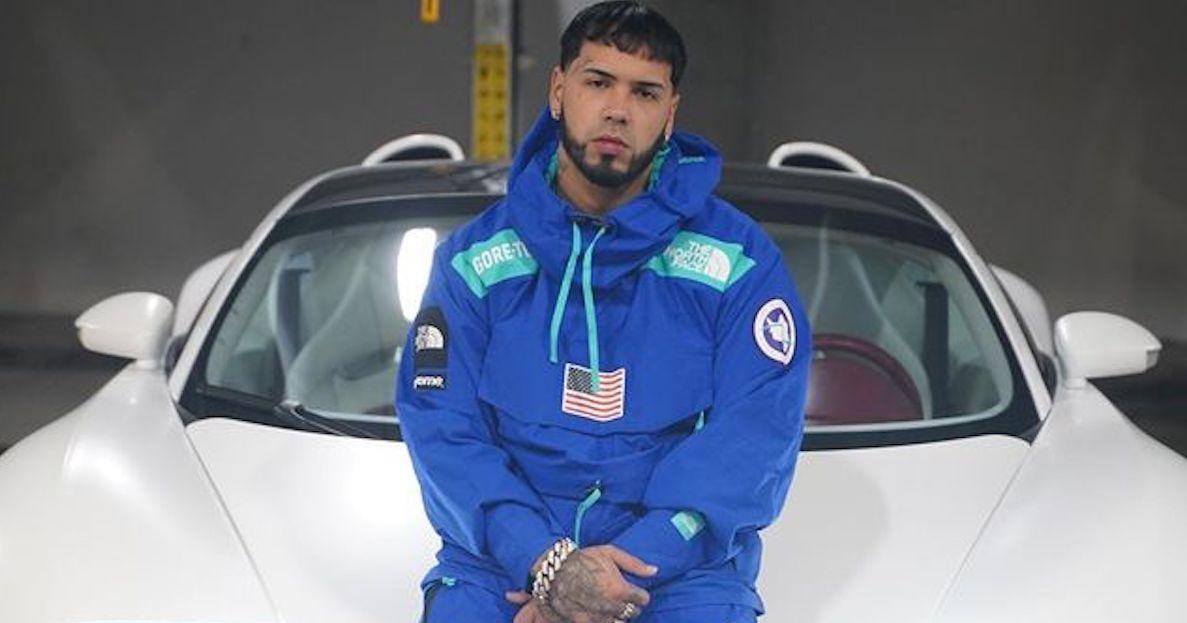 Puerto Rican rapper Anuel AA is considered a pioneer in Latin trap music and is also known as a controversial figure in the Latin music scene.
In 2016, after being signed to Rick Ross's Maybach Music Group, Anuel released his mixtape "Real Hasta la Muerte." Unfortunately, he was sentenced to 30 months behind bars for illegal firearm possession that same year.
While in prison, he recorded his debut album, also titled "Real Hasta al Muerte," which dropped in 2018, on the exact day he was released from prison.
The album was a hit and featured his singles "Quiere Beber" and "Brindemos." He has gone on to collaborate with some of the biggest names in Latin music including Daddy Yankee, J Balvin, and Bad Bunny. His second album, "Emmanuel," was released in 2020. In 2021, he collaborated with Ozuna on their album "Los Dioses."
Anuel dated fellow Latin artist Karol G from 2019 until they called off their engagement in 2021. He also has a son named Pablo Anuel with his former partner Astrid Cuevas.
Full Name: Emmanuel Gazmey Santiago
Birthday: November 26, 1992
Relationship Status: Single (previously engaged to Karol G)
Instagram: @anuel
Twitter: @Anuel_2bleA
Net Worth: $20 million
Fun Fact: Anuel is known for his "BRRR" adlib, which is meant to mimic the sound of an automatic firearm.
Latest Anuel AA News and Updates