Anuel AA Is Dating a Fashion Model He Calls His "Partner in Crime"
After breaking off his engagement with Karol G, Anuel AA was linked to Natti Natasha. Now, it looks like his new girlfriend is Laury Saavedra.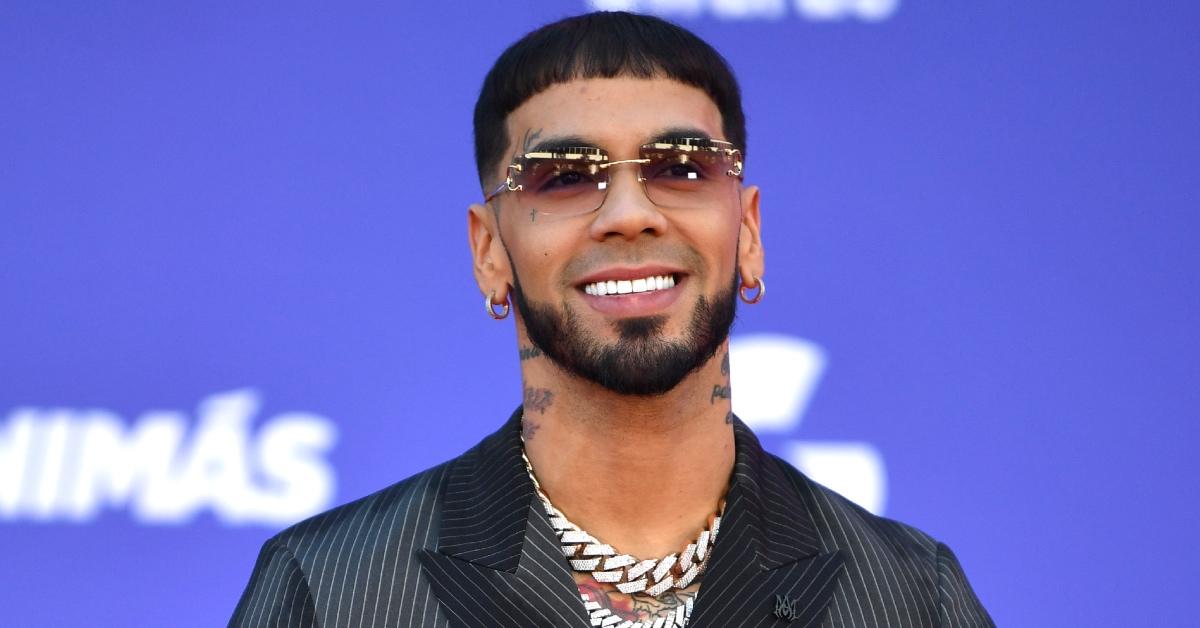 The Gist:
After dating (and breaking up with Karol G), Anuel AA went on to date Yailin La Más Viral, and the couple made their relationship Instagram official in January 2022.
Anuel AA and Yailin tied the knot in June 2022, and by February 2023, the Puerto Rican rapper was announcing that he and Yailin had called it quits.
It appears Anuel has moved on and is now dating a fashion model who has over 74,000 followers on Instagram.
Article continues below advertisement
Puerto Rican "Secreto" artist Anuel AA (real name: Emmanuel Gazmey Santiago) has experienced many ups and downs in his love life. In early 2021, Anuel and Colombian singer, songwriter, and collaborator Karol G (real name: Carolina Giraldo Navarro) called off their engagement after being together for three years. The couple had announced their engagement on Jan. 1, 2020.
Anuel went on to date Yailin La Más Viral (whom he eventually married and divorced) and was later linked to Natti Natasha after she was featured on a song with the rapper. Despite breaking off an engagement and getting divorced, Anuel has continued on his search for love. And while we don't know if he has found it, he has certainly been looking happy with his new girlfriend. Let's meet her!
Article continues below advertisement
Who is Anuel AA dating?
A few months after splitting from Yailin, Anuel was spotted with Venezuelan fashion model Laury Saavedra. In July 2023, Anuel began sharing photos of them together on Instagram. She has also been making their relationship known. In September 2023, the two gave fans a PDA before entering a private jet.
Article continues below advertisement
What happened between Anuel AA and Yailin La Más Viral?
Anuel and Yailin's marriage was short-lived. The two wed in June 2022 and separated in February 2023. The split was "due to things that happen in life," which is what Anuel said on Instagram Live. Following their split, Yailin reportedly accused Anuel of domestic violence and not providing for their daughter, Cattleya Guillermo, whom she gave birth to in March 2023.
Article continues below advertisement
Yailin has also called Anuel a "narcissist" and alleged that he had gotten physical with her while she was pregnant. Things grew even more heated after Yailin got close with rapper Tekashi 6ix9ine, who called Anuel out via social media for not taking care of his daughter.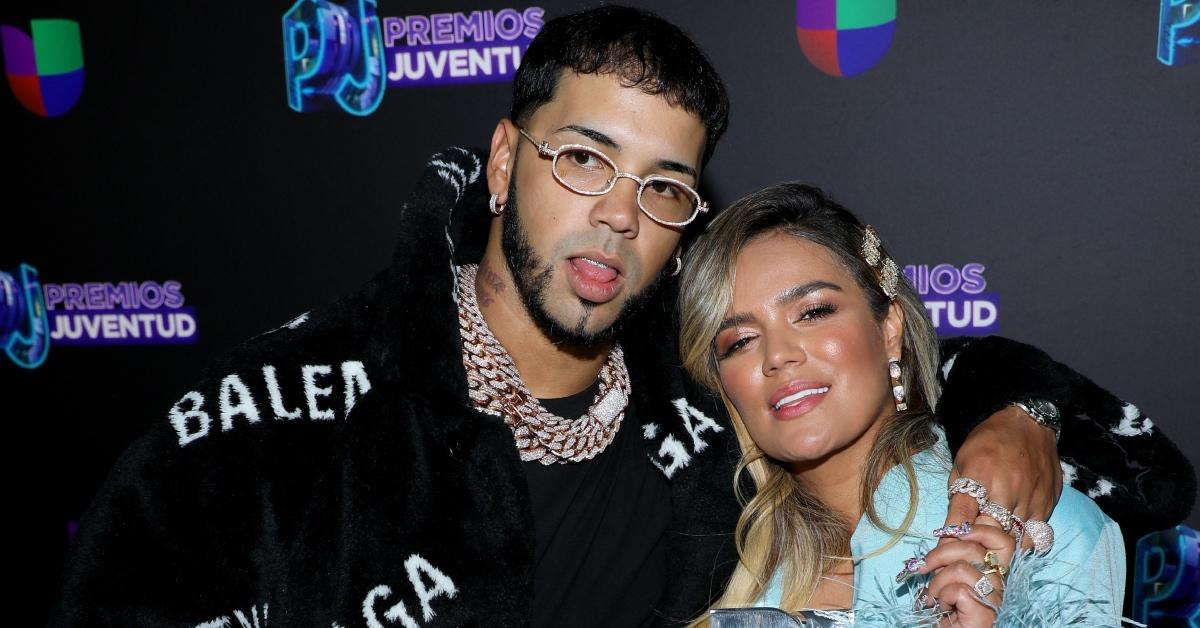 Article continues below advertisement
Why did Anuel AA and Karol G break up?
After weeks of not addressing the rumors about their breakup, Anuel finally addressed the split on his Instagram page. "Some days I need sex, some days I need love, some days I don't need anything from anybody, some days I feel like I want to save the world, other days, I just want to see it ache," he wrote in Spanish. "Some days I feel dead, and in others, I survive. That's why I'm leaving...GOODBYE!!!!!!"
Many fans noticed that Karol G spent the early days of COVID-19 quarantine in Miami with Anuel, but then went to Colombia to visit her family without the Puerto Rican "Don Don" singer.
Later, Anuel's posts showed a collaboration on a track called "Diosa Remix" along with a music video with Dominican singer Natti Natasha (real name: Natalia Alexandra Gutiérrez Batista), which many took as confirmation that the two were dating.
Article continues below advertisement
Natti Natasha proceeded to stoke the fire by quite literally commenting flame emojis on Anuel's posts for the video, as well as liking the one where he wrote "That's why I'm leaving....GOODBYE!!!!!!"
As a result, many Spanish-language gossip sites and TikTok users confirmed that Anuel left Karol G in favor of Natti Natasha.
Article continues below advertisement
Who has Natti Natasha dated?
While all three of the protagonists in that story are famously quiet about their private lives, Natti Natasha might take the cake. When photos were leaked of her wedding, the brunette revealed that she was indeed married at the age of 21, but that that chapter of her life is long over, according to Hola.
During the summer of 2020, the "Sin Pajama" beauty surprised fans when she shared on her account that she had taken a home pregnancy test. This naturally sparked rumors about who she was dating, but Natti Natasha has only said that she's "in love with music, with my career." "I still have a long way to go," she continued. "I love what I'm doing, and I feel that everything has a moment and a place. And everything will come, but first the man has to arrive, and the stability has to arrive."
Natti Natasha has been romantically linked to her manager Raphy Pina before, although neither of them has confirmed a relationship. They seem to have spent the COVID-19 quarantine together, and he was present when the Dominican singer learned her pregnancy test was negative.