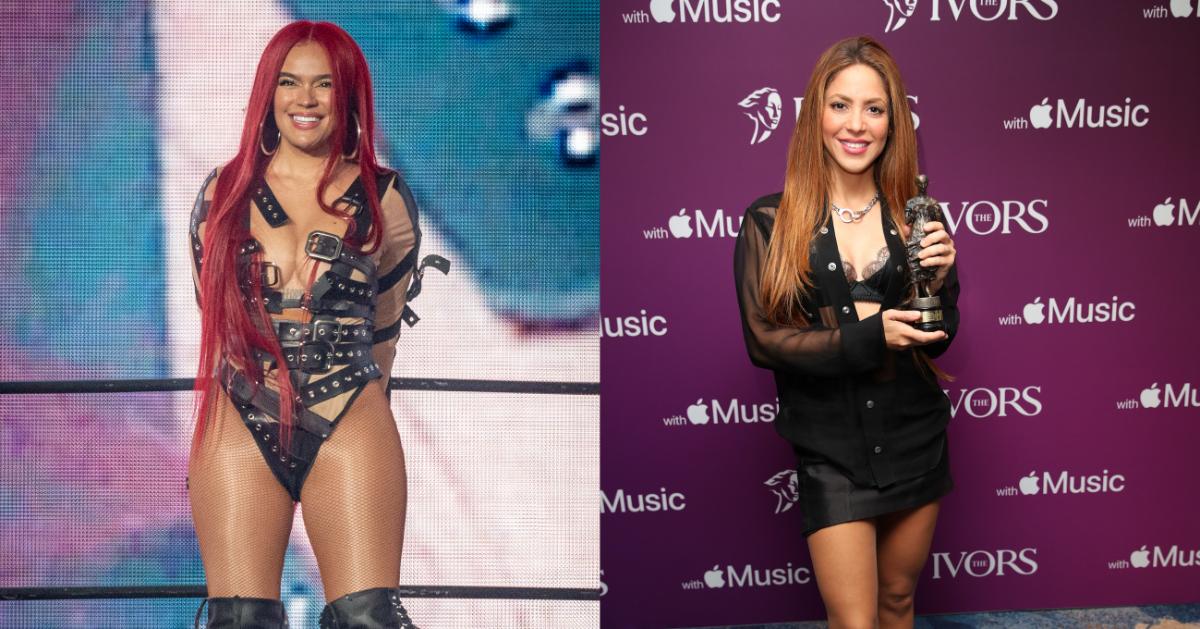 Shakira and Karol G Decided to Take Aim at Their Exes On "TQG"
It seems as though Shakira is making quite a habit of mixing business with pleasure, as evident by the scathing words she has had about her ex, Gerard Piqué, in the music that she has released since the two broke up. Indeed, Shakira has already openly taken shots at the Spanish former soccer player on both the song "Monotonia" as well as during a Bizarrap session.
Article continues below advertisement
It seems as though the international superstar isn't taking a break from slamming her ex any time soon, as her latest collaboration with Karol G, titled "TQG," sees the two linking up to vent about how their past relationships affected them.
Keep reading as we unpack the meaning of Karol G and Shakira's new track.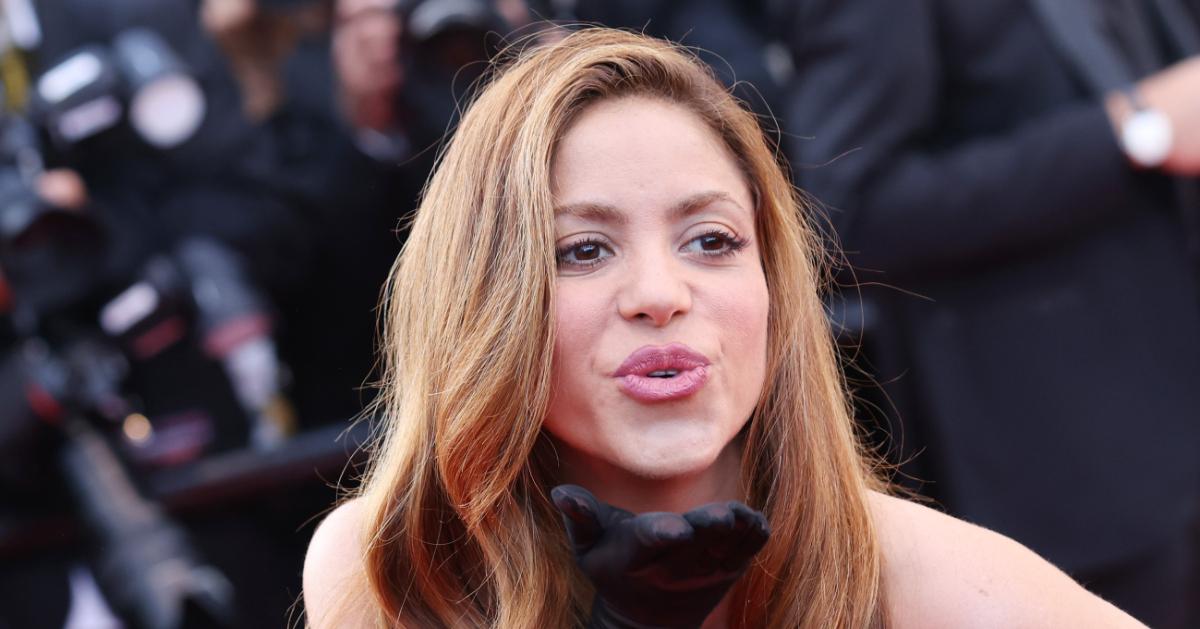 Article continues below advertisement
What is the meaning of "TQG"? Karol G and Shakira discuss past relationships on the new song.
It seems as though Karol G and Shakira both had things to get off their chests, and "TQG" served as the perfect vessel. For Karol G, her words come courtesy of her past relationship with fellow music star Anuel AA. As for Shakira, "TQG" serves as the third instance where the singer has dissed Gerard on record.
Karol G makes her feelings known about Anuel AA and their breakup through lines such as "Whoever tells you that an emptiness is filled with another person is lying to you." She also threw shade at him by singing, "You left, saying that you were over me / You found a new girlfriend / What she doesn't know is you're still looking at all my stories."
Article continues below advertisement
As for Shakira, she's as brazen as ever when it comes to clapping back at Gerard. She reflects that, "Seeing you with the new one hurt me / But I'm already on my own / What we lived is forgotten and that's what has offended you."
She doubles down on those feelings by adding, "And even my life has improved / You are no longer welcome here / What your girlfriend threw at me / That doesn't even make me angry / I laugh."
Article continues below advertisement
Shakira also sings, "Now you want to come back / You can tell / (mmm yeah) / Wait for me there / As if I'm an idiot." However, she makes it known that she will not "repeat the same error" by getting back with him.
The star shades him further by saying Gerard is the one pining after her, saying, "And you want to come back / I already guessed it when you liked a picture of me."
In an apparent "Monotonia" reference, Shakira adds, "Looking for food somewhere else / Saying it was monotony and now you want to go back / I thought so when you liked my photos."
All-in-all, it doesn't seem like we'll see a Shakira-Gerard reunion any time soon. As for his new boo, Clara Chia Marti, Shakira says, "Tell your new baby that I don't compete for men." Yikes.
"TQG" is available on all major music streaming platforms now.