Puerto Rican Singer Anuel AA Had to Undergo Emergency Surgery
Puerto Rican singer Anuel AA announced that he had to undergo emergency surgery, leading fans to wonder what happened to him. Here's what we know.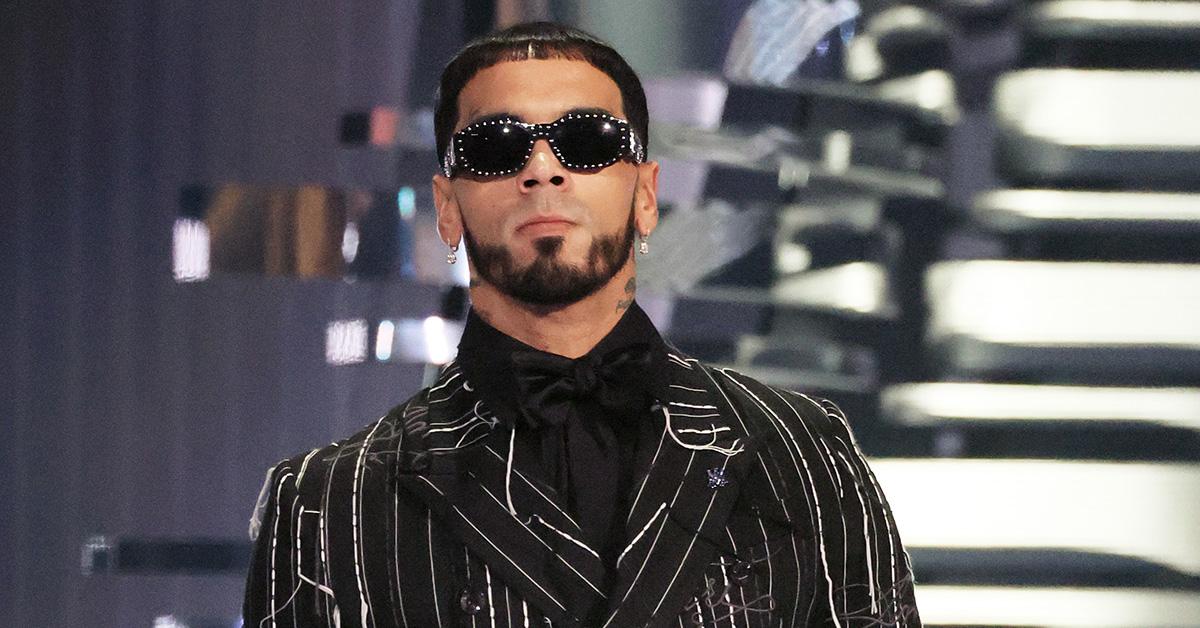 The Gist:
Puerto Rican rapper and singer Anuel AA had to undergo emergency surgery but didn't explain what the surgery was for.
He wrote on Instagram that the release of his new EP would be delayed.
He asked for continued prayers and support from fans as he works through his recovery.
Article continues below advertisement
In a post on Instagram on Oct. 8, 2023, Puerto Rican singer and rapper Anuel AA announced that he had to be hospitalized. Anuel, whose real name is Emmanuel Gazmey Santiago, has had his fair share of controversies since he emerged as a prominent artist.
Following the news that he had been hospitalized, though, many naturally wondered what happened to him and why he had to be taken the hospital so quickly. Thankfully, Annuel's post offered some details about his health and recovery.
Article continues below advertisement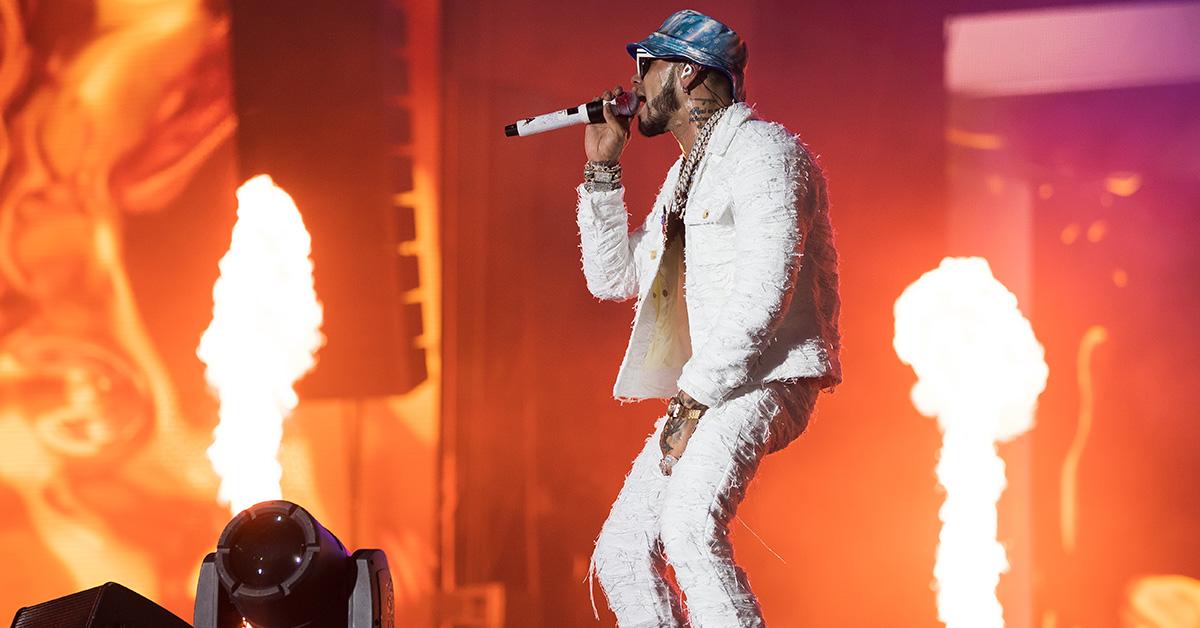 What happened to Anuel AA?
In his post, Anuel said that he had to be rushed to the hospital for emergency surgery, but that he's out of immediate danger now. "I had emergency surgery last night," he wrote in his post. "Only God knows the why of things. It was a matter of life or death."
He also added that he wouldn't be able to continue working right now, and had to simply focus on his recovery.
Article continues below advertisement
"Thank God I'm alive, that's the only thing that matters to me," he continued. Anuel was supposed to be releasing his newest EP, Rompecorazones, later in October, but said that release would be delayed indefinitely because of his medical problems. "(postponed until further notice, I'll give you the date as soon as I know what's going to happen to me)," he said.
Although it totally makes sense for Anuel to delay the release in light of his health issues, he nevertheless apologized to his fans for making them wait.
"Sorry for making my fans look bad with the date change of the EP, delaying it further," he wrote. "I know they've been waiting for me and I'm screwed. With balls to recover my career after I almost destroyed it myself and I have too much of an HP work plan."
Article continues below advertisement
Anuel's post doesn't offer any details on exactly what happened to him that led him to the hospital, but it seems clear that the medical emergency he experienced was both severe and largely unexpected. He may offer more details in the future, but for now it seems he just wanted to let his fans know that he was OK, and that he would have to delay his work because of the emergency.
In the end, Anuel said he would leave it up to higher powers to determine what the future looks like.
"But if this is God's plan and we have to wait a little longer, to be able to overcome everything I did and achieved since my career began, then we have to wait," he wrote at the end of his post. "I love you! Keep me in your prayers. The doctors who treated me and saved me, thank you."