Too Hot to Handle: Brazil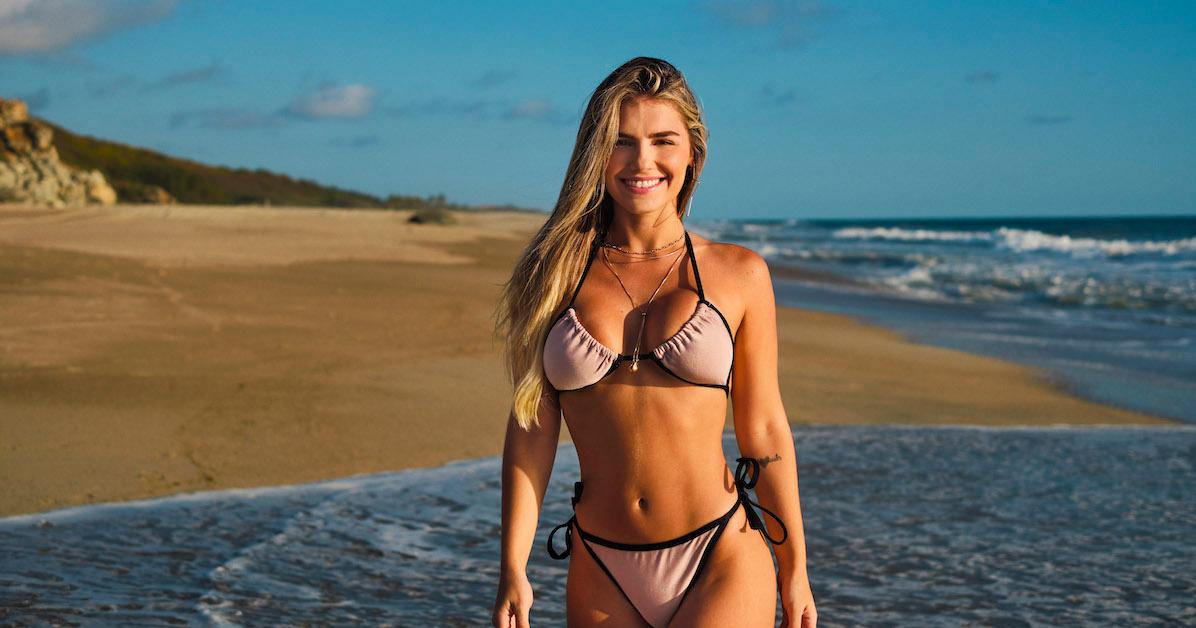 With most reality dating shows, contestants join the show with the intention of finding love … or at least hooking up with someone. That's where Netflix's Too Hot to Handle and its spinoffs — including Too Hot to Handle: Brazil — differ. After arriving at a fancy, romantic villa, the contestants discover that the dating and hookup show they thought they were on doesn't exist, and they must instead abide by The Rules: no kissing, no heavy petting, no self-pleasuring, and no sex.
If everyone manages to follow The Rules for four weeks, they get to split 500,000 Brazilian Real (roughly $93,508 in the U.S.) between them. However, for each infraction, money is removed from the pot (and the rule-breakers are publicly shamed by a virtual assistant called Lana). It's exactly the kind of twist that audiences immediately became obsessed with.
Season 1 Too Hot to Handle: Brazil cast:
Marina Streit
Kethellen Avelina
Gabriela Martins
Thuany Raquel
Rita Tiecher
Brenda Paixao
Leandro David
Caio Giovani
Ronaldo Moura
Davi Knelp
Matheus Sampaio
Igor Paes
Season 2 Too Hot to Handle: Brazil cast:
Italo Lopez
Victoria Macan
Kevin Duran
Sandri Oliveira
Ivan Almeida
Isadora Salles
Nayara Colombo
Justen Nosoliny
Khiara Italia
Wálison Gomes
Who is the narrator for Too Hot to Handle: Brazil?
Bruna Louise is the narrator for Too Hot to Handle: Brazil. There's also Lana, the show's host/virtual assistant who is always watching everything the contestants do. If anyone participates in any hanky panky, Lana not only sees it, but announces to the group exactly what occurred — and exactly how much each infraction will cost them. Lana basically looks like a fancy, conical Bluetooth speaker, but the amount of power she holds is undeniable.
Where is Too Hot to Handle: Brazil filmed?
Too Hot to Handle: Brazil was filmed in Punta Mita, Mexico, and Tibau do Sul, Brazil.
Is Too Hot to Handle: Brazil scripted?
As with all reality shows, people want to know just how much of what's shown on the show is real, or whether some interactions might be totally scripted. Contestants on the show have said that producers sometimes nudge them in a certain direction, but that for the most part, what you see on the show is pretty authentic. Of course, you don't see everything — the show films over the course of a full month and everything has to be condensed into only eight episodes.
You can stream both seasons of Too Hot to Handle: Brazil on Netflix now.
Latest Too Hot to Handle: Brazil News and Updates