Bleach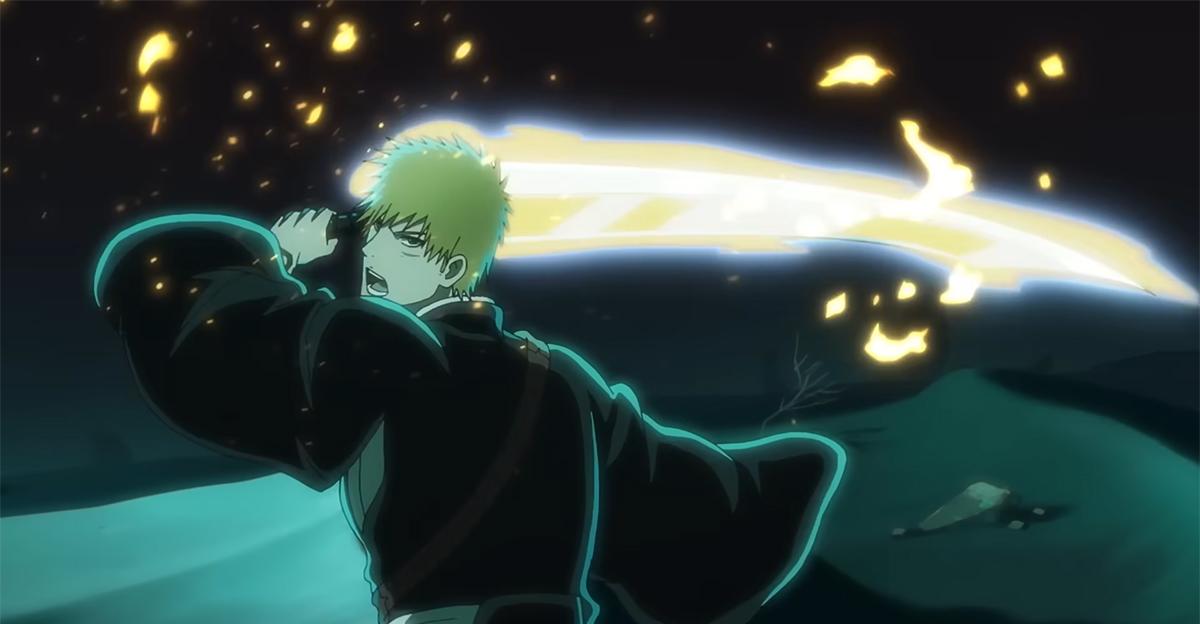 The Japanese manga series Bleach was originally illustrated and written by Tite Kubo and serialized in Weekly Shōnen Jump.
The story follows Ichigo Kurosaki, a delinquent-adjacent high school student who becomes a Soul Reaper or "shinigami" and is tasked with protecting the world of the living and the spiritual realm of Soul Society from malevolent spirits known as Hollows.
The manga was adapted into two anime series, one that aired from 2004 to 2012 and a continuation that premiered in 2022.
Creator: Tite Kubo
Manga Release Date: Aug. 7, 2001 - August 22, 2016
Anime Premiere Date: Oct 5, 2004 - March 27, 2012 (original series); Oct. 11, 2022 - present (Thousand-Year Blood War)
Anime Cast:
Ichigo Kurosaki (Masakazu Morita / Johnny Yong Bosch)
Rukia Kuchiki (Fumiko Orikasa / Michelle Ruff)
Orihime Inoue (Yuki Matsuoka / Stephanie Sheh)
Renji Abarai (Kentarō Itō / Wally Wingert)
Uryu Ishida (Noriaki Sugiyama / Derek Stephen Prince)
Yasutora "Chad" Sado (Hiroki Yasumoto / Alain Mesa)
Latest Bleach News and Updates