'Bleach' Fans Are Already Hoping for a 'Fortnite' Collab
Fans are speculating that 'Bleach' will get a 'Fortnite' collab before 'Thousand-Year Blood War' releases. But is a collab coming?
There is truly no shortage of characters for you to play as in Fortnite, both of designs original to the game and collaborations with popular media franchises. While there are certain franchises, like Breaking Bad, that have yet to make their way to the game (despite multiple requests from fans), for the most part Epic Games is highly responsive to players' requests for crossovers.
Article continues below advertisement
Recently, there has been talk that Bleach, a popular anime based on a manga series, will be one of the next franchises to get that coveted Fortnite crossover. But is Bleach really coming to Fortnite?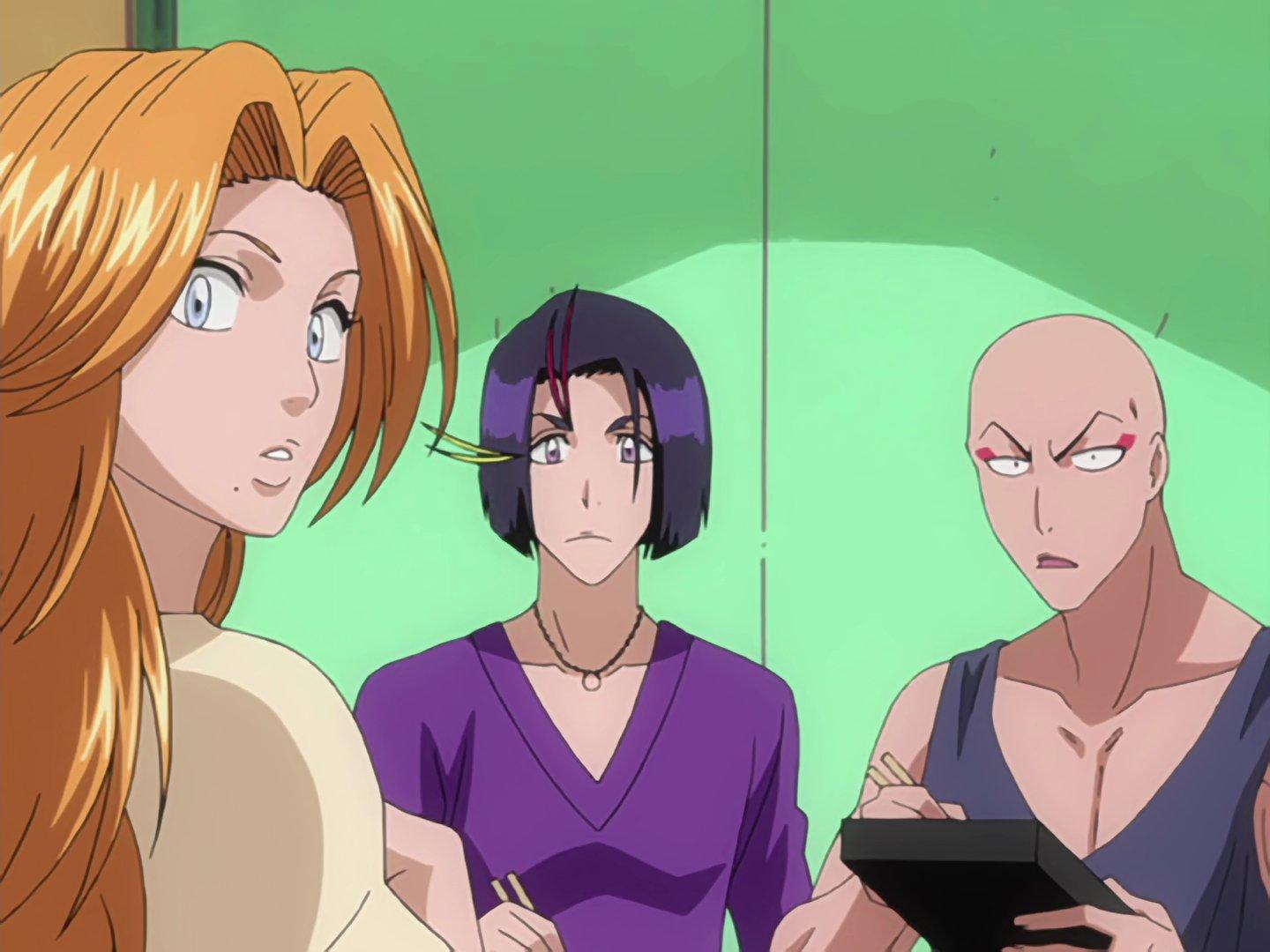 Article continues below advertisement
Is 'Bleach' coming to 'Fortnite'?
There are plenty of characters in the Fortnite universe — and even more of them have been requested by fans. While the game recently concluded its highly successful collaboration with the Dragon Ball anime, there's currently no concrete news that Bleach will be the next anime to get a crossover.
Some on Twitter claim the official Fortnite account tweeted something about the potential crossover before promptly deleting it, though at this time there are no screenshots of the tweet.
Fortnite has had multiple animes featured recently, including Dragon Ball before Dragon Ball Super released and Naruto characters have made a couple of appearances in-game. Players are speculating that since the release of Bleach: Thousand-Year Blood War is coming up, the battle royale game may do another anime collab with the popular series.
Unfortunately, if that's on the horizon for the game, Epic Games has kept the details well under wraps.
It's entirely possible we'll see a Fortnite and Bleach collaboration before the new series drops, but at this time it seems all of the information available on it is purely speculative. As we get closer to the release of Thousand-Year Blood War, the chances of seeing such a collaboration come to fruition are much more likely, so keep an eye on the official Fortnite social channels for more information.