Catch up on Season 1 of 'Bleach: Thousand-Year Blood War' Before New Episodes Come Out
Need a recap on Season 1 of 'Bleach: Thousand-Year Blood War'? The comeback series kicks off with new episodes starting in July 2023.
Spoiler alert! This article contains plot points for Part 1 of Bleach: Thousand-Year Blood War on Hulu.
As one of the original Big Three anime of the early aughts, Bleach now stands as a veritable comeback kid. After the original manga by Tite Kubo ended on a starkly divisive note for fans and the anime was canceled before it could even finish adapting said manga, Bleach returned in 2022 with a brand new series that picks up where the anime previously left off back in 2012.
Article continues below advertisement
Bleach: Thousand-Year Blood War continues the adventures of Ichigo Kurosaki, a powerful substitute Soul Reaper who defends the city of Karakura Town from malevolent spirits known as Hollows. He typically coordinates his duties with Soul Society, an intricate and expansive organization of Soul Reapers as they take on threats in the afterlife. However, they face their toughest challenge yet in Thousand-Year Blood War. Before Season 2 drops, here's a recap of Season 1.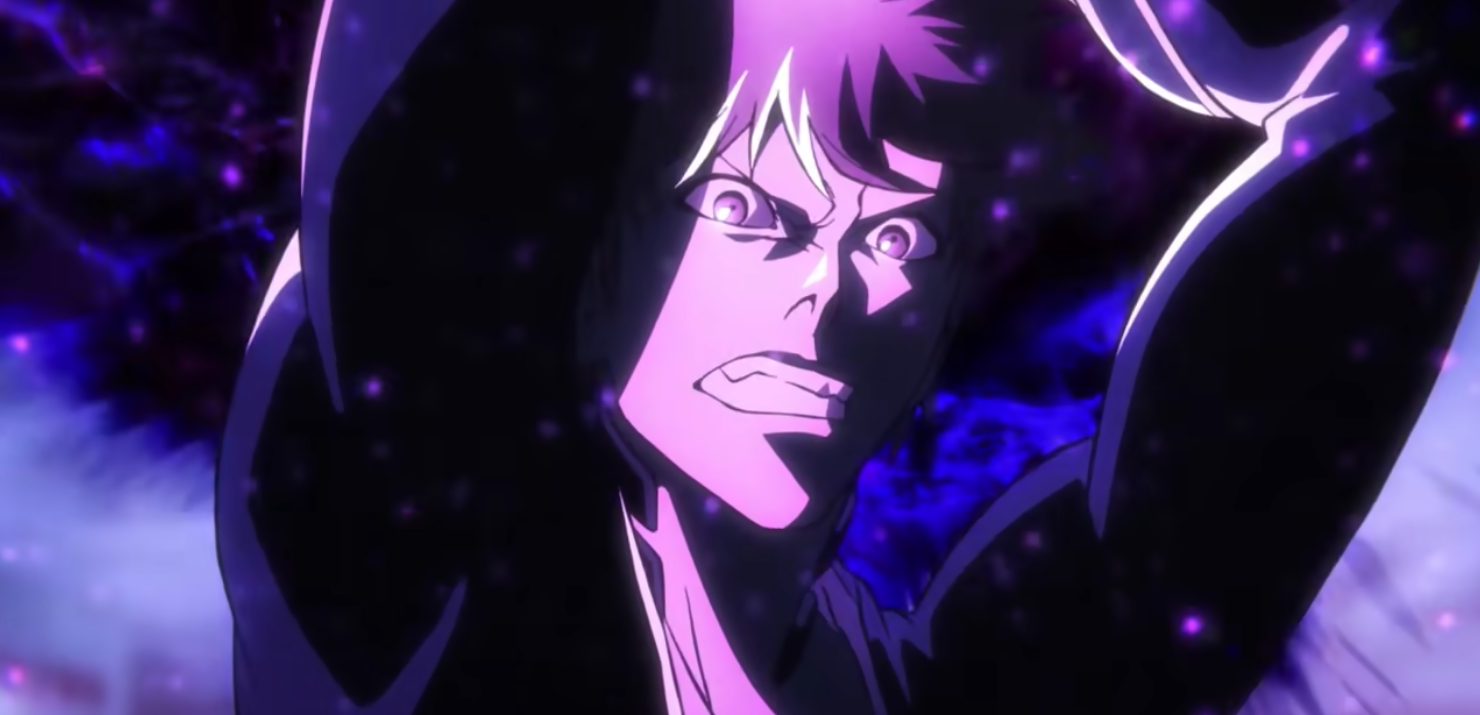 Article continues below advertisement
Here's our recap of Season 1 of 'Bleach: Thousand Year-Blood War'.
A short time after the events of the original anime, Ichigo continues his duties as substitute Soul Reaper alongside his supernaturally-gifted friends including Uryu Ishida, the descendant of a line of priest-like spirit hunters known as Quincies.
Ichigo soon encounters a member of the Wandenreich, an empire comprised of the last remaining Quincies in existence. Holding a firm grudge against Soul Society, they declare war against the Soul Reapers.
Led by the Quincy King, Yhwach, the Wandenreich invade the Hollow World of Hueco Mundo before setting their sights on Soul Society. Ichigo attempts to stop the Quincies from destroying Soul Society while Uryu digs deep into the past, discovering the massacre of Quincies enacted by violent Soul Reapers over a millennium ago that led to their current enmity.
While Ichigo is held up in Hueco Mundo, the Wandenreich launches a full-scale assault against Soul Society.
Article continues below advertisement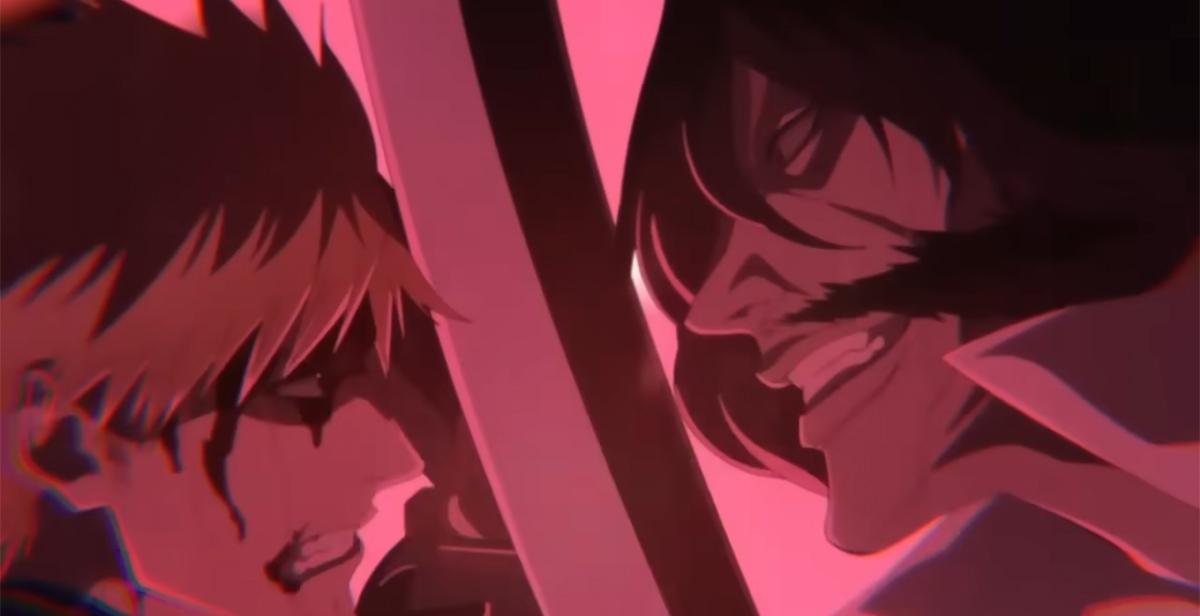 A thousand Soul Reapers are killed in the initial invasion, with even Soul Society captains having their powerful Bankai stolen and sustaining life-threatening injuries in the process.
Among the casualties, Head-Captain Genryusai Shigekuni Yamamoto is killed after an intense battle with Yhwach. Soul Society attempts to recover with many of the captains returning to their roots as they train for retaliation, Ichigo and his Soul Society frenemy Renji Abarai approach the hidden division of Squad Zero to attain higher power.
Article continues below advertisement
Using Squad Zero's unorthodox training methods, Renji is able to become far stronger. However, Ichigo is unable to complete his training after failing to understand the true nature of his own abilities. He is made to return home where he reunites with his eccentric father Isshin, who was previously revealed to be a former Soul Reaper before defecting.
Isshin confesses a groundbreaking truth to Ichigo, revealing that his mother Masaki was a full-blooded Quincy. This makes Ichigo half-Soul Reaper and half-Quincy.
After coming to terms with his family's secrets, Ichigo is able to complete his Squad Zero training. The rest of Soul Society continues to prepare for an epic counterattack against the Wandenreich.
In the final moments of the first part, Uryu is seen seeking an audience with Yhwach.
Article continues below advertisement
The story continues in Bleach: Thousand-Year Blood War - The Separation, which begins streaming on Hulu on July 8.