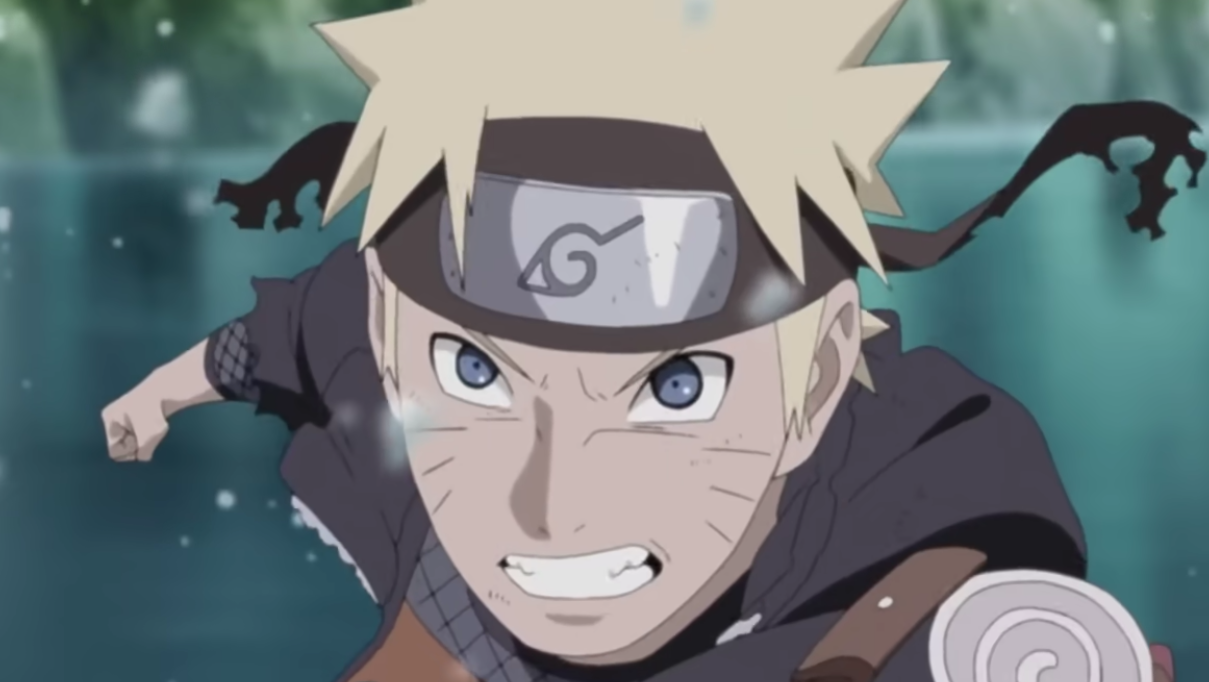 The Big Three in Anime Have Changed Over the Years, but Who Chooses What Goes on the List?
When it comes to anime, there are classics that have spanned decades. Many fans have shows they began watching as kids that they love into adulthood, and others are only now discovering why those older series are just as great as they ever were.
Some of the most popular anime around the world have been considered part of the Big Three. But what is that, and how does a show make it onto that list? Here's what to know.
Article continues below advertisement
What is the Big Three in anime?
According to the Otaku Fandom, the Big Three are three of the most popular anime running at one particular time. The term was initially used to describe One Piece, Naruto, and Bleach because of how popular they were in the early 2000s. The main characters of these anime were always at the front of different Jump magazines in Japan and had huge fanbases worldwide.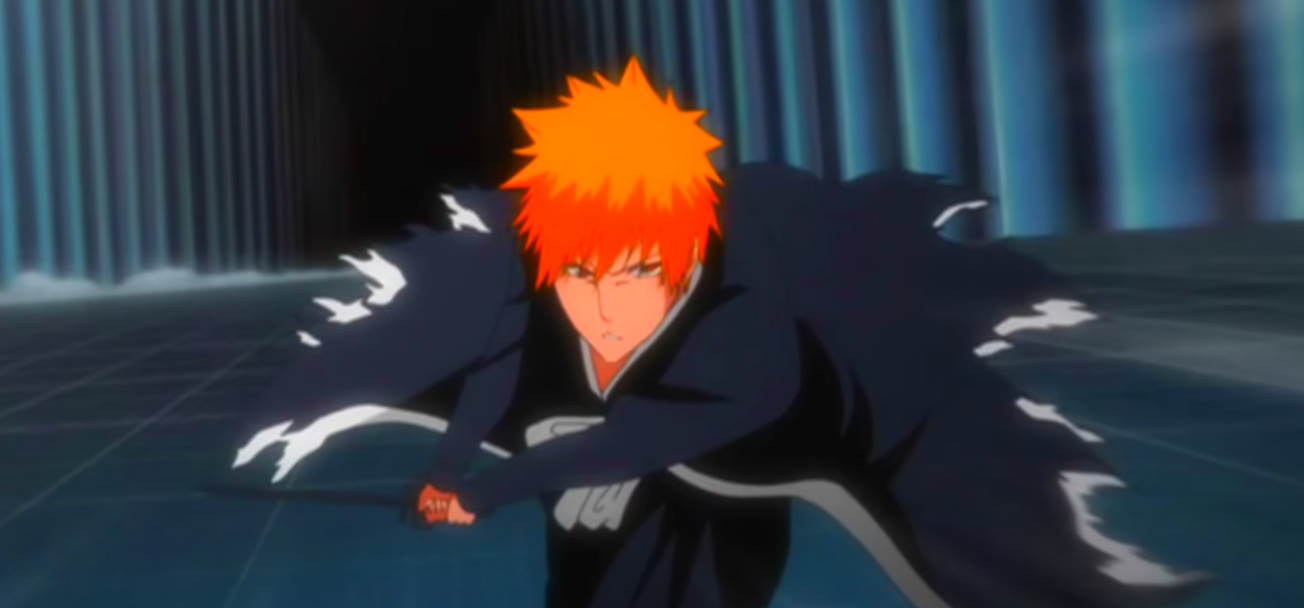 Article continues below advertisement
Although each of those anime is still popular in its own way today, there are always newcomers to the industry. Over time, the term has been used to describe other anime that have also managed to amass a worldwide fanbase. At the time of this writing, many people consider the current Big Three to be My Hero Academia, Jujutsu Kaisen, and Demon Slayer.
But keep in mind that none of this is based on any kind of official rating. The list is actually a generalized list of what fans consider most popular, which is likely how Jump magazine chooses who is displayed on its covers. Other series have also been immensely popular — even more so than the Big Three at particular points in time like Hunter x Hunter and Assassination Classroom — but weren't considered part of the list.
Article continues below advertisement
Why isn't 'Dragon Ball Z' considered one of the Big Three?
Although the original Big Three were popular around the same time as Dragon Ball Z, it was never officially considered a part of the lineup. But the series is popular today even though it was first released decades ago. There have been a number of spinoffs, and it seems like tons of fans discover the anime on a regular basis.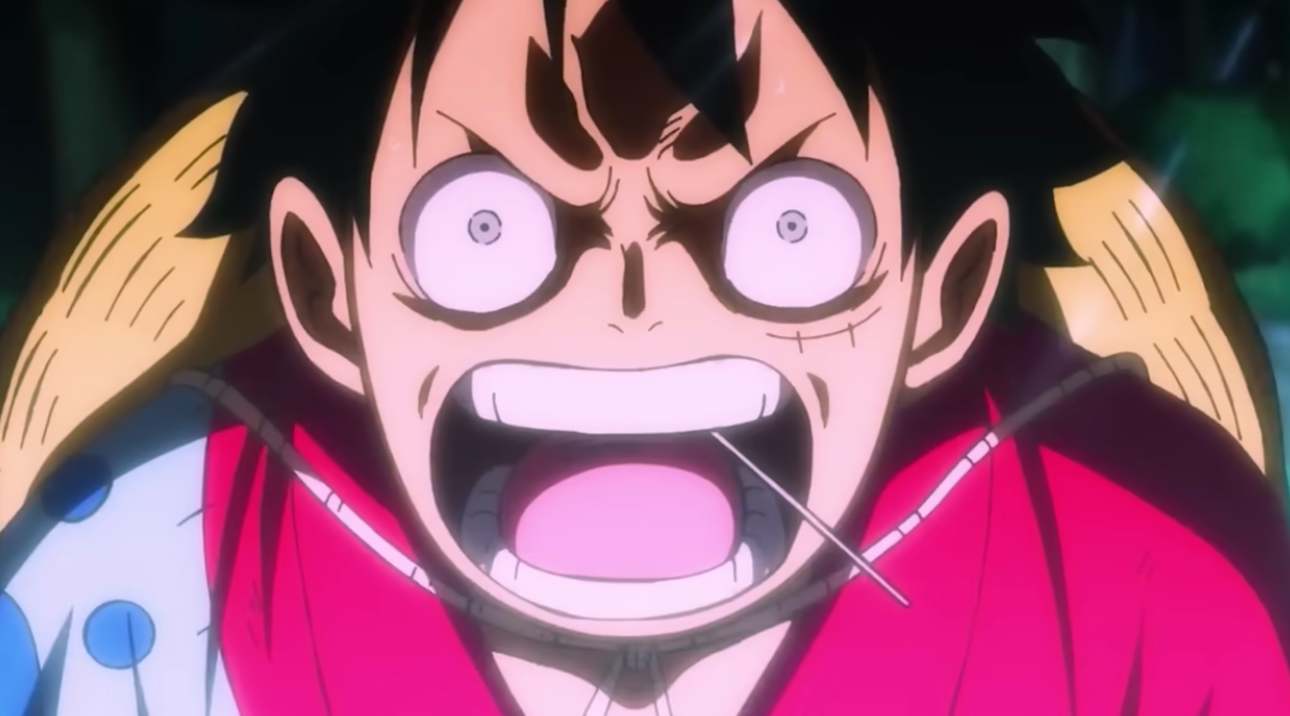 Article continues below advertisement
It's possible that Dragon Ball isn't part of the Big Three because of when it was released. In both Japan and North America, the series came out years before any of the initial Big Three. And since those all came out around the same time, they were all experiencing their popularity together. Dragon Ball had already seen a ton of success and may not have registered in fans' minds the same way as Naruto, Bleach, and One Piece.
If you'd like to check out any of these anime, you do have some options.
Naruto (and spinoffs): Hulu, Netflix, and Crunchyroll
Bleach: Hulu, Netlfix, and Crunchyroll
One Piece: Hulu, Netlfix, and Crunchyroll
My Hero Academia: Hulu and Crunchyroll
Jujutsu Kaisen: HBO Max and Crunchyroll
Demon Slayer: Hulu and Crunchyroll (with the first season on Netflix)
Hunter x Hunter: Hulu, Netlfix, HBO Max, and Crunchyroll
Dragon Ball Z (and spinoffs): Hulu and Crunchyroll
Assassination Classroom: Hulu and Crunchyroll