The 'Bleach' Anime Has Way More Filler Than You Realize — Here's a Quick Guide
How much of the 'Bleach' anime is filler? The show has more filler episodes than its contemporaries among the original "Big 3" anime.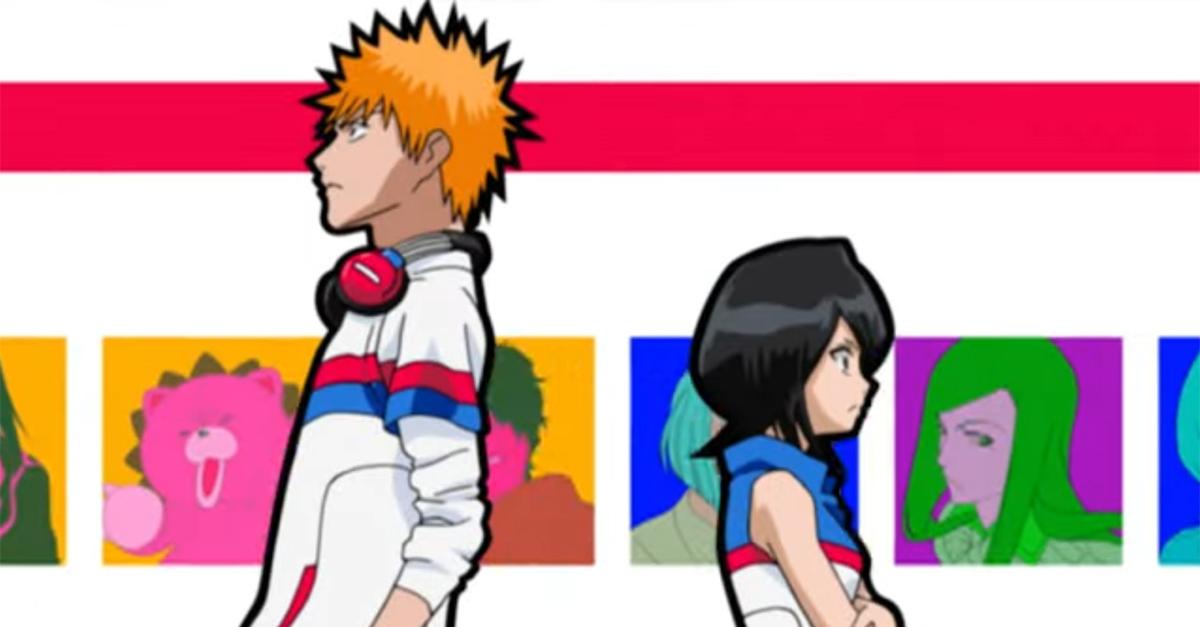 Among anime that have made substantial comebacks, Bleach is something of a Cinderella story. After the original anime adaptation ended before it could finish adapting Tite Kubo's manga and the ending to said manga was criticized by fans as rushed and largely unsatisfying, the fandom was lit on fire once again with the announcement of Bleach: Thousand-Year Blood War. The new anime series, which premiered in October 2022, picks up where the original show left off.
Article continues below advertisement
Thousand-Year Blood War will continue adapting the rest of the manga to its conclusion across multiple seasons. The second part is set to premiere in July and fans will certainly want to brush up on Bleach as a whole in order to prepare for new episodes.
If you're looking to rewatch the anime, then you should be warned that Bleach has far more filler than most other anime adaptations like it. But how much of the original Bleach anime is filler? Let's break it down.
Article continues below advertisement
How much of the 'Bleach' anime is filler?
Bleach follows Ichigo Kurosaki, a young man who inadvertently becomes a powerful Soul Reaper who must guide spirits toward the afterlife while ridding the unseen world of malevolent spirits known as Hollows. He has frequent interactions with Soul Society, a vast organization of Soul Reapers, and often becomes embroiled in their conspiracies.
The original anime premiered in 2004 during a time when anime adaptations of popular manga were subject to continuous weekly installments without seasonal breaks. As such, the Bleach anime was subject to plenty of filler; episodes or arcs that are original to an anime adaptation and are not depicted in the manga. They are typically used to pad out airtime, especially when an anime gets too close to catching up with the storyline of the original manga.
Article continues below advertisement
Filler isn't necessarily as common as it was in the early aughts, but Bleach is thought to be one of the worst offenders when it came to its filler arcs. While they were largely necessary for the anime to avoid running out of source material, the sheer volume of filler episodes and arcs that Bleach has is denser than most. What's more, the original anime even weaves in some of its filler elements into the main canon, albeit clumsily.
Article continues below advertisement
Of the original anime's 366 episode count, over 163 of them are filler. These consist of random one-off episodes, character-focused side-stories, and even large arcs that lasted for several months during their original broadcast.
Nearly half of the original anime adaptation is comprised of filler, considerably more than the original Naruto and One Piece anime shows in their early days.
If you're on the anime rewatch grind for Bleach leading into new episodes, here are the fillers to watch out for to either check out or avoid altogether at your leisure:
The Bount Arc: Episodes 64-108
Stolen Hogyoku Arc; Episodes 128-137
Menos Forest Arc: Episodes 147-149
The New Captain Arc: Episodes 168-189
The Zanpakuto Unknown Tales Arc: Episodes 230-265
The Gotei 13 Invasion Arc: Episodes 317-342
Miscellaneous episodes: 33, 50, 204 and 205, 213 and 214, 228, 229, 266, 287, 298-299, 303-305, 355
Bleach: Thousand-Year Blood War returns on July 8, streaming on Hulu.