We Tried That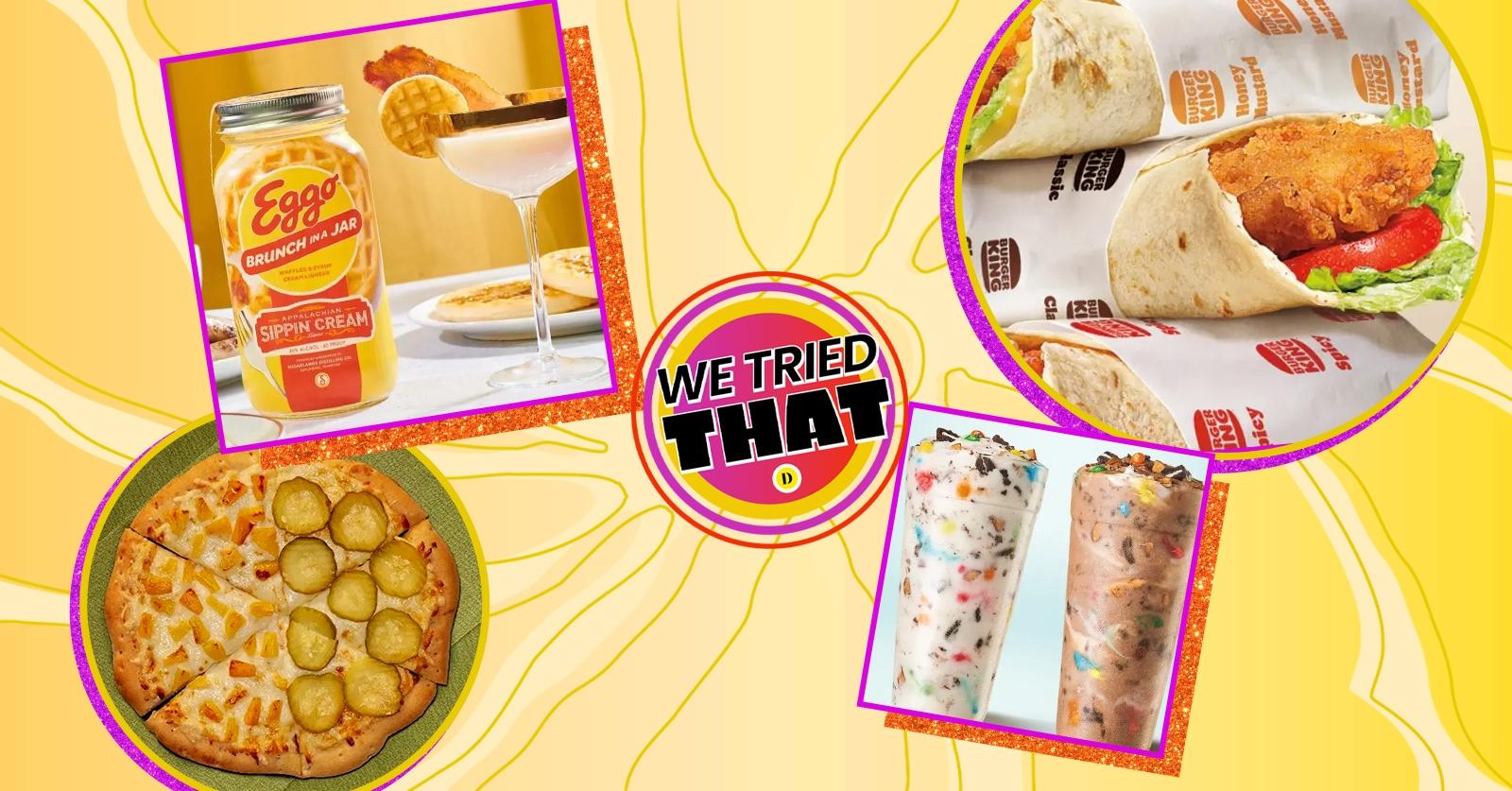 Distractify's "We Tried That" is all about unconventional and trendy food items, as well as the latest viral sensations from TikTok. Our team of writers and editors dive headfirst into the realms of peculiar snacks like Burger King's scorching Ghost Pepper Fries and culinary oddities like DiGiorno's Pineapple Pickle Pizza. Through witty and candid storytelling, we bring these occasionally off-the-wall menu items and products to life, sparing our readers from the uncertainties of trying them firsthand.
Each "We Tried That" article is written with the spirit of fun and curiosity as we share our experiences, both mouthwatering and cringe-worthy, with our audience. With a certain amount of humor and some real authenticity, we provide an insider's perspective on different food trends and unconventional culinary adventures.
So, whether you're a foodie looking for your next quirky craving or simply seeking a good laugh, our "We Tried That" articles are your go-to source for entertaining insights into the latest and greatest in the world of bizarre and viral food sensations.
Latest We Tried That News and Updates