Dream Home Makeover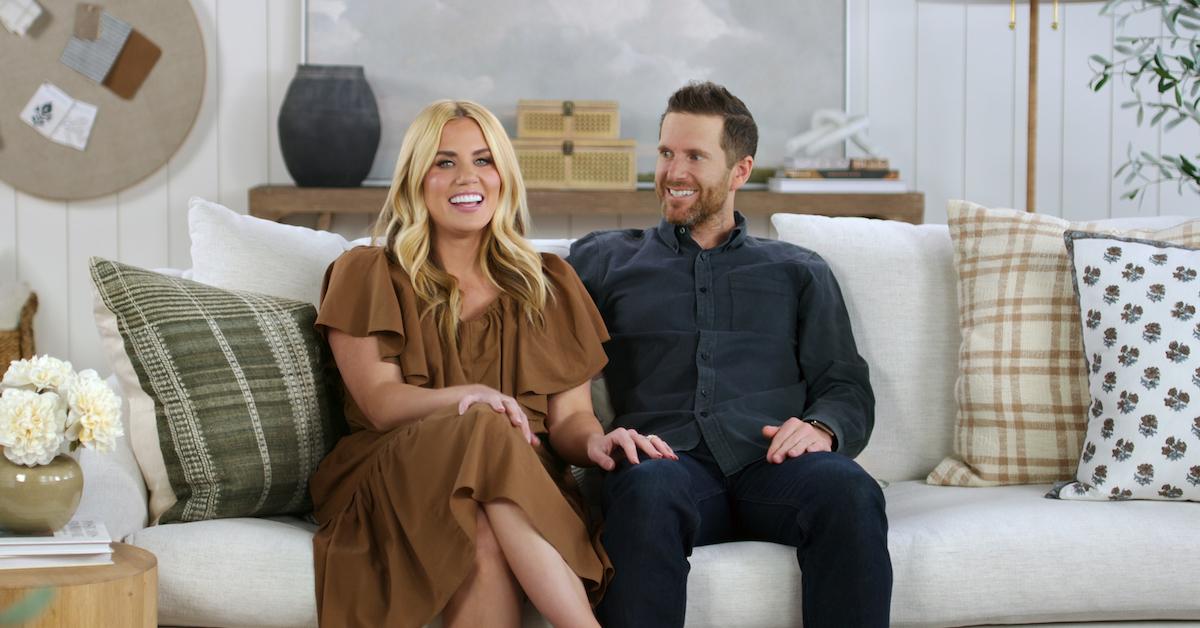 The Netflix series Dream Home Makeover features the expertise of married couple Shea and Syd McGee as they renovate and design for a wide range of clients and manage their business Studio McGee. In each episode, viewers watch the McGees create gorgeous living spaces. They also get to see Shea and Syd's personal life as they raise their three kids: Wren, Ivy, and Margot. Season 3 of Dream Home Makeover dropped on July 27, 2022.
Network: Netflix
First Episode Date: Oct. 16, 2020
Where is Dream Home Makeover filmed?
Much of the footage for Dream Home Makeover is filmed in Salt Lake City, Utah, where the McGees live. However, the makeovers themselves take place all over the country. Other Season 3 filming locations include: San Marcos, Calif.; Draper, Utah; San Francisco, Calif.
Latest Dream Home Makeover News and Updates