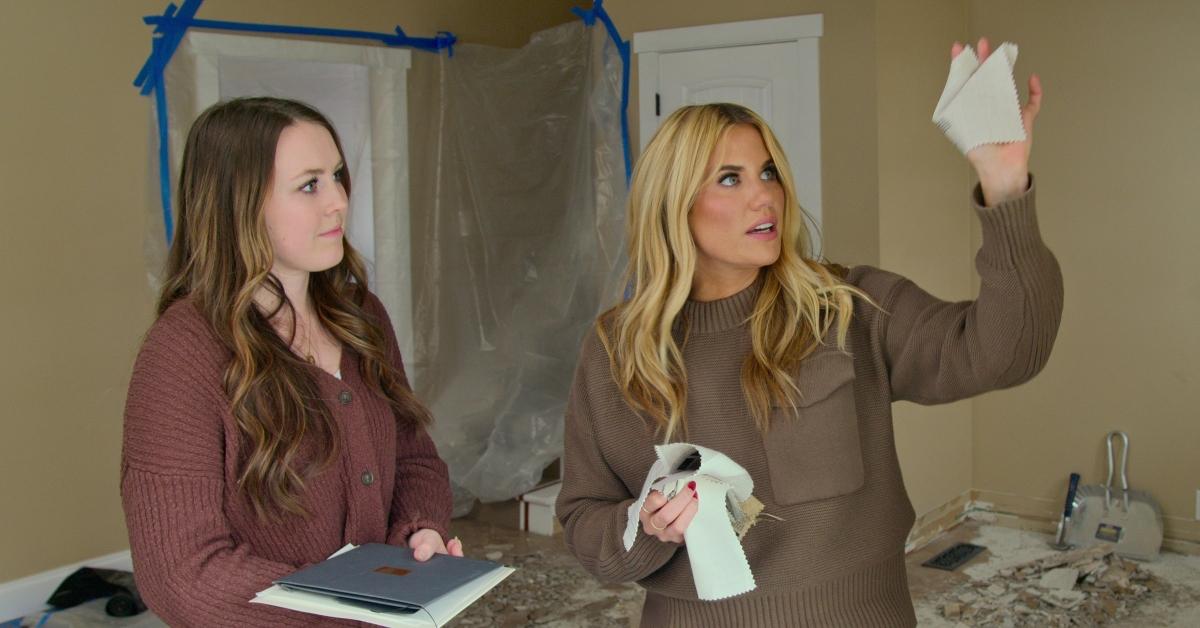 Is Netflix's 'Dream Home Makeover' Scripted? Here's What We Know!
Social media sensations Shea and Syd McGee took the internet by storm when they left their full-time jobs to start their own business. Several years, a few kids, and one Netflix Original series later, their home renovation company — Studio McGee — is still going strong.
The Dream Home Makeover hosts have plenty of experience helping unhappy homeowners make major improvements to their houses — but is any of it real? Some viewers wonder if the series is scripted.
Article continues below advertisement
Is 'Dream Home Makeover' real? Or is the Netflix series scripted?
While many home design experts on television may be just for show, the hosts of Dream Home Makeover are adamant that they're the real deal. In an interview with The Salt Lake Tribune, Shea explained, "It's not just for entertainment."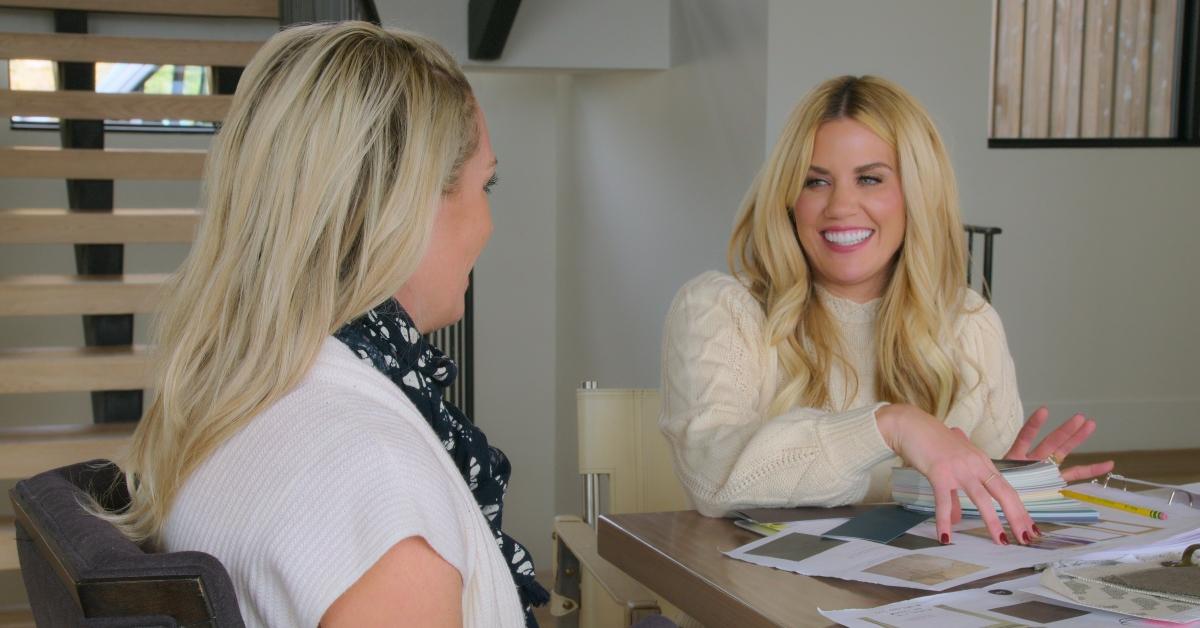 Article continues below advertisement
"We run a design firm that designs homes all over the country," the reality star continued. "And so many of the home shows that we watch, the homes are just for television. We're so excited to bring what's happening at a design firm to television."
According to their website, the show is "true to how we communicate with our clients, work with contractors, and collaborate with our team."
There are plenty of moments on the Netflix series that validate their claims. For example, how could we ever forget when Shea and Syd's then 4-year-old daughter, Ivy, gave herself an impromptu haircut?
If that's still not enough to convince you, you can sign up for Dream Home Makeover and see for yourself. But where does the show take place? Read on for details about the filming locations used in the show and if you could potentially be their next client.
Article continues below advertisement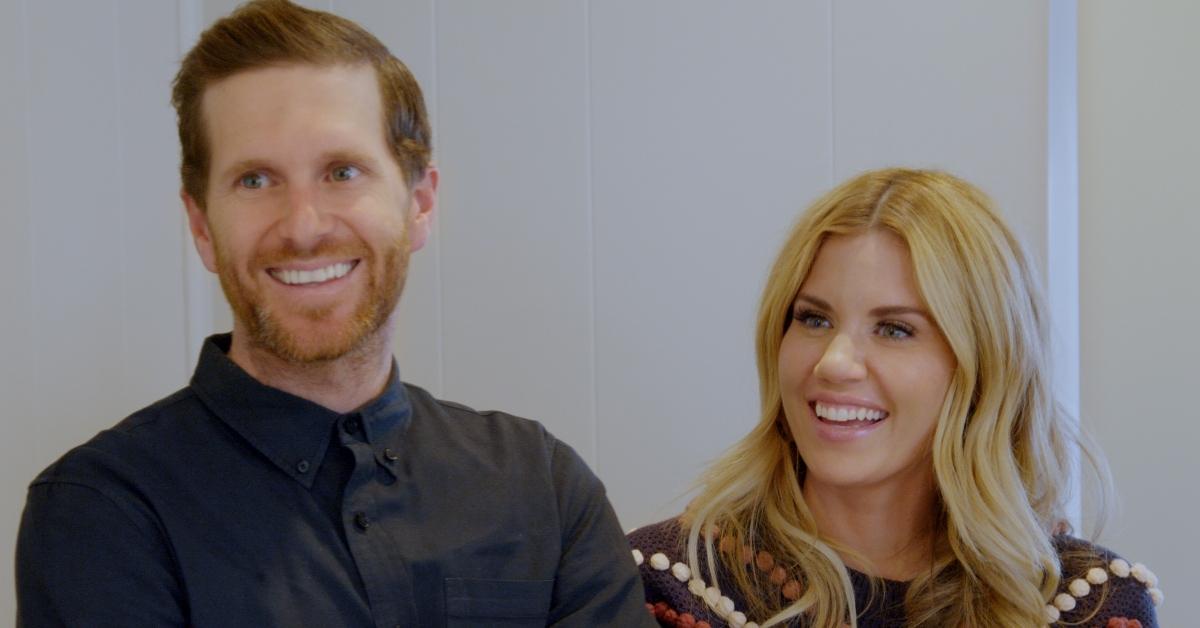 Where does 'Dream Home Makeover' take place?
Shea, Syd, and their three children — Wren (9), Ivy (6), and Margot (1) — live in Utah, where the Dream Home Makeover hosts went to college. In Season 1, viewers saw the couple renovate their own home in Salt Lake City.
While many of the renovations on the series take place in the state they call home, plenty of the transformations seen on the show take place in California, where they lived until they sold their belongings and moved to the Mountain West to start Studio McGee.
Syd told the Tribune, "We had a great idea to sell everything that we had in California, use that money to fund our business, move here, and get some grandparents' help to watch our kids. Which is hilarious because that babysitting never really happened."
All three seasons of Dream Home Makeover are available for streaming now on Netflix.