Syd and Shea McGee Go Back and Forth Between Two States to Film 'Dream Home Makeover'
Where does 'Dream Home Makeover' take place? The Netflix design series returned for a third season on July 27, and it filmed in two different states.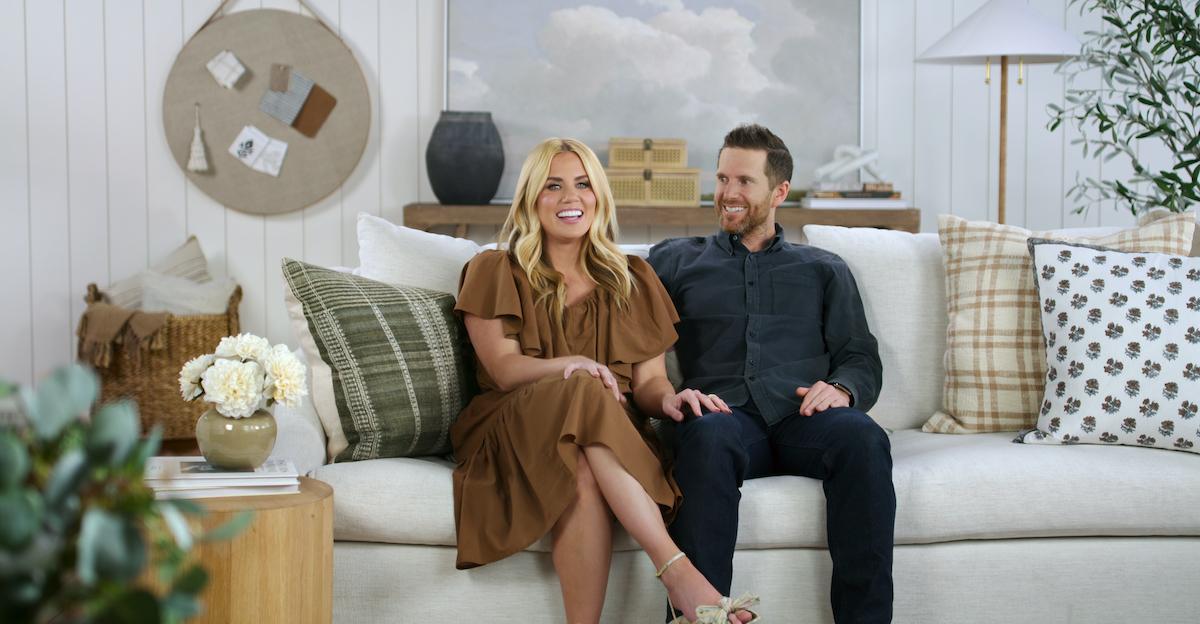 More than a year-and-a-half after the sophomore season came out, Dream Home Makeover is officially back on Netflix for Season 3. For the latest season of the design series, spouses/Studio McGee creators Syd and Shea McGee are working with a mix of new faces and longtime clients to put together personalized spaces that will impress even the pickiest of guests for years to come.
Article continues below advertisement
Known for creating warm and inviting spaces with muted colors, light wood, and brass finishes, Shea and Syd's talents were in high demand by the time Season 3 rolled around.
The couple, therefore, was able to film all of the projects that are featured in the third season in just two different states. Where exactly does Dream Home Makeover take place? Keep reading to find out where the first two seasons filmed, and to learn the exact filming locations for Season 3.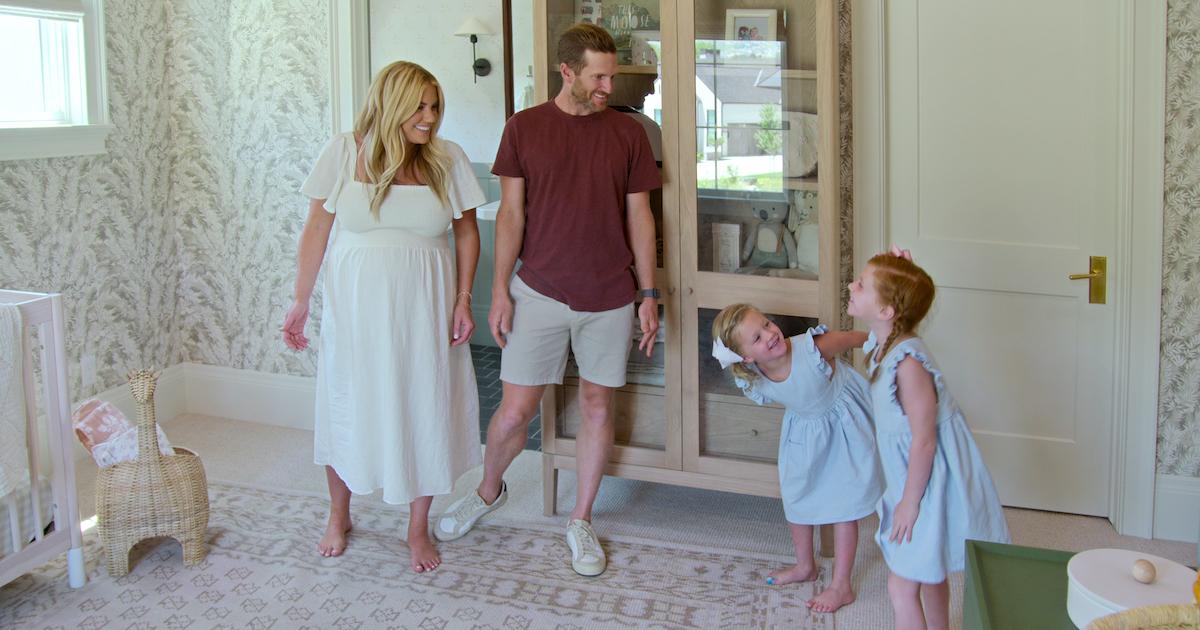 Article continues below advertisement
Where does Netflix's 'Dream Home Makeover' take place?
During the Netflix show's three-season run, Shea and Syd have taken on design projects (which range from cosmetic updates, to full-blown gut renovations, to everything in between) in Utah and in California.
The couple currently lives in the Salt Lake City area with their three daughters, Wren, Ivy, and Margot, so their Utah clients are often located close to home.
Syd is originally from California, which explains why the spouses often take on projects on the West Coast as well. Shea and Syd actually briefly lived in Southern California early on in their marriage.
While many scenes are filmed on-location at the work sites for their design projects, Syd and Shea also showcase their lives as parents on Dream Home Makeover. Their Salt Lake City home, which they renovated on Season 1, is often highlighted on the series.
Article continues below advertisement
Where was 'Dream Home Makeover' Season 3 filmed? Details on the filming locations.
Shea and Syd officially kicked off Season 3 with a kitchen design project in San Marcos, Calif. The pair returned to the Golden State in Episode 3, when they worked on a custom house renovation for a couple in Southern California.
The spouses went to California for the third and final time on Season 3 in the fifth episode. Syd and Shea were there to work on a primary suite design in San Francisco.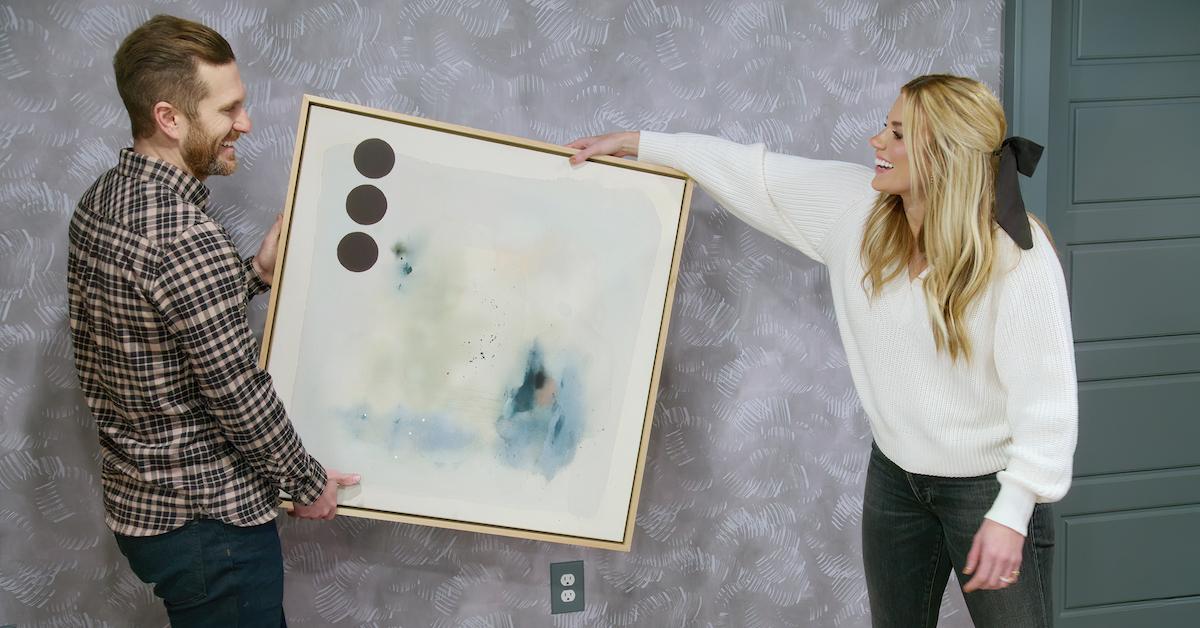 As for their Utah-based projects, Shea and Syd spent episodes 2 and 6 in Salt Lake City. The fourth episode highlighted a basement renovation in nearby Draper, Utah.
If the show is renewed, will the McGees continue to take on projects exclusively in Utah and in California, or will they branch out to other states? Only time (and a pick-up for Season 4) will tell.
All three seasons of Dream Home Makeover are available to stream on Netflix now.