No Demo Reno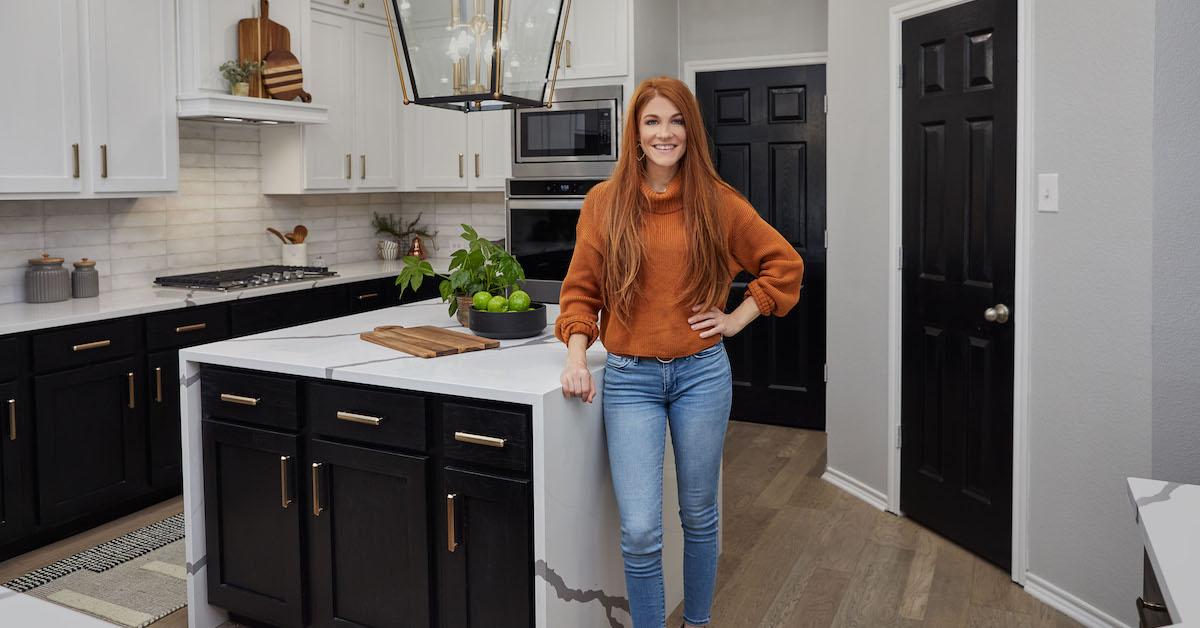 In the HGTV series No Demo Reno, home renovation expert/social media influencer Jennifer Todryk creates smart and stunning transformations. The catch? She accomplishes it all without involving any major demolition.
Network: HGTV
First Episode Date: March 25, 2021
Where is No Demo Reno filmed?
The series is filmed in the Dallas-Fort Worth area in Texas, near where Jennifer lives with her family.
Is Jennifer Todryk married?
Yes! Jenn and her husband Mike Todryk have been married since 2011 and currently have three kids.
Where to Watch: HGTV, Discovery Plus, HGTV Go
Latest No Demo Reno News and Updates