Fans Are Missing 'No Demo Reno's' Favorite Contractor — Where Is Tony?
Tony is mysteriously absent from the Season 2 opener of 'No Demo Reno' and a new guy is on deck. Who is the new contractor on 'No Demo Reno'?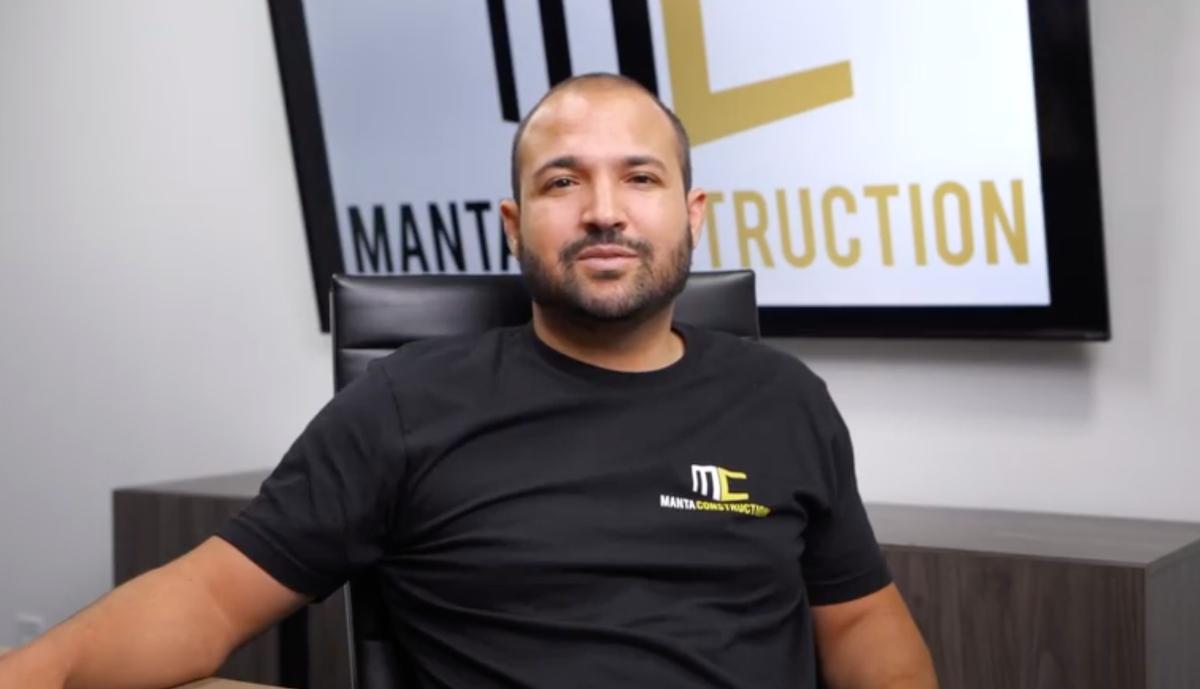 It's hard to believe that No Demo Reno is just now entering its second season. Although the show began only a year ago in 2021, it already feels as if we know its host and all who work with her better than we know most of our own friends. This could be because host Jenn Todryk, known as The Rambling Redhead on Instagram to her 1 million followers, is so charming and delightful.
Article continues below advertisement
She brings her warmth and caring into every project she tackles which carries over into the crew who works around her. One fan favorite is her contractor Tony Taveras, who also happens to be a professional bodybuilder. Sadly, he's been mysteriously absent from the beginning of Season 2, and viewers are curious about the new kid on the block.
Who is the new contractor on No Demo Reno and what happened to Tony? Let's get to know Victor Manta.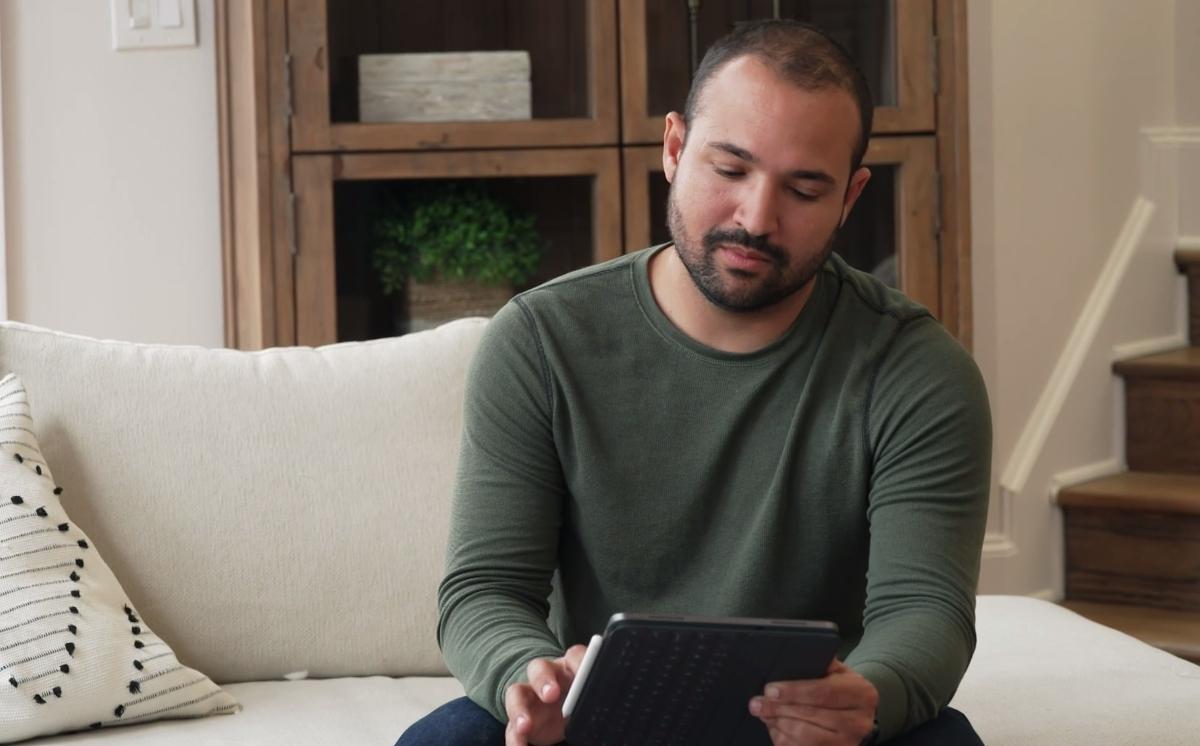 Article continues below advertisement
Who is the new contractor on 'No Demo Reno'?
The new general contractor stepping into No Demo Reno is Victor Manta of Manta Construction. "Victor Manta is amazing," exclaims Jenn in the Season 2 opener. "He's one of my GC's. He's quick. He can adapt. He's just a good fit."
It kind of sounds like Victor could be a permanent fit. What do we know about him?
He's the owner of Manta Construction and, according to their website, they "specialize in commercial and residential remodeling." This includes everything from plumbing to countertop restoration. It sounds like no job is too big or too small for Victor and his talented team. That's a good thing because Jenn loves throwing everything she can at her contractors. It will be interesting to see how Victor handles things this season.
Article continues below advertisement
Outside of work, Victor clearly enjoys spending time with his wife, Jacqueline, and their two kids, Jackson and Lara. A recent Instagram post show Victor carrying their daughter while handing holds with their son. "In all the work I've done over my career, nothing has compared to building a strong family," he wrote.
Article continues below advertisement
What happened to Tony on 'No Demo Reno'?
There have been no official announcements regarding Tony's status on No Demo Reno, though an Instagram post he made from March 2021 might give us some insight into where he's been. According to this post, Tony and his business partner were looking to grow their company, Linear Roofing. They had a dinner in Florida with "many new recruits looking to help us expand on the east coast of the U.S." So, Tony's absence could be for a very good reason!
It also looks like Tony is sticking with his professional bodybuilding roots by supporting his own wife on her path to bodybuilding greatness. On June 30, he posted to Instagram that his wife Lauren is now an "IFBB [International Federation of Bodybuilding and Fitness] pro," as well as "Overall Universe Fitness Champion." How lovely is it finding a man who actually supports a woman nowadays. Whether he's building homes or bodies, Tony Taveras can really do it all. Hopefully he'll find his way back to No Demo Reno someday.