Netflix's 'A Perfect Pairing' Takes Place in Australia — Was It Actually Filmed There?
Netflix released a new rom-com titled 'A Perfect Pairing.' With the story set in Australia, many are curious about the movie's filming locations.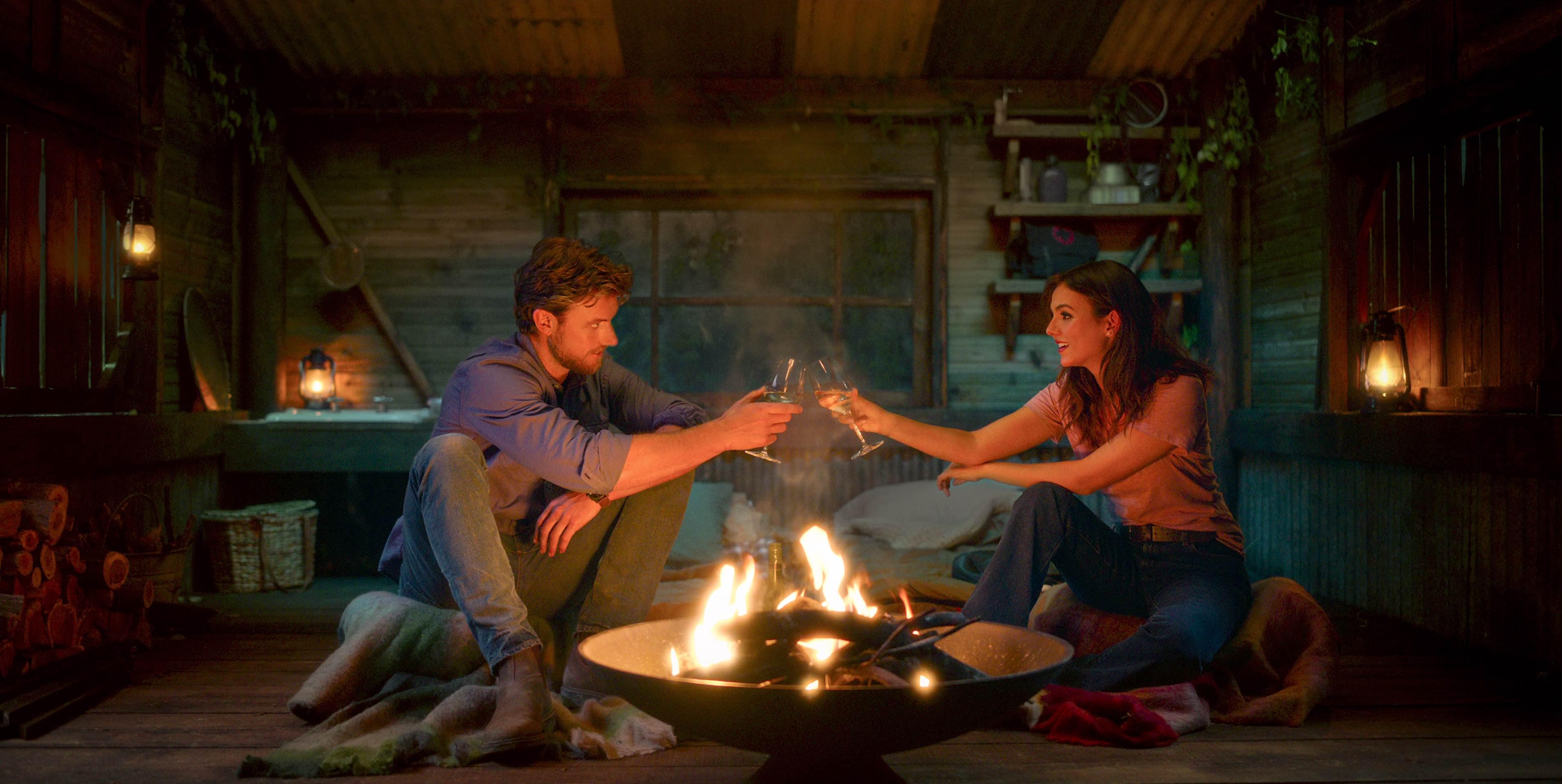 At last, Netflix released yet another rom-com.
Starring Victoria Justice and Adam Demos, A Perfect Pairing follows a Los Angeles wine-company executive named Lola who travels to an Australian sheep station for business purposes. On the trip, Lola ends up working as a ranch hand; there, she meets Max, a handsome and rugged local whom she quickly befriends.
Article continues below advertisement
Since this is a rom-com, we know what you're thinking: Do Lola and Max end up together at the end of the film? Well, you're going to have to tune in to see how it all goes down!
For now, we're going to shift your gaze to the filming locations — keep reading to learn where A Perfect Pairing was filmed.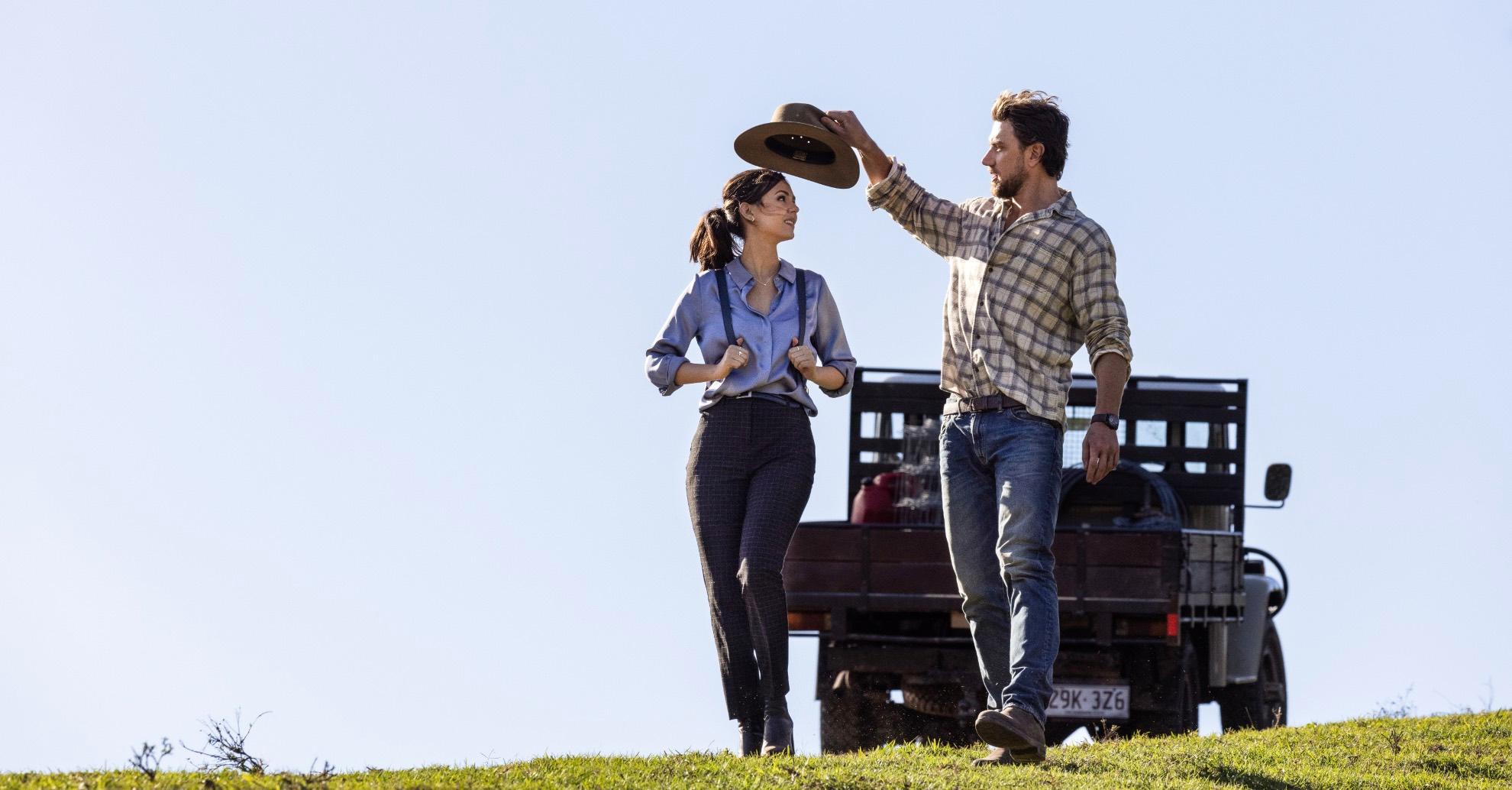 Article continues below advertisement
Where was Netflix's rom-com 'A Perfect Pairing' filmed?
With the film set in Australia, we can't help but wonder: Was it really filmed there?
As a matter of fact, it was! According to Decider, it was filmed in the Numinbah Valley, a rural suburb located in the Gold Coast in Queensland, Australia. The outlet noted that since the neighborhood has a population of a little over 200, it was great fit for the film's small-town setting.
Additionally, the film is produced by Hoodlum Entertainment, which just so happens to be a Queensland-based production company. Per The Cinemaholic, the firm has won many accolades, including Emmy and BAFTA award. With that being said, it definitely makes sense that the movie filmed in Australia.
Article continues below advertisement
After filming, Victoria Justice expressed her love for Australia.
In October 2021, Victoria took to Instagram to share two love letters to Australia. She shared her first post on Oct. 6, which featured several photos alongside a caption detailing her experience in the land down under.
"From hanging out with a dingo, to horses, to sheep and so many other animals, I truly had the time of my life," Victoria wrote in the caption. "Not to mention the beautiful landscapes, waterfalls and trees that will just take your breath away."
Article continues below advertisement
She added, "But most importantly, the people of Australia are incredible. Some of the nicest people I've ever met. I laughed a lot, learned a few drinking songs and made some new friends along the way," noting that she has "so many more pics and memories I want to share, but here are a few highlights. I love you Australia and will miss you a lot!!"
In her second love letter (which she posted on Oct. 9), Victoria shared a photo of herself with a marmoset she described as "so friendly and cute and curious." As for the rest of the pictures, the star stated they were "other Aussie things that brought [her] joy," including a massive peacock crossing the road, and a kangaroo and her baby.
Article continues below advertisement
"Australia, I love you. I'll miss you," Victoria concluded in the caption before plugging A Perfect Pairing. "And I'm so excited for you all to see this movie that we all worked very hard on!"
A Perfect Pairing is now streaming on Netflix.