Aaron Goodwin Makes Pretty Good Money Hunting Ghosts
Let's take a look at Aaron Goodwin from 'Ghost Adventures', from his net worth to his bio to all of his other credits in the world of reality TV.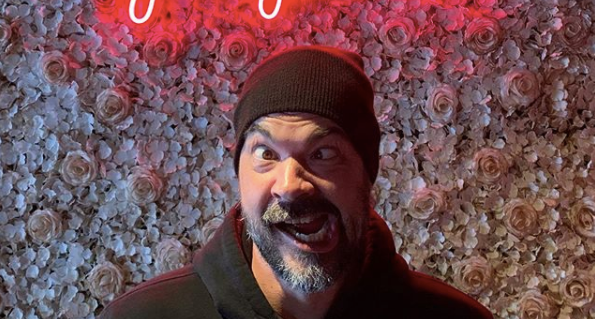 While most paranormal investigators pursue the field as a hobby, reality television has risen the profile of a few through shows like Ghost Adventures. Starring Zak Bagans and his camera operator and co-investigator Aaron Goodwin, the Travel Channel show has been a mainstay for over a decade, so clearly there's some good money in it for the stars. Read on for more intel on Aaron Goodwin's net worth from Ghost Adventures, as well as his other gigs.
Article continues below advertisement
Aaron Goodwin's net worth comes from being an on-air talent as well as his work behind the camera.
Though Aaron is definitely a reality TV personality, his first line of work has always been cameraman and cinematographer. The Portland, Ore. native was originally a documentarian for the show but it seems he's something of a ghost magnet and spirits love to mess with him. (Maybe being born on April Fools' Day has something to do with that?)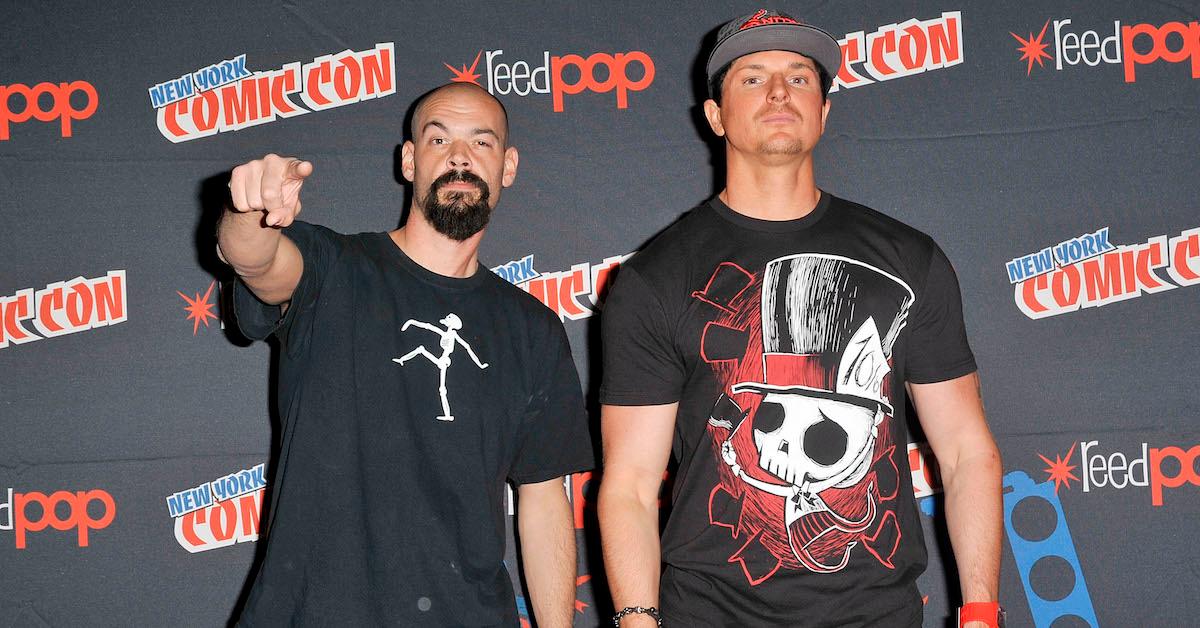 Article continues below advertisement
In fact, before joining the Ghost Adventures team, Aaron really didn't have any paranormal experience, having worked as a camera operator for UFC matches in Las Vegas before teaming up with Zak and their crew's original third member, Nick Groff. It appears Aaron and Nick knew each other first when the former acted as assistant cameraman on Nick's 2004 film Malevolence.
While it's tough to nail down his annual salary, since the range for reality stars is so broad across cable, but given the longevity of the show and Aaron being so central to it, it's safe to assume he's paid several thousand dollars per episode now that the show is in its 20th season. With each season ranging between 6 and 13 episodes long in the last several years, it's safe to say he's pulling in six figures just for his work on Ghost Adventures. Celebrity Net Worth estimates Aaron Goodwin has a total net worth of $1.5 million.
Look, let's just hope he's that well compensated, considering he is essentially ghost bait in every episode of the show!
Article continues below advertisement
Aaron has income from a clothing line and other ventures as well.
When he's not hunting ghosts for Travel Channel, Aaron still pursues his passion for cinematography and recently worked on a sci-fi animated film called Space Detective. He also has a clothing line called Big Steppin'. The t-shirts, hats, and hoodies feature a logo that looks like a silhouette of Aaron performing his favorite goofy dance move. On his website, he also sells his artwork and his photography book, Art in the Sky.
Aaron lives with his wife in California.
Aaron recently got married, or at least he seems to have, since he calls his beautiful partner his wife in recent Instagram posts. While Aaron is a public figure, his partner in crime prefers to keep a lower profile, so he never tags her in his posts and has not revealed her identity other than her face and the fact that she said yes to forever with him in October 2019. He proposed at Disneyland with a stunning sapphire and diamond ring,
Article continues below advertisement
Given the size of that rock, it's safe to say Aaron is doing just fine in the financial department!