What Was TV Production Icon Aaron Spelling's Net Worth?
Aaron Spelling crafted a career in Hollywood, and made a pretty penny doing so. Here is everything we know so far about his hefty net worth.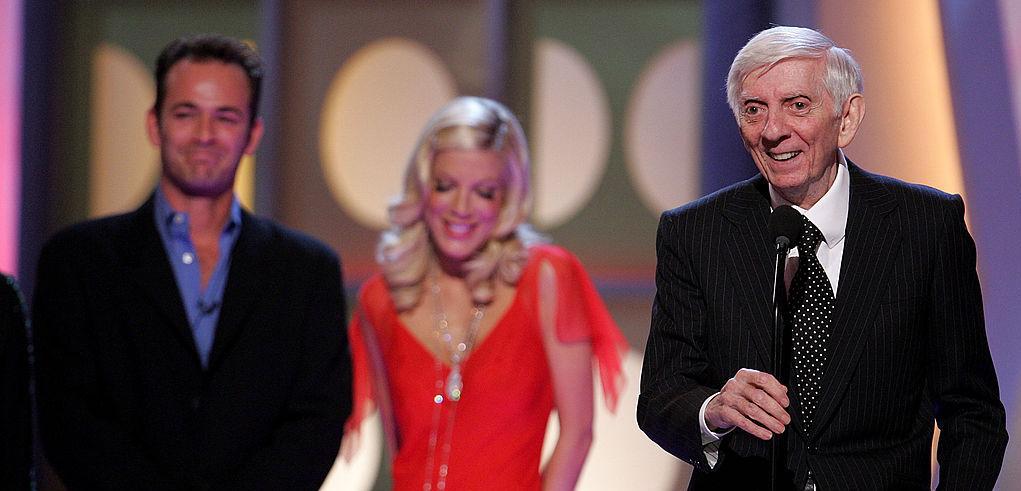 Aaron Spelling, the absolute king of television production, was a genius behind iconic shows like Charlie's Angels, Beverly Hills 90210, Dynasty, and The Love Boat. This man knew how to capture the hearts and minds of viewers like no other. But when he tragically passed away in 2006 at the age of 83, he didn't just leave us with unforgettable entertainment memories.
Article continues below advertisement
And let's not forget about his massive crib in Los Angeles County. We're not talking about any ordinary mansion here, my friends. We're talking about the grandest, most jaw-dropping house in the entire county. Known as the Spelling Manor, this place was an absolute beast.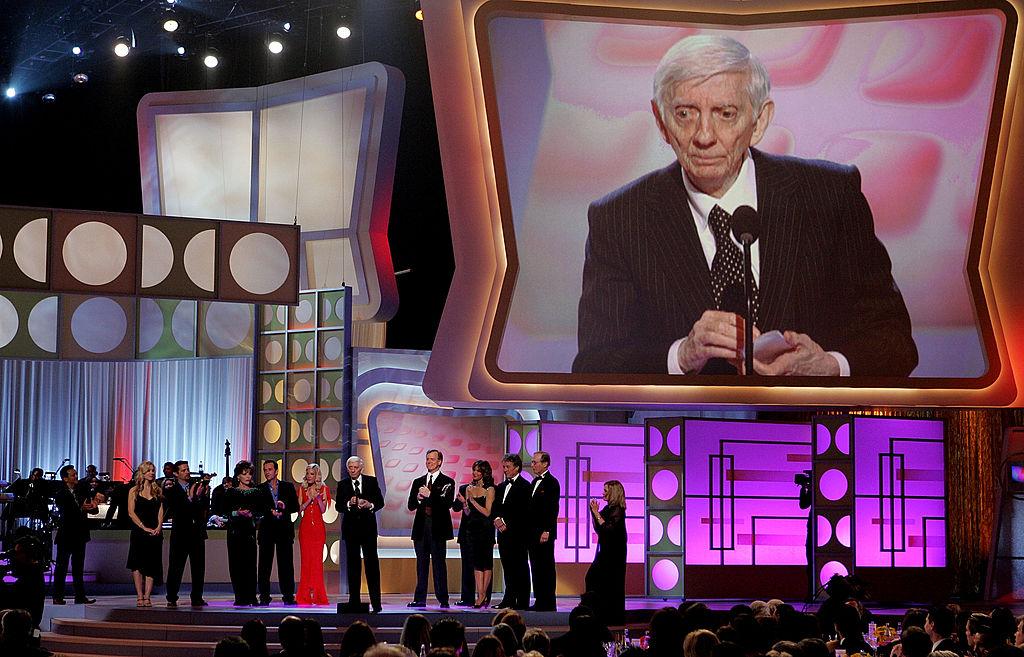 Article continues below advertisement
Distractify formerly aptly described the huge home, saying: "At 56,500 square feet, the mansion is the second-largest home in L.A., behind the 105,000-square-foot One Bel Air. Consisting of 14 bedrooms, 17 bathrooms, and five kitchens, Spelling Manor is larger than the White House." Aaron and his second wife, Candy, moved into this luxurious pad back in the late 1980s, along with their stylish kids, Tori and Randy Spelling. Can you even imagine growing up in a house like that?
The legend of Aaron Spelling and his incredible success in the TV industry left us with an incredible legacy of unforgettable shows and a ridiculously colossal fortune. Just how much did this TV mogul leave behind? Let's get into it.
Article continues below advertisement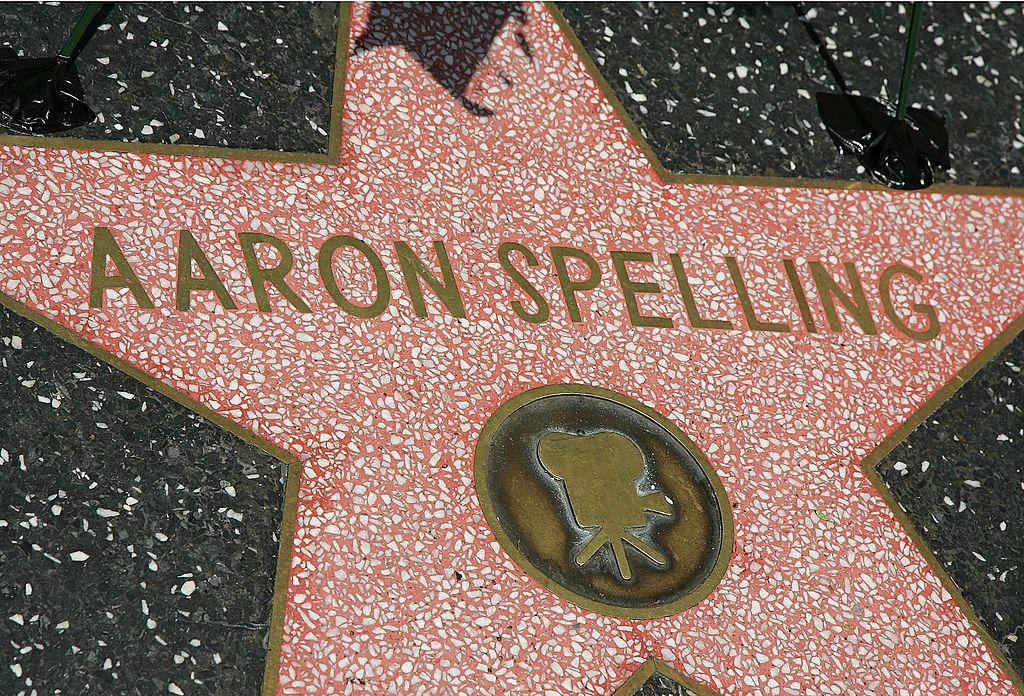 Aaron Spelling's net worth was eye-watering.
After Aaron kicked the bucket following a gnarly stroke, reports popped up stating that he left behind a mind-boggling fortune worth a cool $500 million! We can't even imagine swimming in that much dough. It's straight-up insane! In addition to that much cash, Aaron, as we know had the biggest pad in Los Angeles, and let's just say that it was like the queen bee of all houses.
Article continues below advertisement
Word on the street is that after Aaron died, he left $800,000 to each of his kids, and the majority of the estate went straight into the hands of their mom, Candy. But get this, my friends, even some non-family peeps, got a slice of the pie! Can you imagine? An interior decorator allegedly scored a sweet $50,000, and a manicurist got a cool $25,000. Like, who knew they were part of the inner circle, right?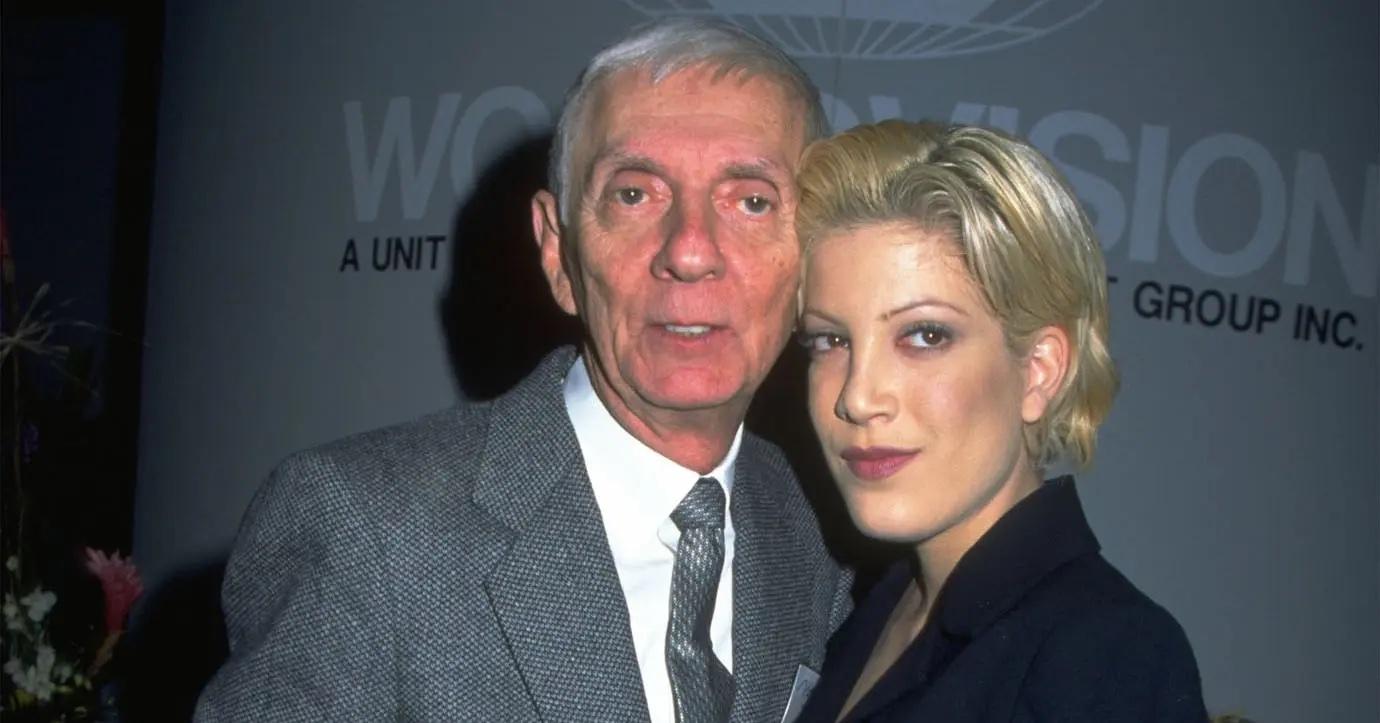 Article continues below advertisement
But wait, it gets even crazier! Tori and Candy, the mother-daughter duo, were totally estranged for years. No talking, no bonding, nada! But according to reports, after Tori's adorable kiddos were born, that seemed to have brought the ladies back together, kind of. Candy went ahead and set up trust funds for her grandbabies.
Despite their teeny inheritances (in the grand scheme of things) in comparison to the size of Spelling's estate, Tori and her brother Randy chose not to contest the will after their father passed. Rumor has it that the estate planning documents contained a sneaky little provision known as a "no contest" clause. This nifty clause acts like a legal alarm bell, warning heirs that if they dare challenge the will or trust in court, they might just wave goodbye to their entire inheritance. Yikes!
At the end of the day, Tori and Randy ended up pulling themselves up by their shoe strings and whatnot. Gone were the days of extravagant indulgence; they had to learn the art of paying their own bills and navigating life with far fewer luxuries than they were accustomed to.