Candy Spelling's Real Estate Endeavours Contribute to Her Colossal Net Worth
It's no secret that prime Los Angeles real estate can contribute significantly to one's net worth — case in point: Candy Spelling.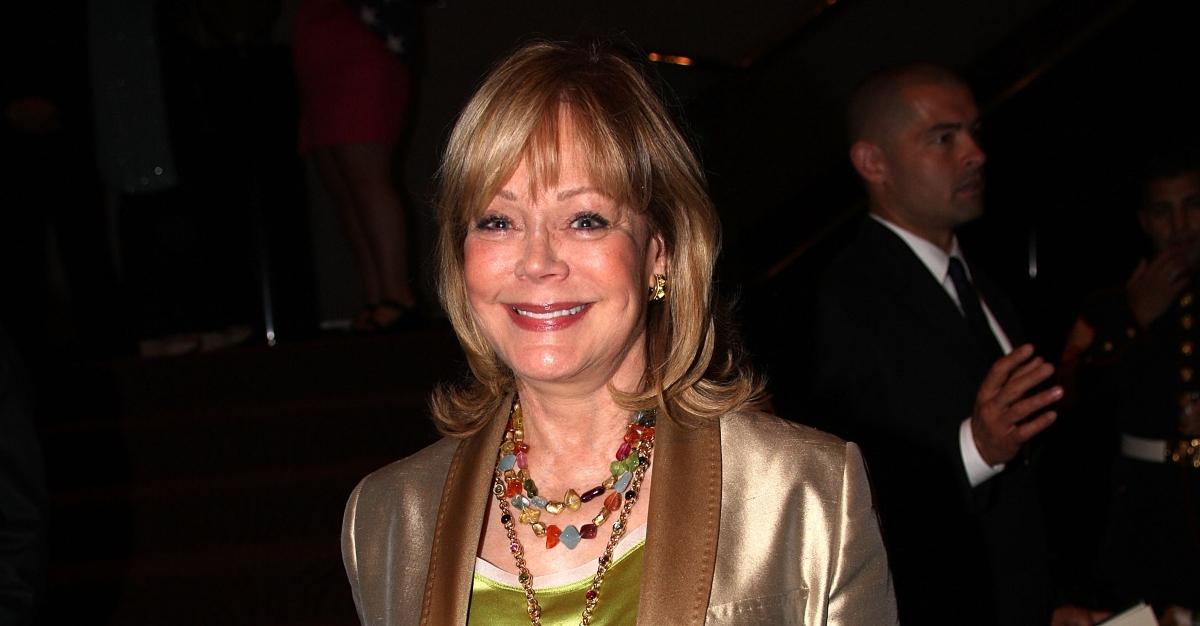 There's a reason behind Million Dollar Listing Los Angeles' long-standing on-air success, and it likely has something to do with its magnificent, massive homes. From Beverly Hills to Malibu, glitz and glamor define L.A.'s real estate market, and sometimes we all need is a brief glimpse into the area's grandeur.
Article continues below advertisement
It's no secret that prime Los Angeles real estate can contribute significantly to one's net worth — case in point: Candy Spelling. The 77-year-old author and theater producer is renowned for being one of the biggest names in the business. In fact, one of her previous residence was once the most expensive real estate listing in the country. Since then, larger-than-life homes have shaped her legacy (and capital).
Let's take a look at what her net worth is at today.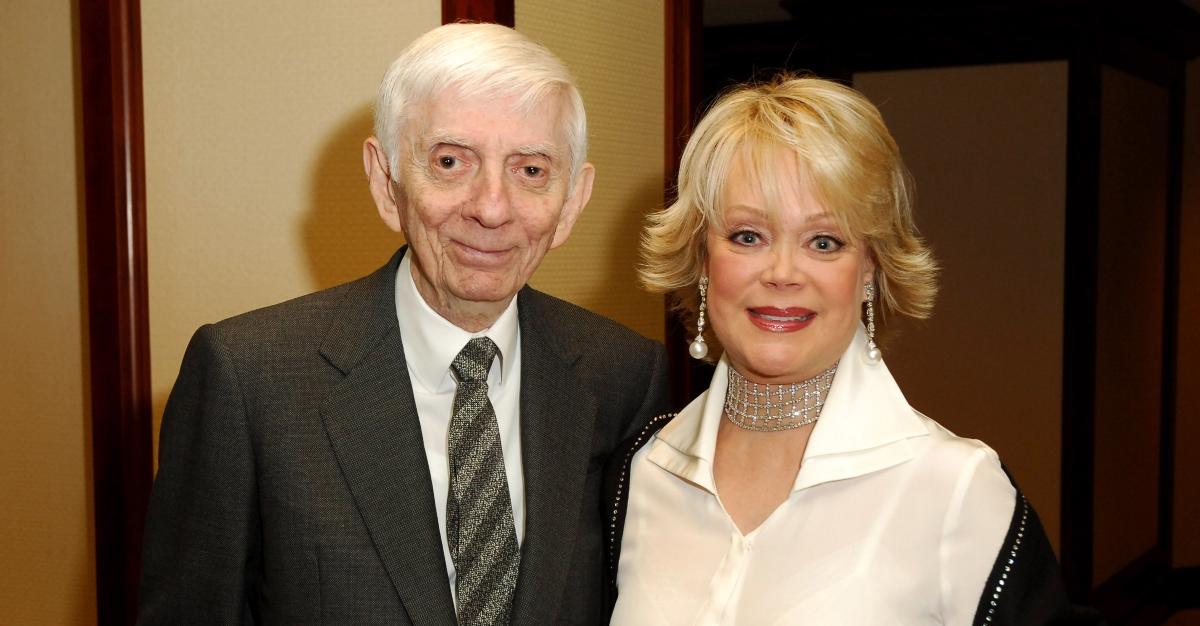 Article continues below advertisement
Part of Candy Spelling's colossal net worth stems from her husband and Spelling Manor.
Per Celebrity Net Worth, Candy Spelling's estimated net worth is $600 million.
In 1988, Candy and her husband, Aaron Spelling — famed producer of Charlie's Angels, Beverly Hills, 90210, and more — built the legendary Spelling Manor in Los Angeles.
At 56,500 square feet, the mansion is the second-largest home in L.A., behind the 105,000-square-foot One Bel Air. Consisting of 14 bedrooms, 17 bathrooms, and five kitchens, Spelling Manor is larger than the White House. When Aaron passed away in 2006, Candy inherited his entire estate and listed the property for $150 million, making it America's most expensive real estate listing at the time.
In 2010, British heiress and model Petra Ecclestone purchased Spelling Manor for $85 million.
Article continues below advertisement
Candy Spelling
Author, Broadway producer, and Philanthropist
Candy Spelling is a New York Times bestselling author, Tony award-winning Broadway producer, real estate mogul, and television personality. She was married to famed film and television producer Aaron Spelling.
Birth date: September 20, 1945
Birthplace: Beverly Hills, California
Birth name: Carole Gene Marer
Father: Merritt Marer
Mother: Augusta Marer
Marriages: Howard Frederick Leveson (1963-1964); Aaron Spelling (1968-2006)
Children: Tori Spelling and Randy Spelling
Education: Beverly Hills High School; Chouinard Art Institute
Candy Spelling's eclectic career pursuits bolster her already-impressive net worth.
In 2009, Candy published her New York Times bestselling autobiography Stories From Candyland. A few years later, her memoir Candy at Last was released.
In addition to being a bestselling author, Candy is also an accomplished television star and producer. From 2011-2012, she starred in the HGTV series Selling Spelling Manor, which documented her move from the legendary mansion.
Article continues below advertisement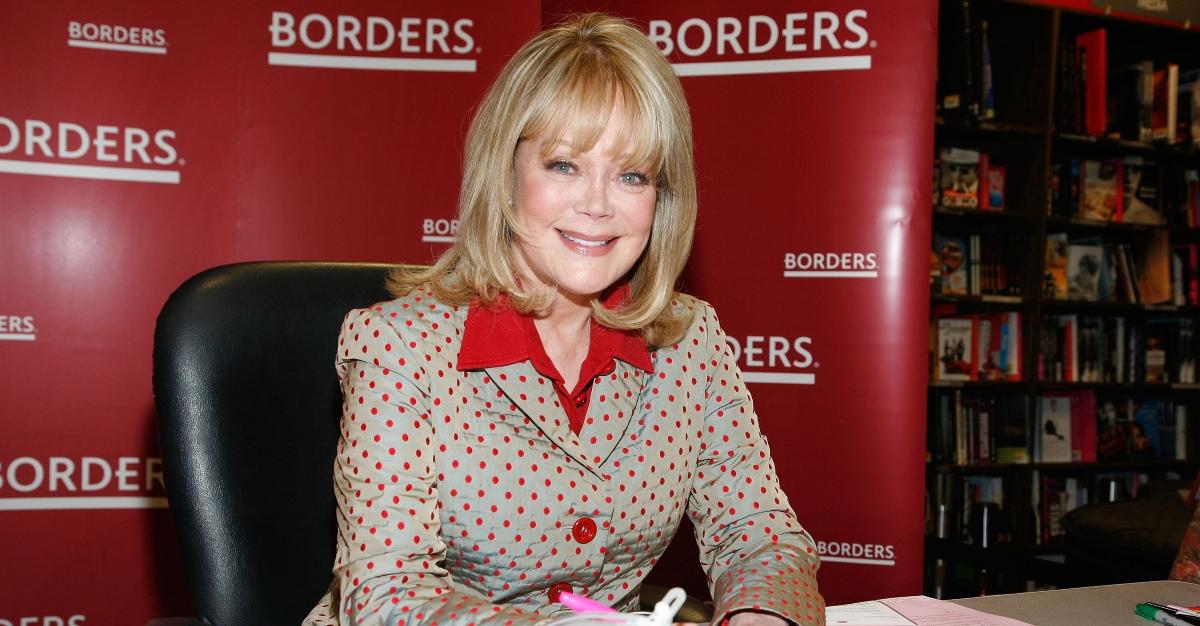 After Selling Spelling Manor proved successful, Candy appeared in another real estate-centric television show, Beyond Spelling Manor. The series followed the author as she remodeled her $35 million Los Angeles penthouse and searched for an apartment in New York City.
Candy became a Broadway producer four years after her husband Aaron's death. She went on to produce countless shows and took home Tony awards for Nice Work If You Can Get It, After Midnight, and The Color Purple.
Aside from creative pursuits, Candy is heavily involved in philanthropy. She currently serves on the board of directors for American Humane.