Josh Flagg of 'Million Dollar Listing LA' Recently Got Candid About His Divorce
Josh Flagg of 'Million Dollar Listing Los Angeles' has been going through a divorce since March 2022, but recently he's had more to say about it.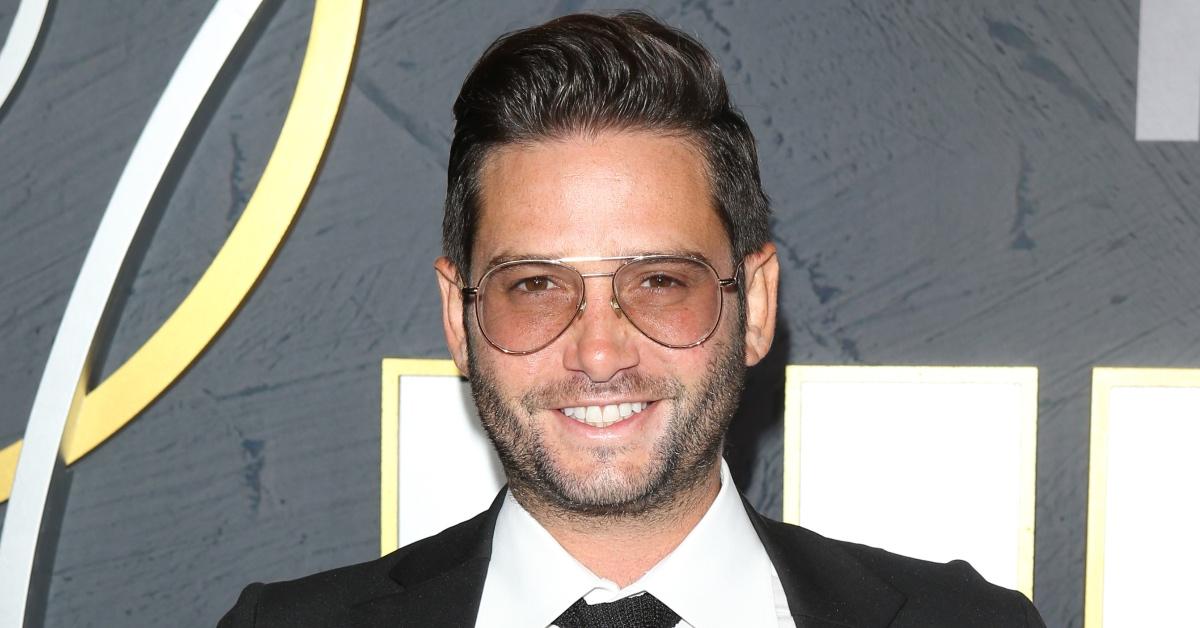 It wouldn't be a Bravo reality show without a little relationship drama. While Million Dollar Listing Los Angeles (MDLLA) mostly follows young real estate agents trying to sell high-end property around the City of Angels, there are moments when its subjects get vulnerable about their personal lives. Agent Josh Flagg announced in March 2022 that he was undergoing a divorce with fellow agent Bobby Boyd.
Article continues below advertisement
Since then, the two have been amicable, but Season 14 of the show appears to feature their working relationship taking a turn for the worse as Josh begins a new relationship with Andrew Beyer. Keep reading for everything we know about Josh Flagg's divorce and his life afterwords.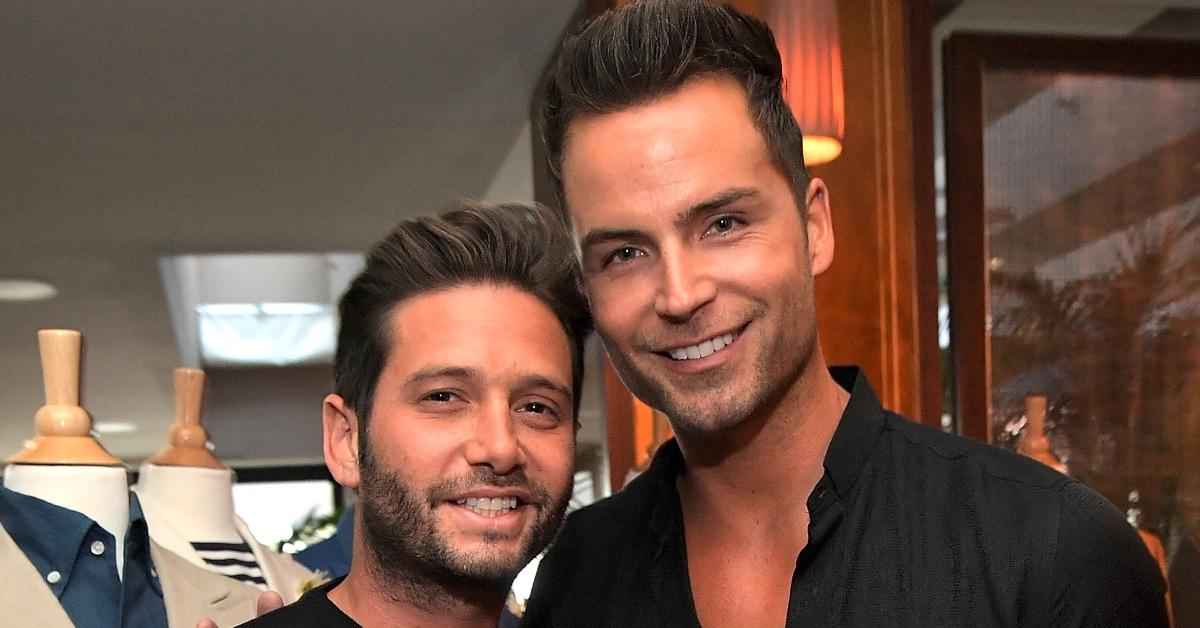 Article continues below advertisement
Josh Flagg and his ex-husband, Bobby Boyd, announced their divorce in March 2022.
Josh Flagg first confirmed that he and Bobby, his husband of five years, were getting a divorce in an Instagram post in March 2022. He wrote, "Bobby and I are divorcing. This might sound abrupt but I felt I should be transparent from the top rather than bury the headline. This was not a rash or impulsive decision. We have been very thoughtful before coming to this conclusion."
He added, "It was not a lack of love but rather the two of us growing in different directions and wanting very different things for ourselves. I care deeply for Bobby and have nothing but love and respect for him. I want how we separate from each other to represent that. Thank you all for your unwavering support."
Article continues below advertisement
In turn, Bobby released a separate statement to his own Instagram, writing, "The last six years of my life I wouldn't change for the world. Six years ago, I met and fell in love with my best friend. From the first date we were inseparable and took off at lightning speed. Josh and I had a whirlwind of a love story that I will forever be grateful for. We have both taught each other so much and have learned so much about ourselves throughout our relationship."
Article continues below advertisement
Although their split may have seemed amicable, the Season 14 trailer for MDLLA revealed that all might not be well between the exes. And, as seen in the Dec. 22 episode, Josh got upset after learning that his co-workers Josh Altman and Tracey Tutor were talking positively about seeing and spending time with Bobby, who had just moved to a new brokerage.
Article continues below advertisement
Josh said angrily, "You want to have a friendship with the person, have a friendship with the person. But, I certainly don't want to sit and hear about all these happy memories and all these great times so f--k the both of you."
On a more positive note, it sounds like Season 14 of MDLLA will eventually cover Josh finding new love in the form of his boyfriend, Andrew Beyer. The duo reportedly began dating shortly after Josh and Bobby decided to separate, but before the public was aware of their divorce.
Fans will have to find out for themselves on Million Dollar Listing LA, which airs Thursdays at 9 p.m. EST on Bravo.