Selena's Brother A.B. Quintanilla Has Had Several Wives Throughout the Years
A.B. Quintanilla, the brother of late Tejano star Selena, has a large family. So who are his wife and kids? Keep reading.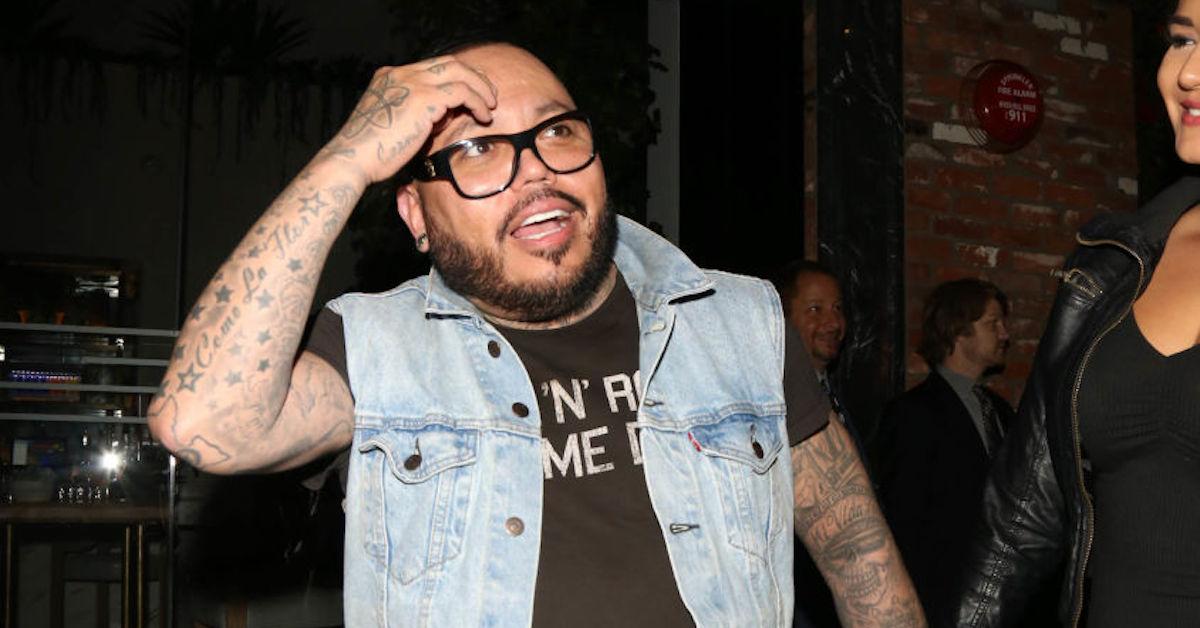 Abraham Issac Quintanilla III (better known as A.B. Quintanilla — and as the older brother of the Queen of Tejano Music, Selena) has been through a lot in his life. From his early years growing up in poverty to his rise to stardom alongside sister Selena, then losing her in the tragic shooting and ultimately rebuilding his life, A.B. has proved that there is no obstacle he cannot overcome.
Article continues below advertisement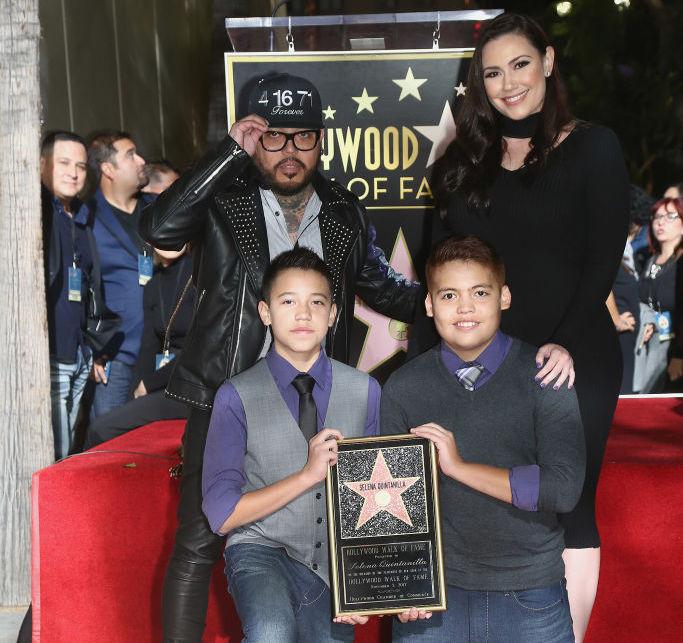 Article continues below advertisement
Who is A.B. Quintanilla's wife?
You've heard the term "serial dater" before, but have you ever heard of a serial marrier? Over the years, A.B. Quintanilla has had more wives than most people. His first marriage was at the age of 24 to a woman named Evangelina Almeida. The two married on April 17, 1988 in Corpus Christi, one year before Selena's self-titled album would change her life and the lives of her family members forever.
As Selena's career started to take off, so did A.B.'s, being that he was Selena's primary record producer and songwriter. But as we all know, Selena's career was cut tragically short when she was gunned down by her friend and boutique manager in 1995.
Unfortunately, the loss was too much for A.B. and along with his career, his marriage suffered. The couple soon divorced.
Article continues below advertisement
After Selena's death and the dissolution of the band, A.B. took some time away from music before resurfacing with his new act, the Kumbia Kings in 1999. Then, in 2002, he married his second wife, Heather Grein. The couple soon divorced and public records show that just two years after he had wed Heather, A.B. went on to marry his next wife, Brenda Ramirez, on December 31, 2004.
Article continues below advertisement
Unfortunately, that marriage didn't last either. After Heather, A.B. married his fourth wife, longtime girlfriend Rikkie Leigh Robinson. They spent five years as a happy couple and even tried to have a child together, despite the fact that A.B. was already 52 at the time and a father to eight children from his past relationships.
In the end, the couple didn't have a baby. A.B. later announced during one of his concerts that he and Rikkie would be getting a divorce.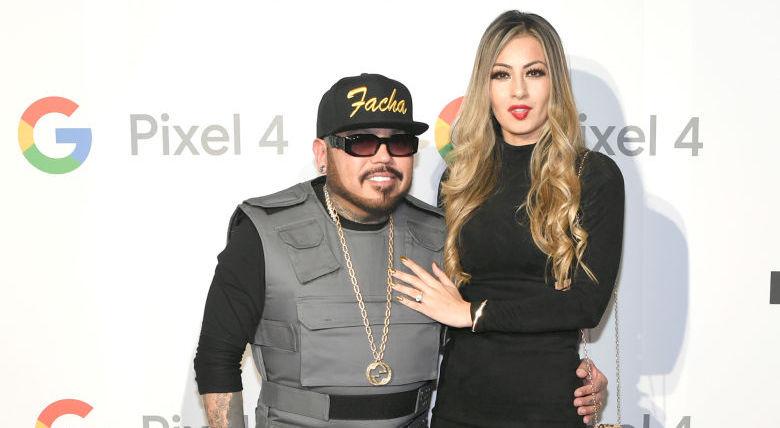 Article continues below advertisement
A.B.'s fifth and current wife is an Argentine woman named Anjelah O. The two got married on September 16, 2019 in Las Vegas, although they kept their civil ceremony a secret for a while before disclosing the news to fans.
How many kids does A.B. have?
Given that he's had five different wives, it comes as no surprise that A.B. has a lot of children: a total of eight, to be exact.
He had two sons with his first wife Evangelina: Svani, who was born in 1991, and Gianni, who was born in 2000. A.B. had two additional sons with his second wife Heather and also went on to have four other children between 1989 and 2007 (although it's unclear exactly which wife had which child).
A.B.'s numerous children are a lot to keep up with, even for him. In 2017, he landed himself on a list of the top 10 most wanted fugitives in Corpus Christi over unpaid child support payments. He spent a short time in Nueces County Jail before agreeing to pay the money he owed, which came out to around $87,000 in back payments, along with additional medical and attorney's fees.
Hopefully, he's keeping up with the support payments these days while enjoying life with current wife Anjelah O.