Rumors Are Swirling That Jairus and Acacia Kersey Got a Divorce — and That She's Pregnant Again
Acacia Kersey has returned to social media after taking a break from it in 2021. Now, fans believe she and Jairus got a divorce. Is that true?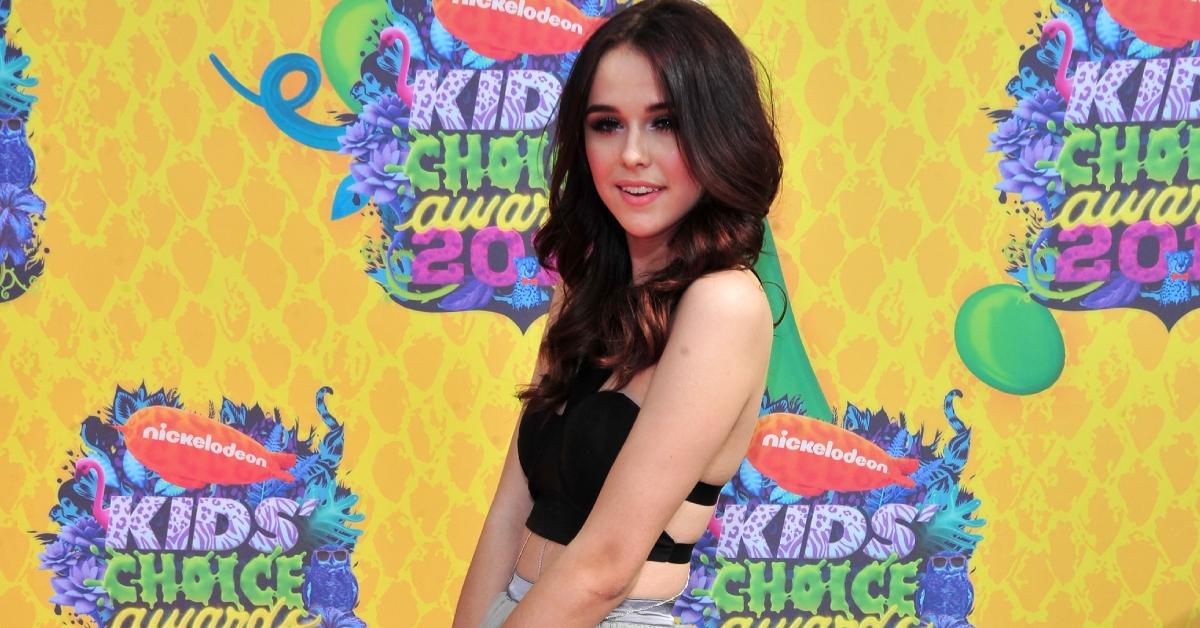 Article continues below advertisement
In October 2021, she announced that she would be taking a break from social media. In her now-deleted Instagram post per Buzzfeed, she wrote: "Time to move on. The negatives of being an influencer finally outweigh the positives." She continued, "This role has done an immense amount of damage to me, my relationships, my financial stability, and my view of the world."
Acacia kept to her promise and left the internet. But in late 2022, she started popping up on social media again. Now that she's back, fans are trying to play catch up on her life. There's speculation that she and her husband Jairus Kersey got divorced. Is that true? Here's what we know.
Article continues below advertisement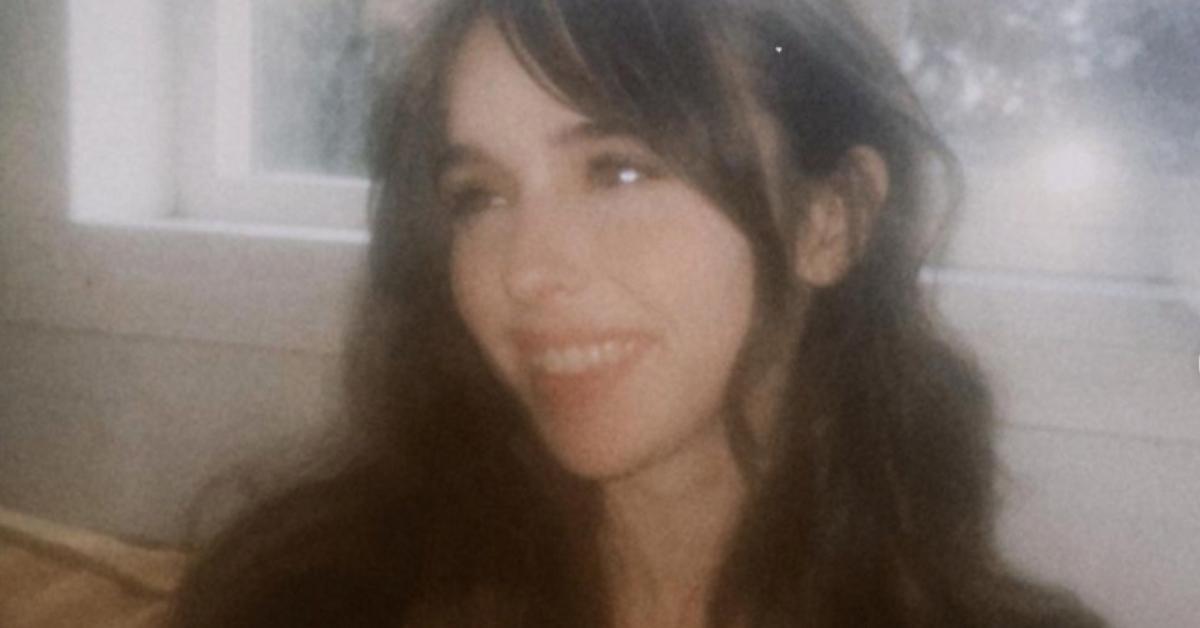 Did Acacia Brinley and Jairus Kersey split?
In a TikTok posted on Dec. 7, Acacia compiled some of her moments from over the past year to show fans what she had been up to. "While I've been away, lots of joy, lots of loss. Just happy to be here," she wrote in the caption.
The video showed the highs and lows of her hiatus. Viewers saw both Acacia happy, as well as in tears.
Article continues below advertisement
Earlier this year, many users started speculating that Acacia and Jairus had parted ways on Twitter. These suspicions were further backed by a comment Acacia left in response to one of her fans on TikTok.
"Hello Mrs.," wrote one fan on her video. Acacia responded with, "More like Ms."
Later, an account claiming to be Jairus tweeted about the interaction, which he labeled as "awkward." It's still unclear if they got a divorce.
Article continues below advertisement
Since 2018, Acacia was married to Jairus, who was previously the lead vocalist of the band Alive Like Me. They met in 2015 when she was 17 and Jairus was 24. Their relationship was constantly criticized for their age gap.
Article continues below advertisement
Is Acacia currently expecting her fourth child?
Acacia and Jairus Kersey have three kids together: Brinley, Rosemary, and Cali. On Nov. 17, an account claiming to be Acacia tweeted that she has another bun in the oven. Fans asked if the baby's father was Jarius, but the account never responded.
Article continues below advertisement
On Reddit, fan have discussed their possible reasons why Acacia and Jairus may have divorced. One user wrote that the couple was drifting apart, so she got pregnant with their first child to try and salvage the relationship. Others claimed that Acacia had no business having two more children after that when she could barely handle one. Some claimed that Acacia was relying on Jairus for financial stability.
Did Jairus Cheat on Acacia?
There is no actual evidence proving Jairus cheated on Acacia, but there is some speculation. When Jairus first got together with Acacia, he was engaged to another woman. He cheated on her with Acacia.
Given that he's been unfaithful before, there is a chance he may have cheated again.