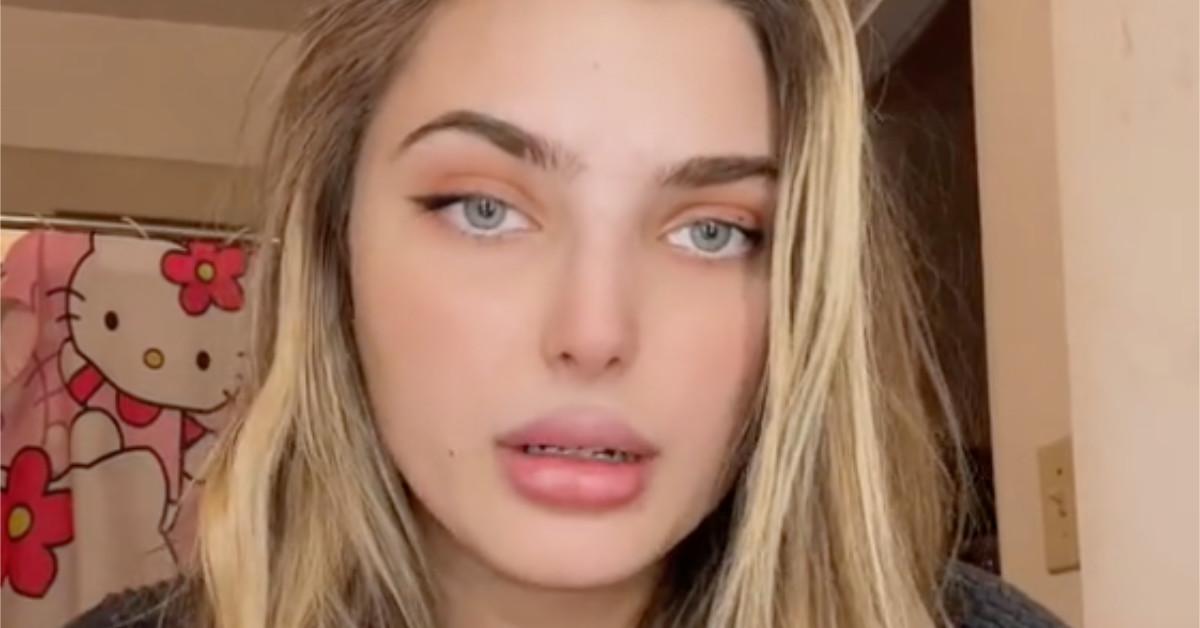 TikTok Star Amber Mezner Responds to Bullying Accusations
Popular content creator Amber Mezner is having TikTok drama with a user with the handle @sunsetmakeupp, who claimed in a video posted on Sunday, Nov. 27, that Amber was their bully when they were in middle school.
Article continues below advertisement
@sunsetmakeupp — who says on Instagram that they use they/them pronouns — said in the video that they only found Amber because TikTok informed them that they were in Amber's contact list. "I've never had her in my contact list," @sunsetmakeupp said. "That explains all the prank calls I got in middle school."
Amber Mezner's recent TikTok drama revolves around childhood bullying accusations.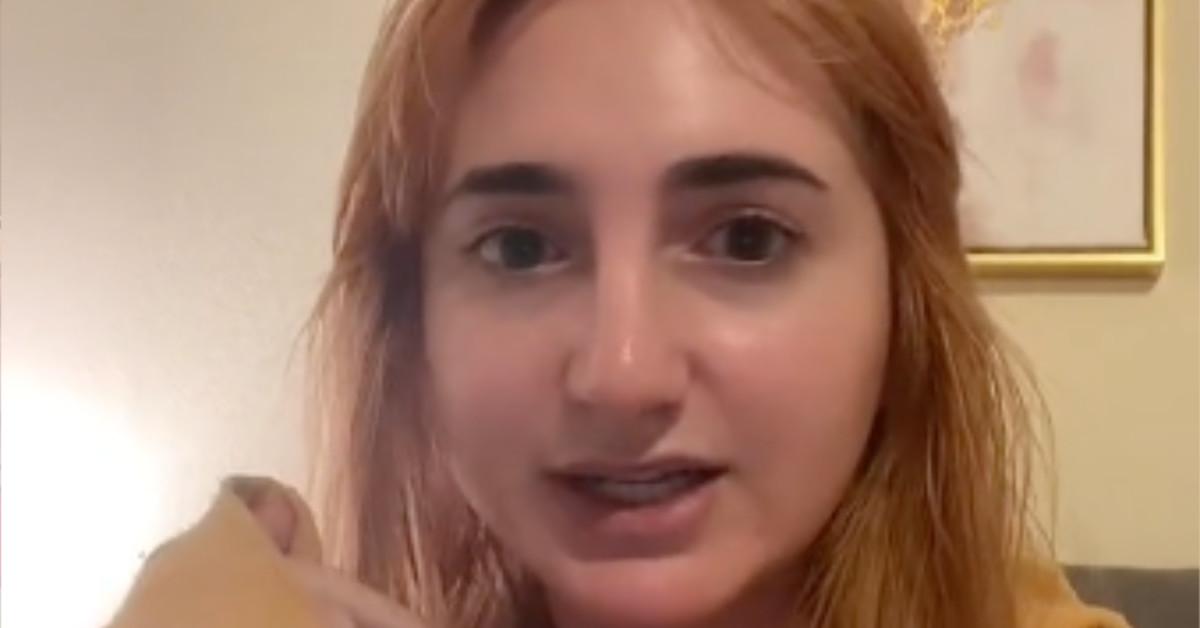 In the video, @sunsetmakeupp claimed that Amber told a friend to come to their school and hit them in the face. "And then they both laughed about it afterwards," they added.
@sunsetmakeupp also alleged that Amber would make fun of the scars on their wrist and their mental health issues, which include anxiety and depression.
Article continues below advertisement
"I essentially had a middle school restraining order against her, where the principal would stand outside of the school every single day, and every time they saw Amber, they would have to kick Amber out and tell her to go home so she wouldn't pick on me," @sunsetmakeupp said.
"She was in a high school 20 minutes away," @sunsetmakeupp added in a caption. "Immediately after her class ended, she'd come to my school."
Additionally, @sunsetmakeupp said that Amber was participating in an anti-bullying campaign at the time. "I think that's very funny because [of] the amount of harassment that I endured from you that has traumatized me for the rest of my life," they told Amber. "You have hurt so many people."
Article continues below advertisement
In response to the accusations, Amber said that the bullying "never happened."
In a video posted hours later on Sunday, Amber responded to @sunsetmakeupp's accusations, calling their claims "false rumors."
"This person made a video claiming that I bullied them in middle school — which never happened, like, never — [and] saying that I made fun of them for doing things that I literally went through in middle school because I was depressed because I was terrorized and literally bullied in middle school."
Article continues below advertisement
Amber also said that @sunsetmakeupp's story about the school principal claim was "completely false."
"I was never in trouble at school," she said. "I was always the one getting attacked in school. Like, literally. Kids would make up things, saying I had my boobs done or saying I was pregnant. These kids made up so many rumors about me constantly."
Article continues below advertisement
Amber claimed she stood up for people with mental health problems, problems at home, or bullying problems at school. "Even these girls that are commenting, saying that I bullied them, these are people I actually stood up for before," she added. "Like, I literally was there for those people."
And Amber said she doesn't know @sunsetmakeupp at all. "I don't know them and I never bullied them," she said. "And I would remember if I would say something like that, and I wouldn't."
Also on Sunday, @sunsetmakeupp posted a TikTok video with a screenshot that appears to prove that Amber has them in her contacts.