Acacia Brinley Is Accused of Being Racist After Her Old Tweets Resurface
Is Acacia Brinley racist? The YouTuber is under fire after old tweets including racial slurs have resurfaced. All the details, plus her reaction.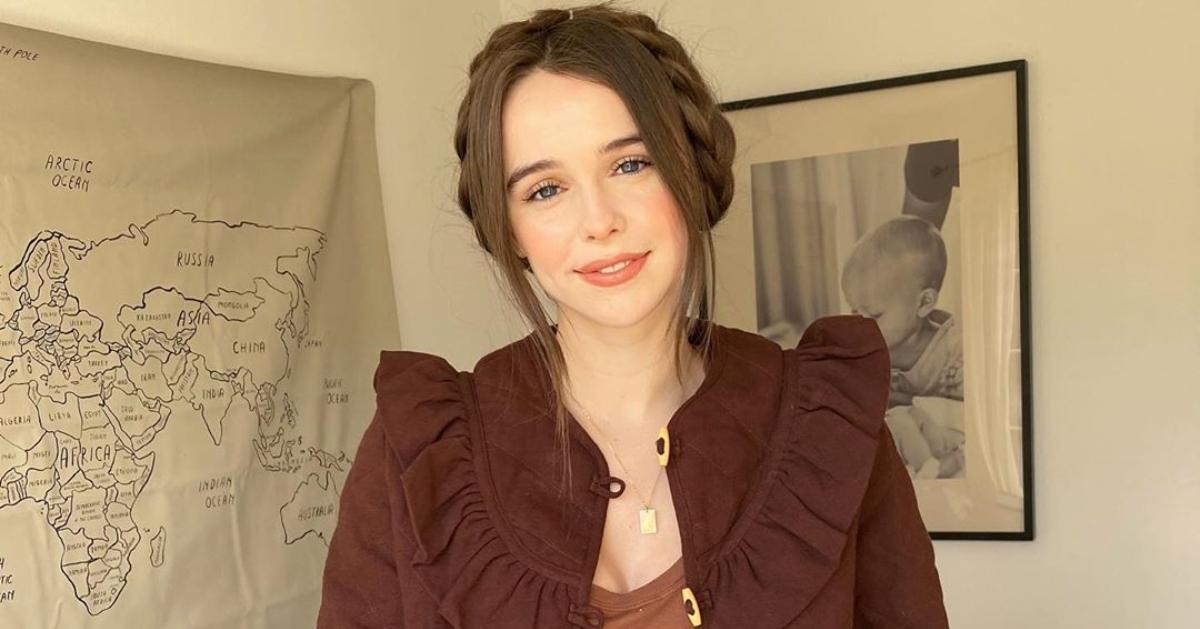 Many YouTubers, celebrities, and other online personalities have been exposed for past racist tweets and sentiments in the past few years, including Camila Cabello, Gigi Hadid, and Vanderpump Rules stars Max Boyens and Brett Caprioni. The latest YouTuber who is under fire is Acacia Kersey (née Brinley), who first got notoriety with her Tumblr page. In the years since she was the poster child for the Tumblr girl, Acacia has gone on to become a wife, a mom, and an Instagram influencer.
Article continues below advertisement
Though Acacia has changed her aesthetic in a lot of ways, her past caught up to her when her past tweets were exposed. In these tweets, Acacia used racial slurs time and time again, leading many to want to "cancel" her or, minimally, issue some sort of apology.
Is Acacia Brinley racist? Find out what the social media star said in response to the allegations of racism.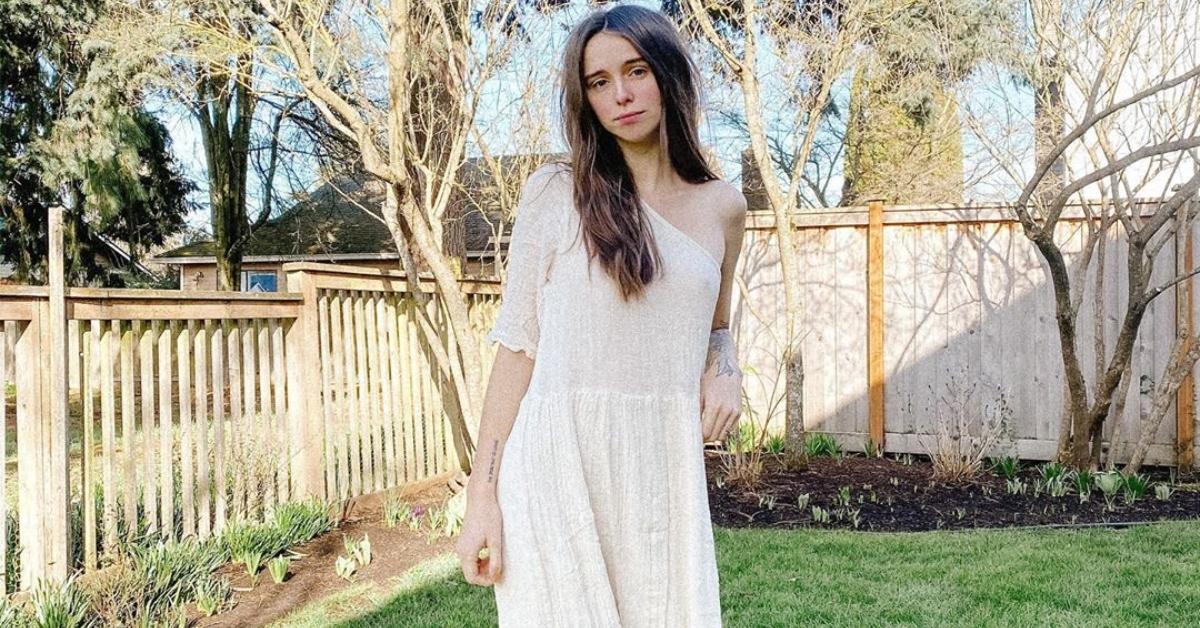 Article continues below advertisement
Is Acacia Brinley racist?
Many began accusing the 22-year-old of being a bigot following a deep dive into her social media accounts. After several people found old videos from Tumblr and tweets using racial slurs, including the N-word, she responded by tweeting a simple "I'm sorry."
The following day, on March 3, Acacia finally addressed the racism allegations with a more elaborate apology.
"Many years ago, I said a racial slur. More than once. I'm sorry that I did and I'm sorry I cannot change that I did. Trust me, I wish I could. I'm sorry," she wrote in her first in depth tweet about the incident. "I am beyond remorseful. I will continue to do all I can to show my true beliefs and that I support the black community."
Article continues below advertisement
In another tweet, she apologized to her black viewers.
"I am moving forward and I hope that you can forgive me and move forward too. I'll take my time and you deserve yours. I love you all so much," she continued. "I really do hate that i hurt my black viewers because you really do mean so much to me. I'll see you soon. Have a good night."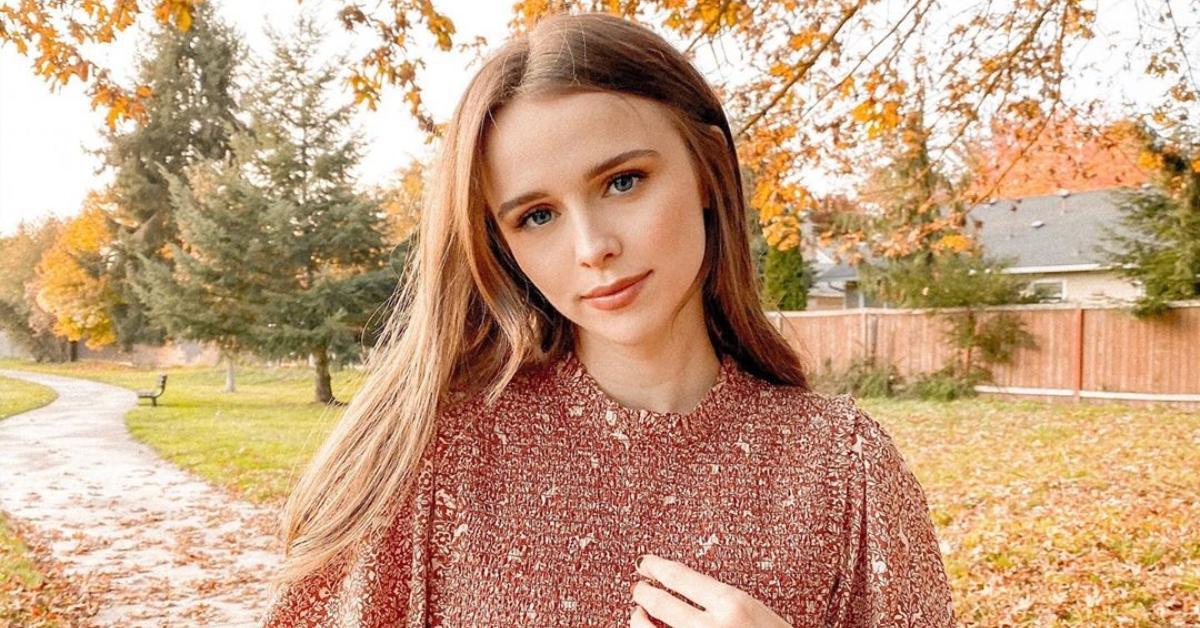 Article continues below advertisement
Though many of her followers were quick to accept Acacia's apology and cite the idea that people can change, several did not.
One Twitter user alleged that Acacia stole the words used in her apology from her. Another wanted her to apologize for other things she's done in the past (more on that later).
"We still waiting on the apologies for the other things too girl," one user tweeted.
"The list of things I've done wrong is a very long, and will continue to be added to because I'm a human," Acacia responded. "The only way I can apologize is through my actions in my present and my future which I will do. I'm sorry I can't give you everything you need."
Article continues below advertisement
A third person wondered how Acacia could use such racist language when her own sister is black. When asked about this, Acacia did respond.
"I'm doing better for her," she said.
Acacia was also accused of animal abuse and neglecting one of her kids.
While many online users were calling for Acacia to be "canceled" after her old content was brought to life again, she's been scrutinized by the internet many times before. The YouTuber has had several pets over the last few years, most of which were given away. Acacia blamed her allergies and the specific needs of the pets as the reasoning for giving them away. But, people weren't buying it.
Article continues below advertisement
Though she's given pets up multiple times, she's still continued to get more dogs. Most recently, she announced that she got a new dog on Feb. 10. Others also took issue with the fact that she purchased said dog from a breeder.
Acacia has also been accused of favoring her older daughter, Brinley, over her younger daughter, Rosemary "Rosie." Many pointed out that Acacia mainly posts photos of Brinley, and that she takes her on trips without Rosie.
She has not responded to the allegations of favoring Brinley.