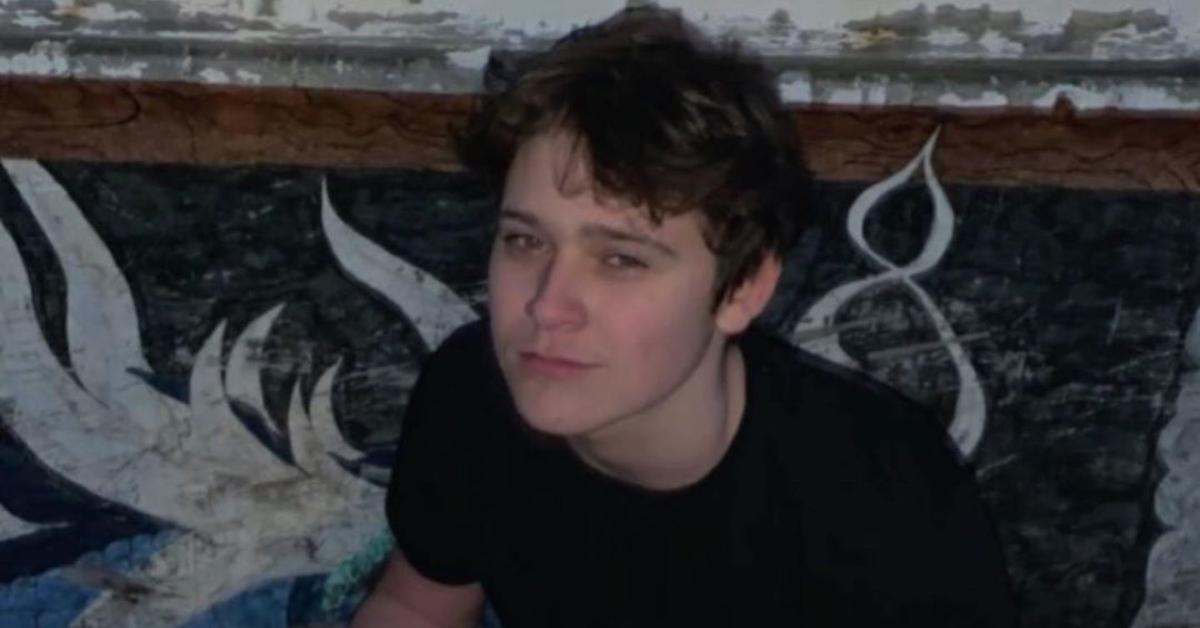 TikTok User Falsely Tells Fans He's a "Netflix Star" (REPORT)
Who is behind the mask?
On Feb. 19, the TikTok account @guess.tthe.netflix.star captioned a dance video: "1/10 till I reveal which Netflix star I am (hunt # 1 is hidden somewhere)."
The mysterious social media user claimed to be an actor on Netflix series, teasing his identity in a slew of videos.
Article continues below advertisement
With nearly 800,000 followers, the person uploaded 10 dance videos until finally revealing his identity. According to UnCrazed, the masked individual was not a Netflix star, but actually viral TikTok user Connor Mackey.
TikTok user Connor Mackey revealed as "Netflix star."
If you analyze Connor's profile and the mysterious page, you can find numerous similarities. Aside from his hair, the same American Eagle shirt can be spotted on both profiles. Additionally on both pages, the hashtag #foryou is used, which increases viewership.
Article continues below advertisement
According to UnCrazed, Connor livestreamed the reveal and asked viewers to donate "gifts" to his account, in exchange from a follow back. He allegedly told viewers that the "Netflix star" would follow the "top gifter." The TikTok star reportedly received an estimated $1,300.
Article continues below advertisement
Aside from his @guess.tthe.netflix.star account, Connor's personal page boasts more than 100,000 subscribers. He regularly shares funny videos of himself, and most recently uploaded one with his sister.
Well, we wouldn't be surprised if this "masked figure" trend becomes a new viral challenge.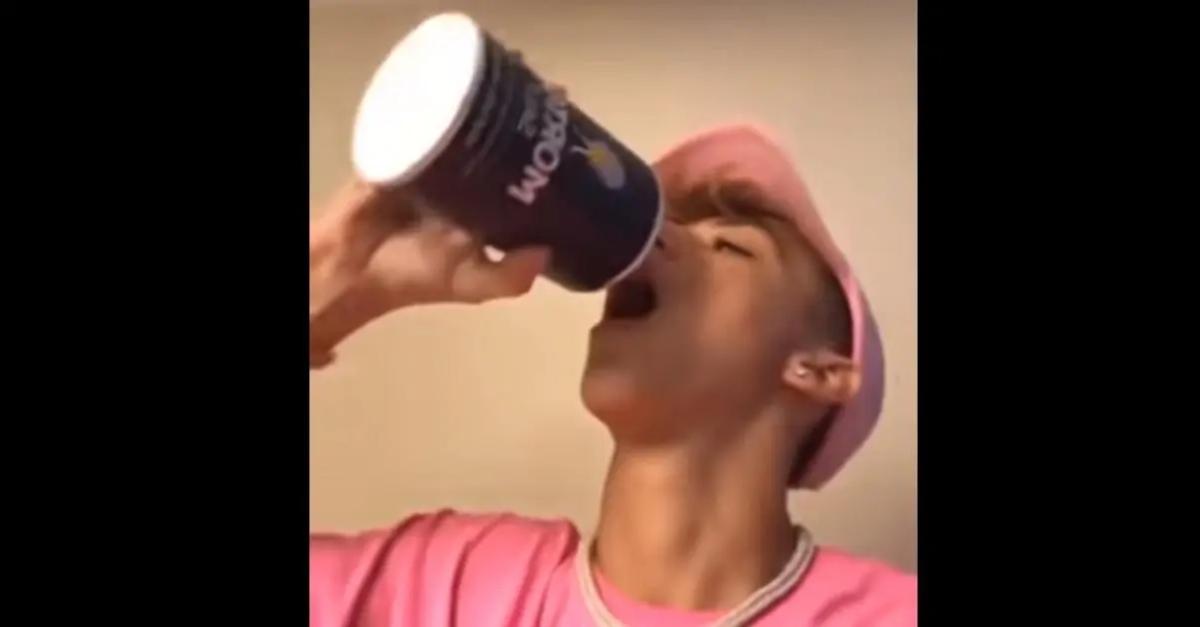 Article continues below advertisement
The TikTok Salt Challenge is the latest viral trend... and it's dangerous!
Content creators aren't just making dance videos and makeup hacks on TikTok. Some users are participating in viral challenges that end up having costly consequences.
One of the latest trends that has been circulating around the popular app is the Salt Challenge.
So, what is this new viral trend that is sweeping the internet? People are uploading videos of themselves pouring a container of iodized salt into their mouths for a few seconds. Many of the participants can't swallow the salt and begin to choke and spit immediately spit it out.
Article continues below advertisement
While many do not see the harm in consuming a massive amount of salt, it can actually have bad repercussions. Due to the body's increase in sodium intake, too much salt at one moment can lead to intense swelling/bloating, and in rare cases, hypertension and stroke.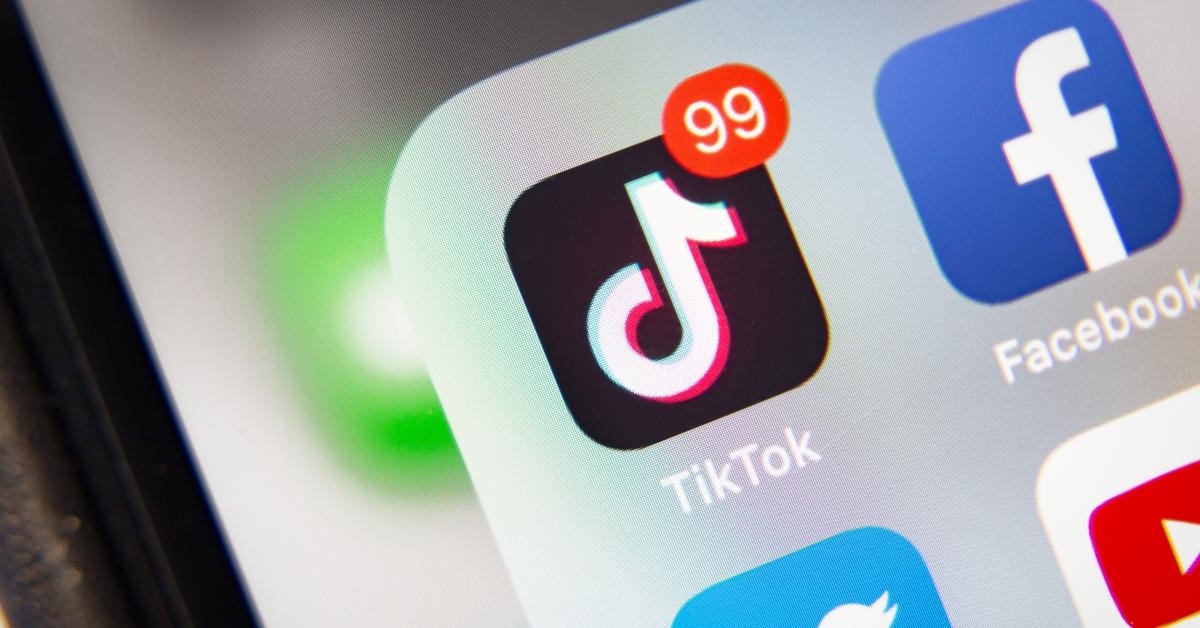 Article continues below advertisement
The salt could also increase one's chances of choking as it dries out your throat, making it hard to swallow.
Another extreme challenge that TikTok users have been participating in is the Skullbreaker Challenge. Also known as the Tripping Jump Challenge, the vicious prank has caused serious injuries to participants.
In January, a 13-year-old boy from Cherry Hill, N.J., was hospitalized after he was found unresponsive at school following the Skullbreaker Challenge.
The two students (both minors) who were involved in the prank have since been charged with third-degree aggravated assault and third-degree endangering an injured victim.
After several injuries were reported, police have encouraged teens to not create these types of videos as you can find yourself seriously injured, or hit with a criminal charge.