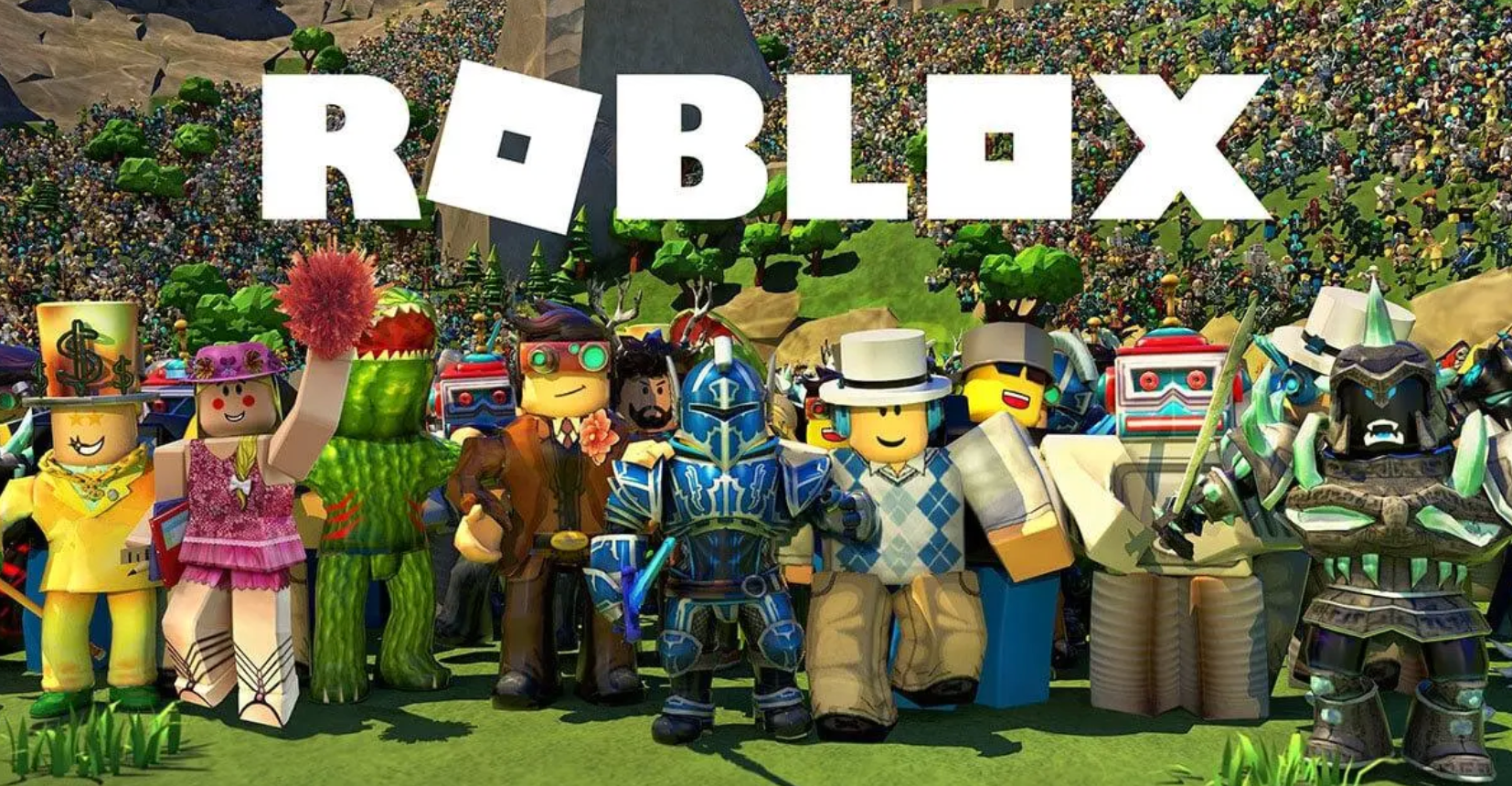 Who's the Most Popular Roblox YouTuber? AlbertsStuff Wears the Crown
When it comes to the world of Roblox YouTubers, there are plenty of different personalities offering a diverse amount of content that should delight fans of all ages and backgrounds. Of course, there's one that stands above the rest in terms of regular posting and reach. His name is AlbertsStuff, and he's an American YouTuber who primarily focuses on role-play content in Roblox. He also boasts over 1.2 million subscribers on his main channel. Needless to say, he's successful and prolific.
Article continues below advertisement
AlbertsStuff is a great first YouTube channel to make a stop at, then, if you're just getting into Roblox or watching YouTubers play about in the confines of the game. We've got a quick explainer to help you get to know Albert and what he's known for — as well as a few additional facts that you might be able to dazzle a few of your Roblox-loving friends with. Without further ado, here's what you need to know about AlbertsStuff.
Article continues below advertisement
Who is AlbertsStuff, the most popular 'Roblox' YouTuber?
AlbertsStuff's real name is Albert Aretz, and he's a massively famous YouTuber. He's 22 years old and he spends a lot of time posting fun Roblox-centric content, and he creates a lot of unique role-playing videos where he takes on a special story-based role and jokes throughout each video based on who he's portraying — like a "bad doctor" or things of that nature. It's all in the name of making people laugh and feel entertained, of course.
Article continues below advertisement
Albert has a wide variety of videos on his main channel, and spends a lot of time editing footage to make for fun situations. He also goes online to stream gameplay via Twitch, which offers additional opportunities for viewers to see him in action. He's typically very funny and upbeat, and most of his videos are appropriate for younger viewers as well. Obviously, since Roblox is already a kid-friendly game, there's plenty of silliness going on in each of Albert's videos.
AlbertsStuff's channel has over a million subscribers, and two of his most popular videos included "The Weirdest Online Dating in Roblox Ever" and "The Most Depressed Man in Roblox." They both follow the same role-playing beats Albert is known for. He has another channel too, and it's called Flamingo. Here, he spends time playing a wide variety of games, including but not limited to Roblox. It's amassed over 4.6 million subscribers and has continued to rise over time.
Article continues below advertisement
AlbertsStuff has a lot going on, and there's plenty of reasons to follow his work if you're looking for someone to watch while getting into the world of Roblox. Whether you want to watch some fun role-playing or you just want to sit back and watch some gameplay, he's got something for you. Who knows? You may even decide that you want to try out the game once and for all after seeing it in action from AlbertsStuff. It's a fun game to follow, after all.