Adam Busby's Parents May Be Private, but They're Super Supportive Grandparents
Who are Adam Busby's parents? Although Danielle Busby's mom is often featured on 'OutDaughtered,' Adam's mom and dad prefer to be behind the scenes.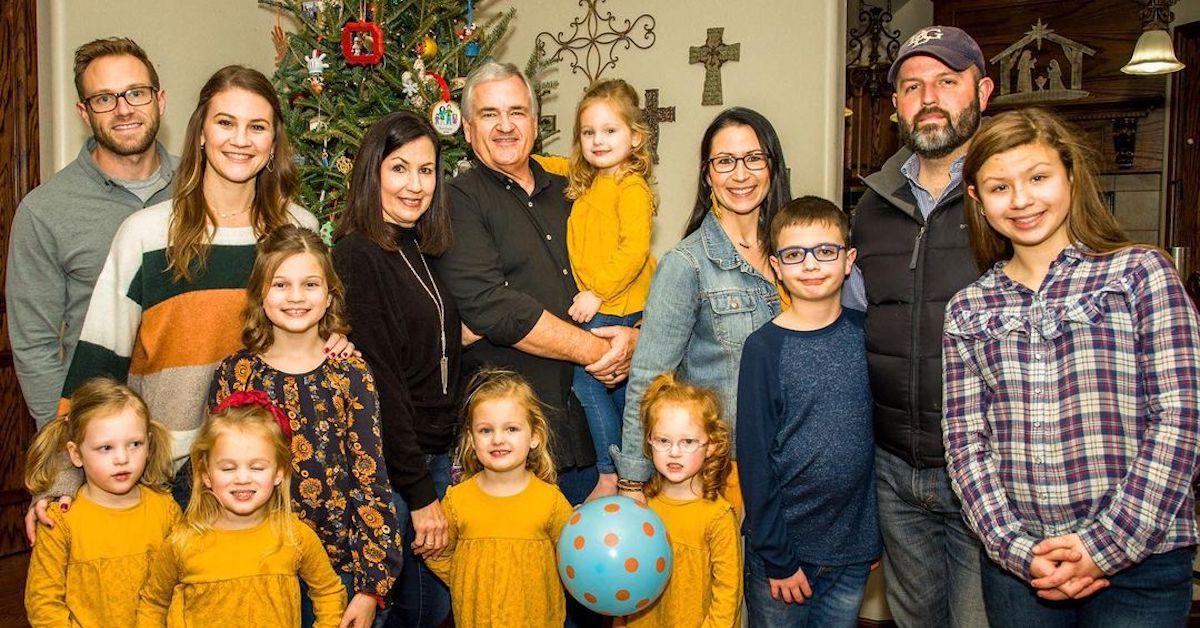 Those who regularly tune into OutDaughtered on TLC have watched Danielle and Adam Busby go from a family of three to a family of eight overnight upon welcoming all-girl quintuplets in 2015. Fans have also witnessed Danielle's mom and sisters regularly help the Busbys with the logistics of life with so many little ones — from pitching in with night feedings, to babysitting, to lending a hand during vacations, her family has been a huge help.
But what about Adam's parents?
Article continues below advertisement
Adam Busby's parents are Tyrell and Phillip Busby.
Adam's parents are Tyrell and Phillip Busby. Unlike Danielle's side of the family, Adam's parents and siblings have rarely appeared on OutDaughtered or on the couple's social media accounts. — but thanks to a Season 2 episode of OutDaughtered titled "The Quints Take Manhattan," viewers were finally able to put names and faces to Adam's mother and father. (You can also spot them in the photo, below, in the back right corner.)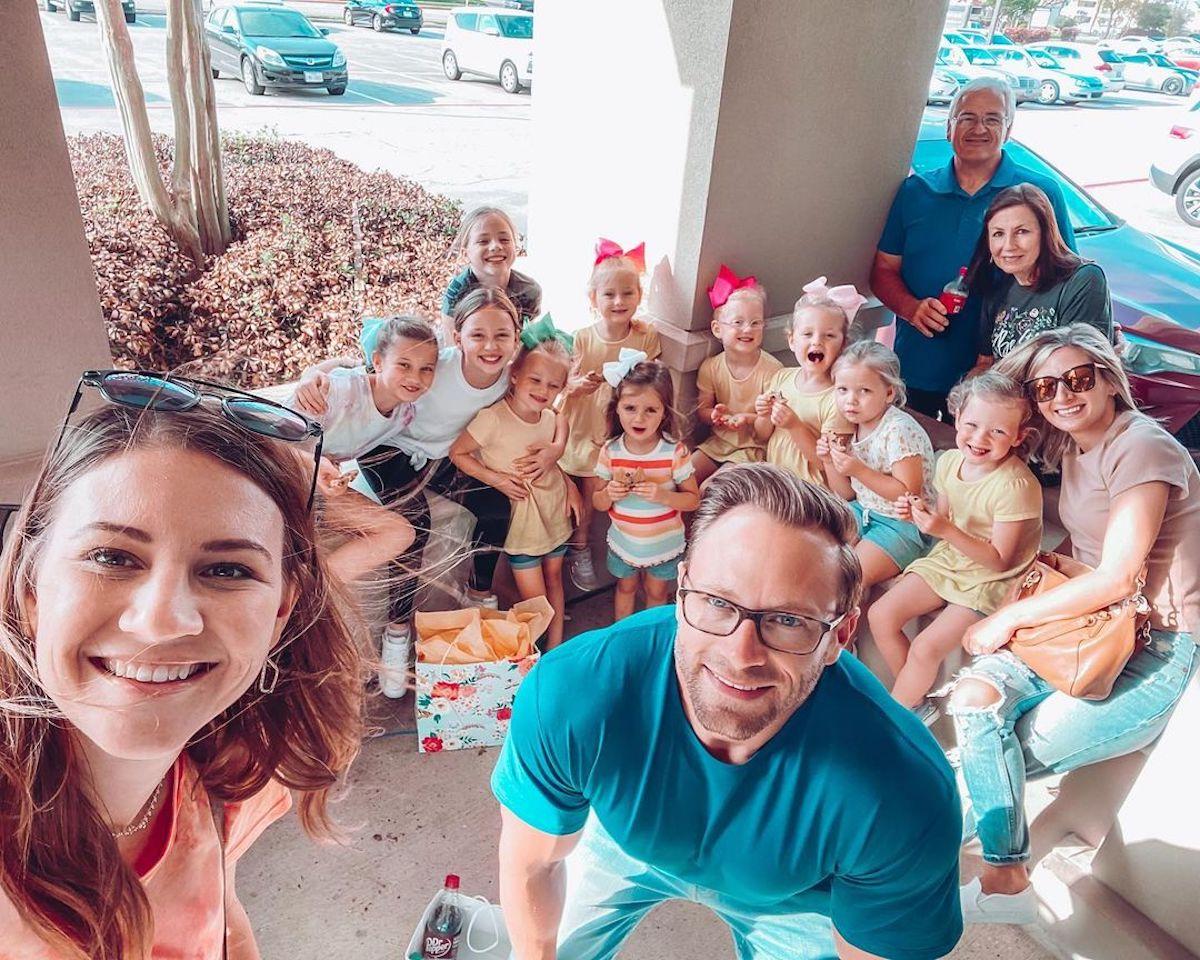 Article continues below advertisement
When the quints were still toddlers, the entire Busby family traveled to New York City in order to appear on Good Morning America. Adam, Danielle, and their brood of daughters appeared on the show remotely before then — but this time, GMA wanted them to appear live for an in-person update on the quintuplets.
"There's no way we can travel to New York with six kids," Adam rightfully pointed out on the aforementioned episode. "So they said we could actually bring a few extra people to help us out."
"Well, if I can bring like one adult for each kid, I mean that's doable," Danielle conceded.
The overwhelmed parents ended up bringing Danielle's mom, Michelle Theriot (aka "Mimi"), who is often featured on the show, as well as a family friend and both of Adam's parents.
Article continues below advertisement
Although Adam's parents weren't heavily featured on the show during the NYC trip, they appeared on camera in the background throughout the episode — because traveling with five toddlers in NYC is no easy feat!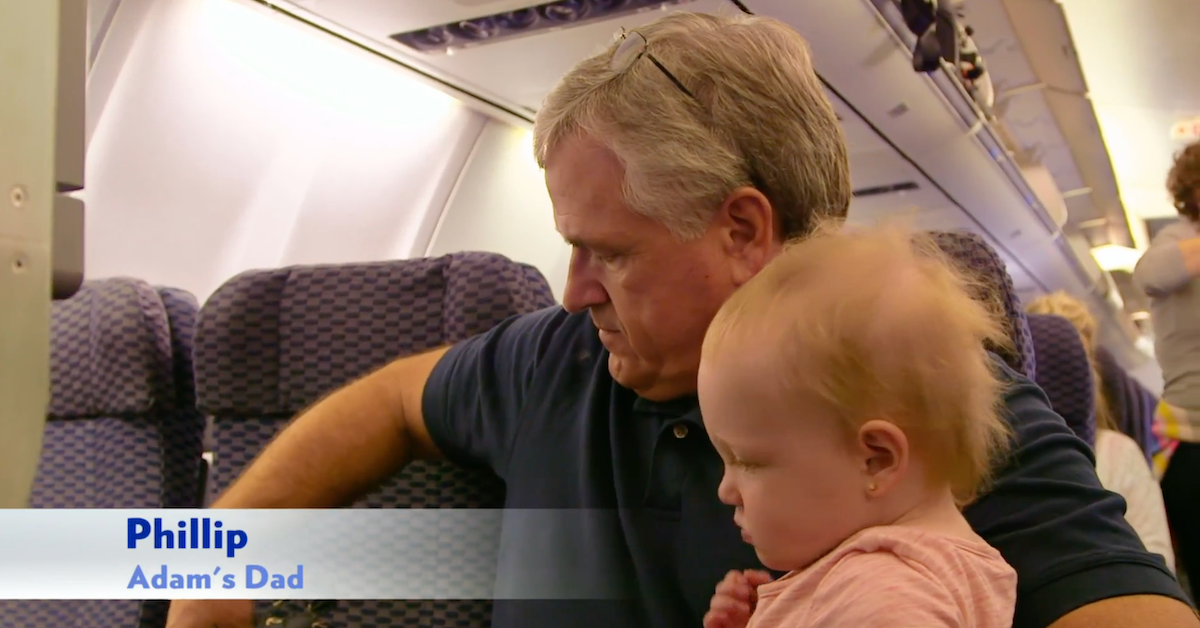 Article continues below advertisement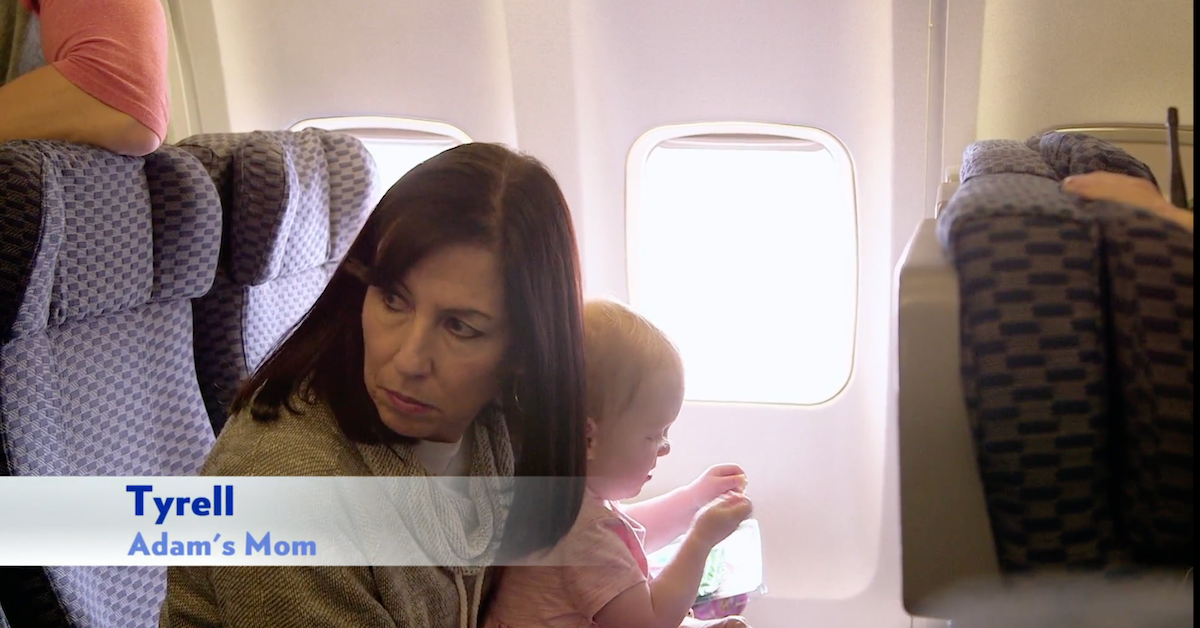 Does Adam Busby have any siblings?
Adam's side of the family in general seems to prefer their privacy. Every once in a while, however, the Busbys (mostly Danielle) will share photos that include Adam's parents and two sisters. Like this November 2020 Instagram post, which included a photo of all the Busby women.
"Today we head home from our wonderful getaway," Danielle wrote alongside a snap of herself, Tyrell, and Adam's two sisters. "We have enjoyed this vacay so much with our complete Busby Family."
Article continues below advertisement
Article continues below advertisement
Although Tyrell and Philli Busbyp don't appear on OutDaughtered nearly as often as Danielle's side of the family, it's clear they're involved grandparents — and that they're perfectly content helping out with their grandchildren in the background away from the spotlight.
If you pay close attention during big events (such as birthdays and other milestones), you might be able to catch a glimpse of Adam's parents and/or sisters. Just don't expect any storylines featuring Tyrell and Phillip Busby.
Watch new episodes of OutDaughtered on Tuesdays at 8 p.m. ET on TLC.