Adam Devine "Would Love" for Rebel Wilson to Join a Season 2 of 'Pitch Perfect: Bumper in Berlin' (EXCLUSIVE)
In an interview with 'Distractify,' Adam Devine said he "would love" for Rebel Wilson to join a Season 2 of 'Pitch Perfect: Bumper in Berlin.'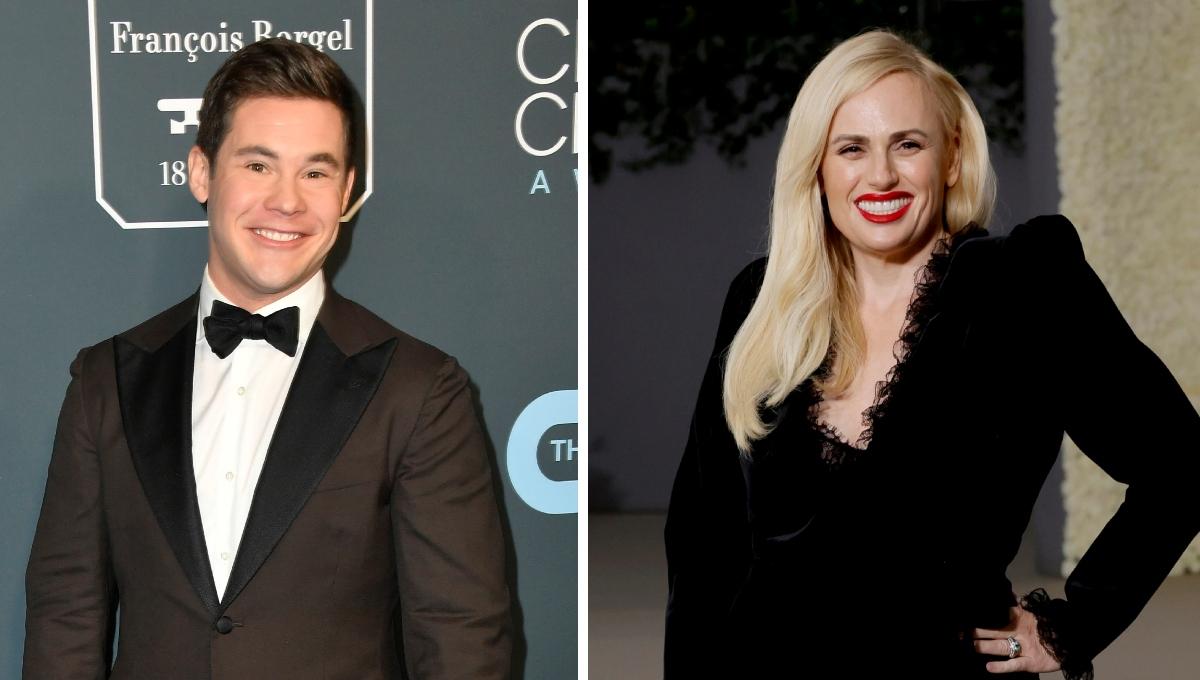 Actor Adam Devine is hitting a high note in the Pitch Perfect spinoff series Bumper in Berlin. The six-episode Peacock series follows Bumper (Adam Devine) as he heads to Berlin to revive his music career after going viral on "German TikTok" for his a capella rendition of "99 Red Balloons."
Though Pitch Perfect: Bumper in Berlin is full of slapstick comedy and, of course, a riff-off, the series is a slight departure from the original trilogy, showcasing Bumper's growth from a collegiate a capella villain to a multilayered character.
Article continues below advertisement
While Adam still hits us with Bumper's hilariously funny one-liners, the show fleshes out the role and strives to make Bumper a more likable and "fully realized character."
In an exclusive interview with Distractify, Adam opened up about Bumper's transformation in the series, which OG Pitch Perfect character he'd love to see interact with Bumper in Season 2, and more.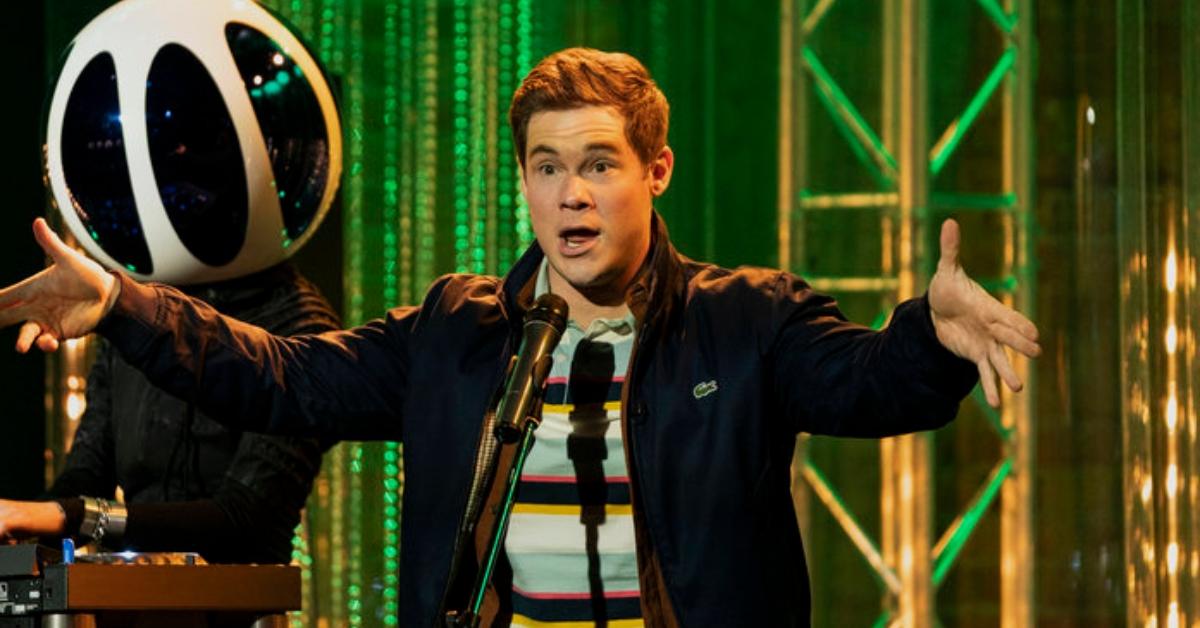 Article continues below advertisement
Adam Devine says he'd love for Rebel Wilson to reprise her role in 'Pitch Perfect: Bumper in Berlin' Season 2.
Though Bumper in Berlin does not feature any of the Barden Bellas, fans are still holding out hope that if the Peacock series is greenlit for a Season 2, one or more OG characters will meet up with Bumper in Germany.
We couldn't help but ask Adam who he'd love to see reprise their role in the spinoff series.
"I obviously would have to pick my girl Rebel [Wilson]," he told us. "I was talking to someone earlier, like, it's so nice to be like ... I've worked with such talented women as my co-stars, like Rebel, and between her and Sarah Hyland, I'm like, I'm really in a great place where they truly can make me seem more talented than I actually am. They're raising the bar for me."
Article continues below advertisement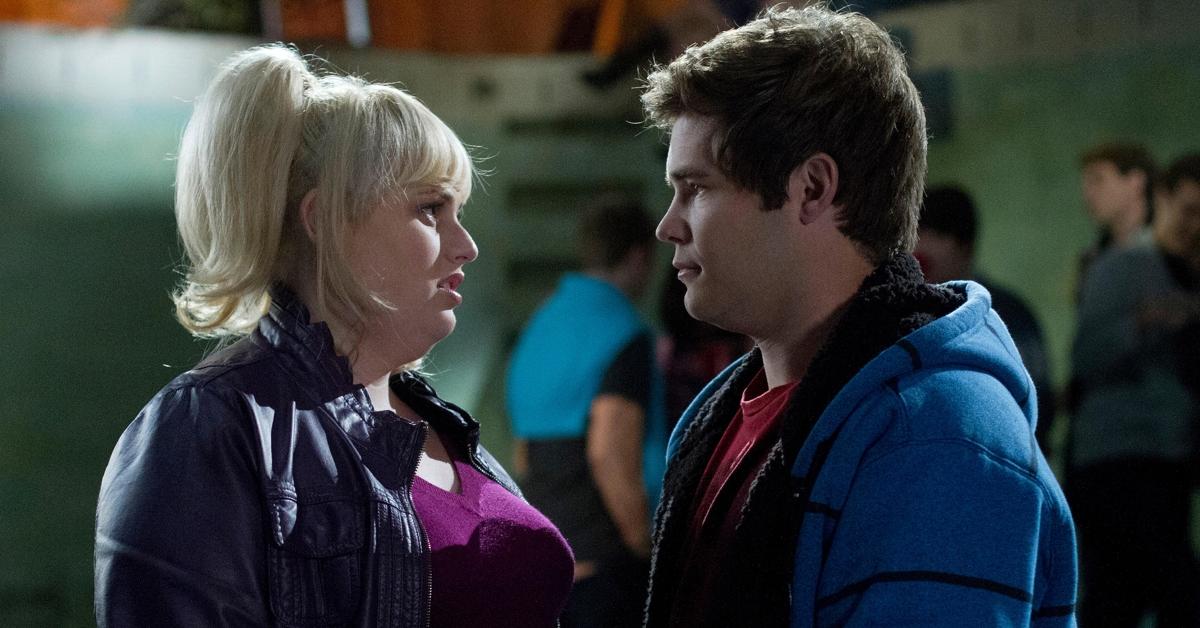 "Yeah, I think Rebel would be great," he continued. "You know, if she could take a break from being an international movie star, and come do my little spinoff show, I sure would love that." Well, we'd certainly love to watch this dynamic duo pair up once again on-screen.
Pitch Perfect fans will remember that Rebel plays Fat Amy in the trilogy, and has an on-again, off-again relationship with Bumper.
Article continues below advertisement
Though Peacock has not yet greenlit a Season 2, Adam told us that he and showrunner Megan Amram have talked about the possibility of a second installment.
"We've talked about Season 2, it's so fun. And it was such a relief, you know, you do the show, and it's a lot to live up to the Pitch Perfect franchise. And it's so nice that those people have really responded to the show. And it was the biggest show that Peacock has ever launched. And so they're very happy," he said.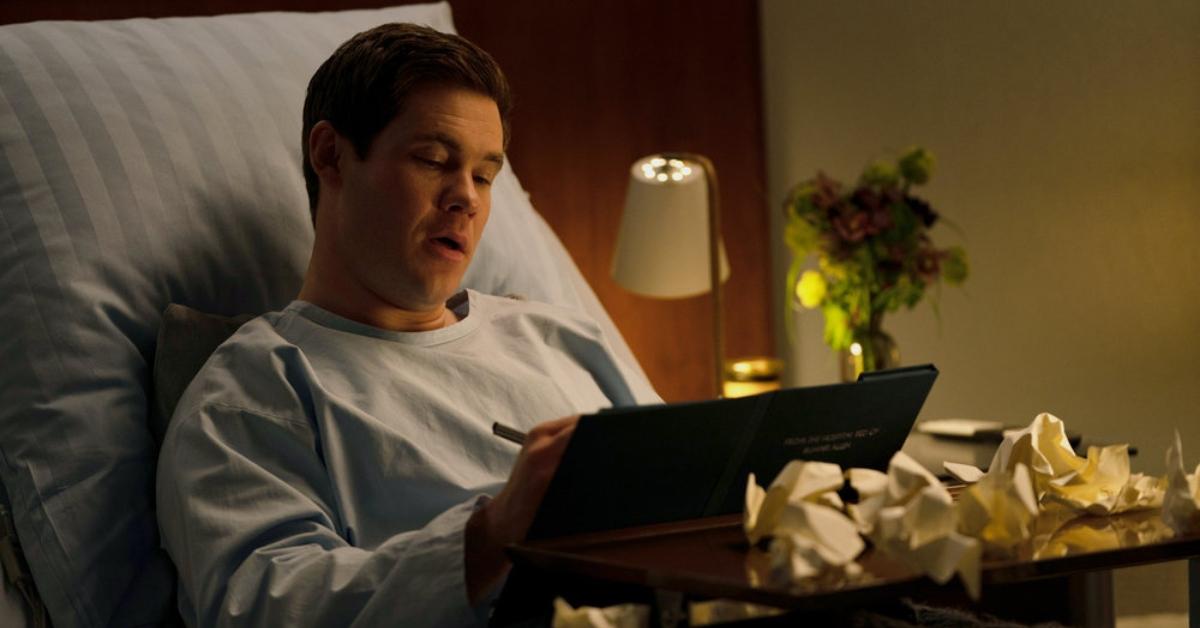 Article continues below advertisement
"Nothing is official yet but I think on the creative side, we would all like to do more of Bumper, you know, we only did six episodes," he continued. "So I feel like that's not enough to fully tell the story. And I think there's a lot more to be told."
Adam Devine talks Bumper's character growth and singing fans.
Unfortunately, not all spinoff series live up to the caliber of material that the original television show or movie had — luckily, that was not the case with Bumper in Berlin.
Before agreeing to reprise his role as the unlikeable character, Adam told us that he wanted Bumper to "grow as a person."
Article continues below advertisement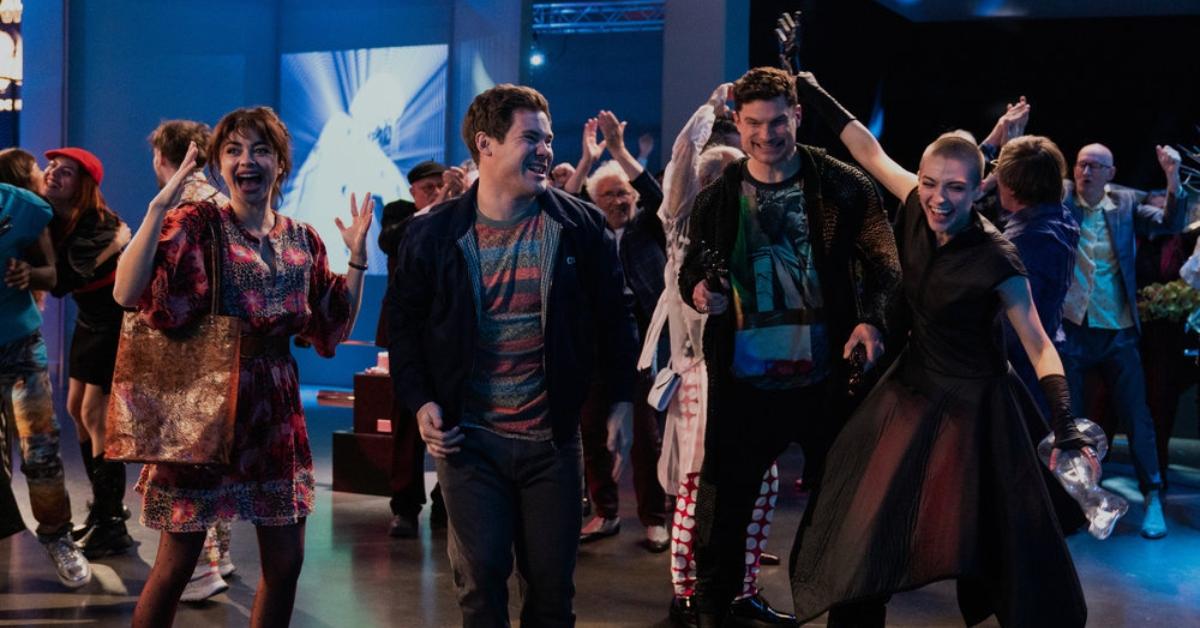 "He was pretty one-dimensional, especially in the first movie he was like the villain," he explained. "I mean I have a Teen Choice Award surfboard that says 'Best Movie Villain.' I beat Bane that year! But I wanted to show him grow as a person."
"It was fun to show him being like kind of down and out and really trying to be a better person and a better friend and be a more fully realized character," he added.
Article continues below advertisement
Though Bumper grows as a character in the series, one trademark that the actor can't shake from his Pitch Perfect role is fans singing at him.
While Bumper is always down for a good old-fashioned riff-off, Adam is singing a different tune.
"When I do stand-up, I'll do meet-and-greets afterward to meet the fans, and stuff like that has happened," he revealed when asked if fans ever challenge him to riff-offs on the street.
"That's funny, you know. But like it is weird when people just start singing at you. And you're like, 'Ah, I don't know,' you know, you're just like, 'yay,'" he added. "So that happens quite a bit. I'll just be at a Target and someone will just see me and just start singing."
Well, to watch Adam sing on-screen as Bumper, you can now stream all six episodes of Pitch Perfect: Bumper in Berlin on Peacock.