Ex-Felon Adam Kidan Got Married Over the Weekend in a Wedding That Is Turning Heads — Who Is His New Wife?
Disgraced businessman Adam Kidan has found love with a seemingly younger woman. Here's everything we know about his wife and their relationship.
While we wish nothing but the best for this beautiful bride and groom, they sure turned heads when they got married. The couple we're talking about is Adam Kidan and his now-wife.
Article continues below advertisement
Across the Twitterverse, folks are taking jabs at the just-married pair. It's not that they detest love. It's that Adam's felon-filled past left a bad taste in their mouths and there is seemingly a large age gap between Adam and his lady. Let us explain.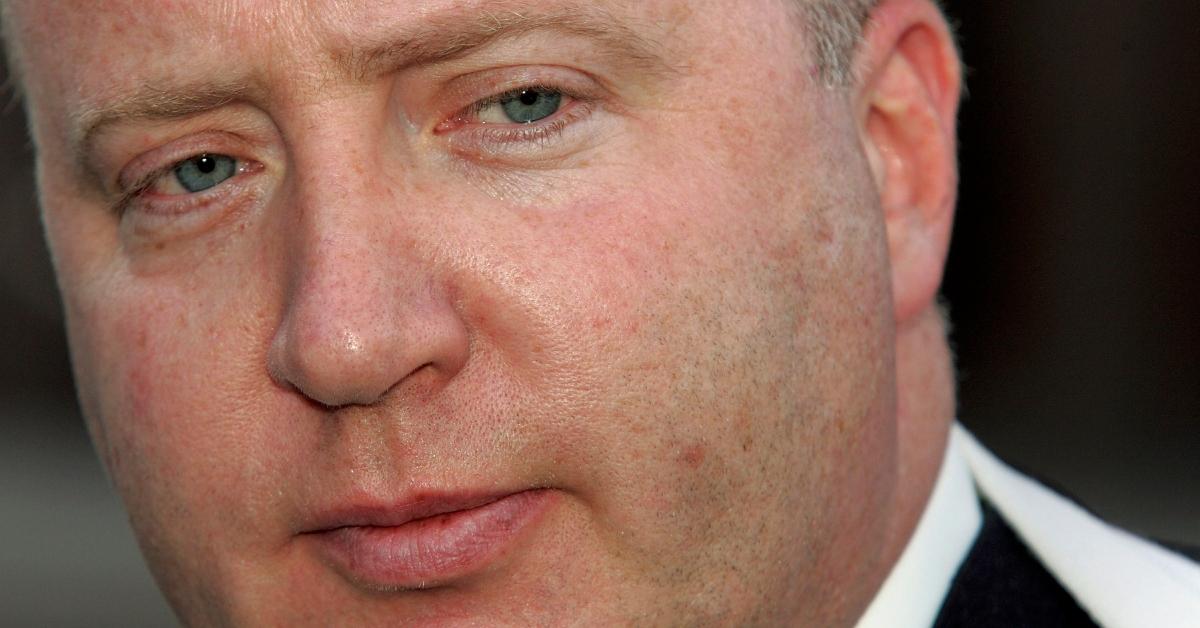 Article continues below advertisement
Who is Adam Kidan's wife?
Adam is an American business executive and lawyer who is currently the president of the staffing company Empire Workforce Solutions. He also serves as the current vice chairman of the Staffing Advisory Group and is an advisory board member of the software company Rockerbox.
But to cut to the chase, Adam, a multi-millionaire and friend of former president Donald Trump, has gotten into some legal trouble.
In 2005, Adam and his then-business partner Jack Abramoff pleaded guilty to mail fraud and conspiracy charges concerning the purchase of the gambling fleet, SunCruz. They both spent 31 months in jail. Since Adam's time behind bars, there hasn't been too much chatter about him. However, his most recent life update has stirred up some conversation.
Article continues below advertisement
Adam's new wife is Kris Estevao. They tied the knot at Mar-a-Lago over the weekend of Feb. 18. On Twitter, a picture from the ceremony started to circulate as many mistook the bride and groom for a father and daughter.
Article continues below advertisement
While Kris's age is unknown, Adam is currently 58. Many folks have assumed that Kris is much younger than Adam. One commenter went as far as to call Kris a "child bride."
Others sneeringly suggested that she was only marrying Adam for his money.
Article continues below advertisement
Not too much is known about Kris, but according to her Facebook profile, she lives in Palm Beach Gardens, Fla., and has at least one daughter. It's unclear when she started dating Adam, but they first start appearing in photos together in late 2020.
Folks on Twitter had a field day when they saw footage from the wedding.
In response to a clip of Adam and Kris walking down the aisle together, one person wrote, "There are May-December marriages built on love and mutual respect. This isn't one of them."
Article continues below advertisement
Let's just say very few people are convinced that Adam and Kris are marrying for love and love alone. Except for Donald Trump. In his words, "It will be a union that lasts forever, commensurate with the beauty of the evening itself."