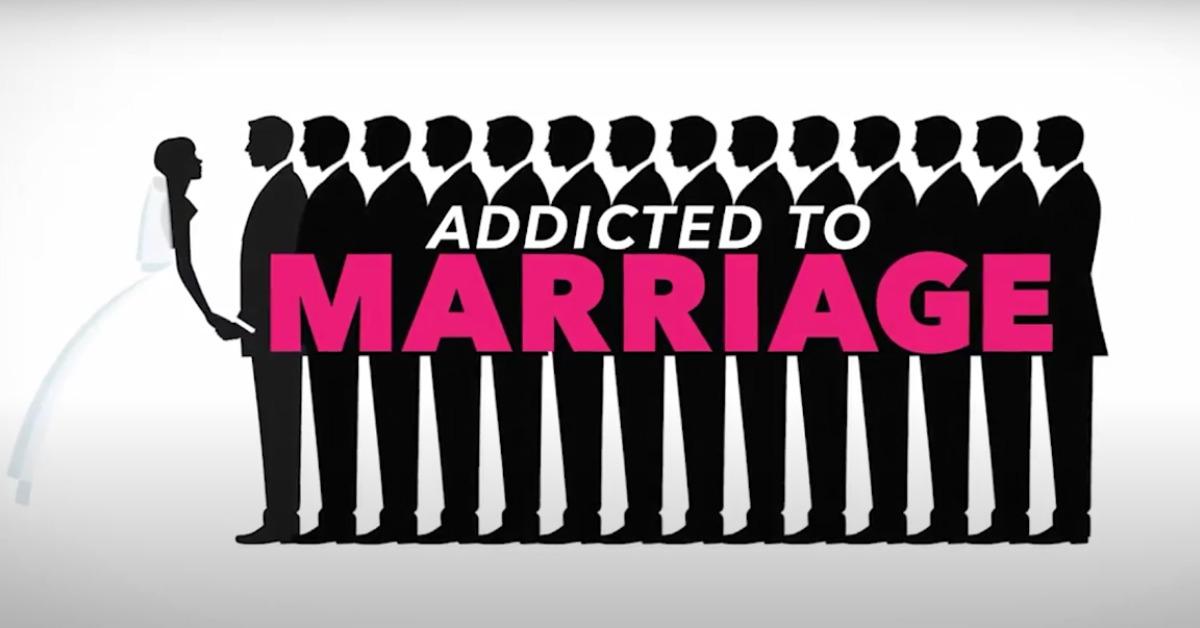 The Women of 'Addicted to Marriage' Are All Looking for Their Next Mr. Right
You might have thought you'd seen it all, as far as TLC reality shows are concerned. But when Addicted to Marriage premieres on Nov. 15, 2021, you'll realize you were sorely mistaken.
The show follows four women who love to get married so much that they've been married a combined 20 times. Now, they're ready to be married again, but they each have their hang-ups when it comes to saying "I do" once more.
Article continues below advertisement
They don't necessarily want to be married for the sake of being married. The ladies all fall for men quickly. And to them, the natural next step in cementing that love means walking down the aisle.
Even though that practice hasn't really worked for them, given how many times they were each married, they aren't giving up yet.
So, who is in the Addicted to Marriage cast? We have all the details!
Monette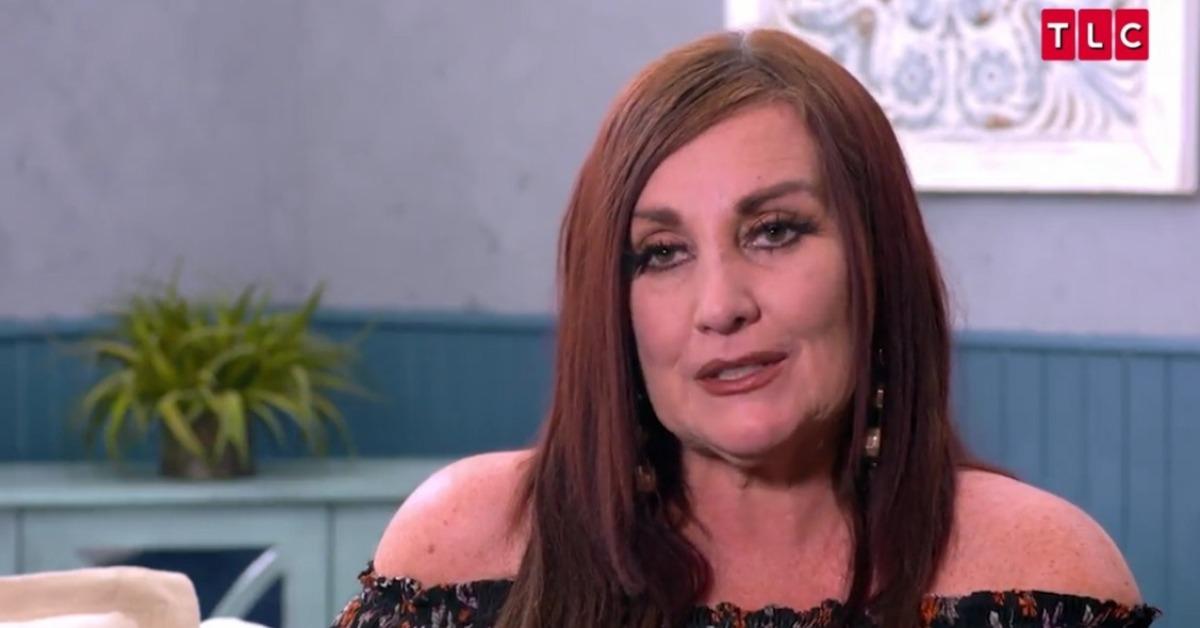 Monette was married 11 times before she met and fell for her boyfriend John. And even though things didn't work out with the other guys, she's ready to make it a cool dozen and walk down the aisle with him.
The only problem? He isn't so sure he's ready to be husband no. 12. And it doesn't help that Monette's family and friends aren't clamoring to support her attempt to say "I do" all over again.
Article continues below advertisement
Shae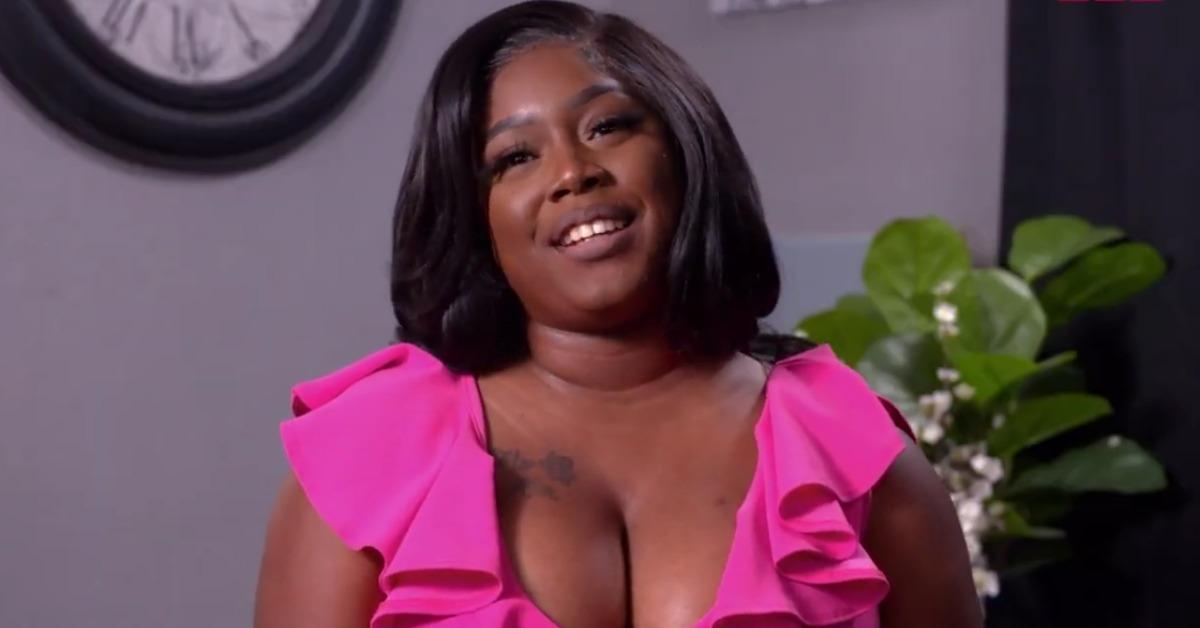 Thirty-year-old Shae was engaged four times and married twice before she realized she wanted her latest boyfriend, Joe, to pop the question. As she tries to convince him they're both ready for the next step, she's also holding in the secret of her past relationships.
She even draws up a contract to ensure that her boyfriend will stick it out with her when he finds out the truth. She's in for trouble when she realizes she probably shouldn't keep such a secret from her would-be fiancé.
Amy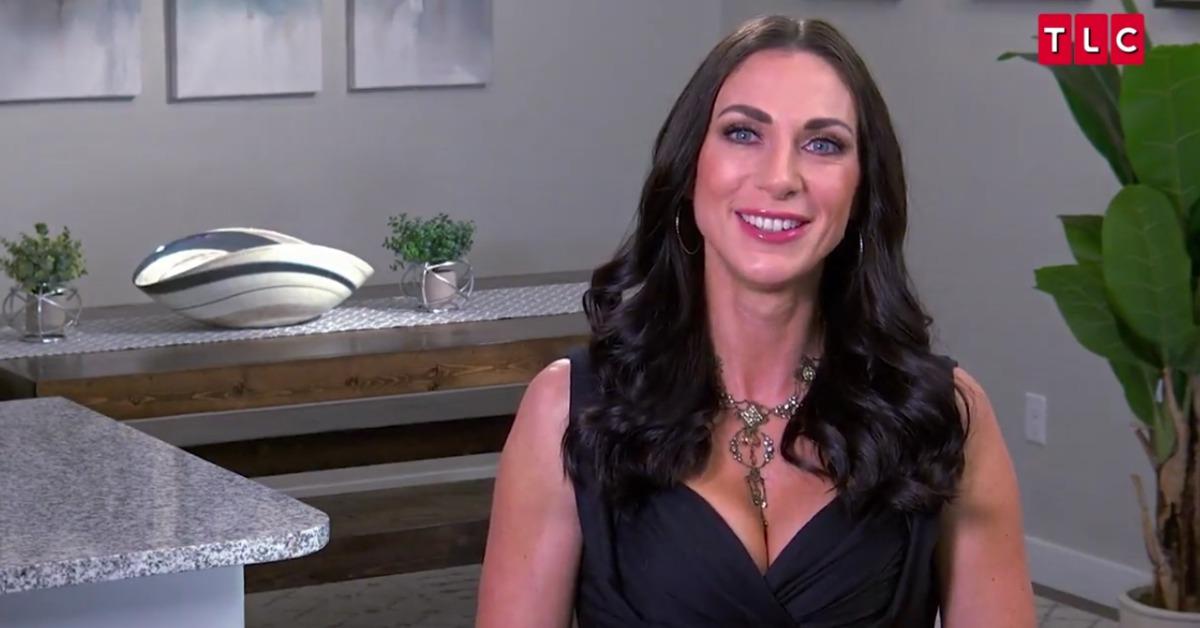 Amy is ready for her boyfriend Geno to be husband no. 5. But the real question is whether or not Geno is ready to fill that role. They have a child together and they've been in a relationship for years, so they have that going for them. But Amy worries her past might be too much for Geno to want to marry her.
Article continues below advertisement
Kecia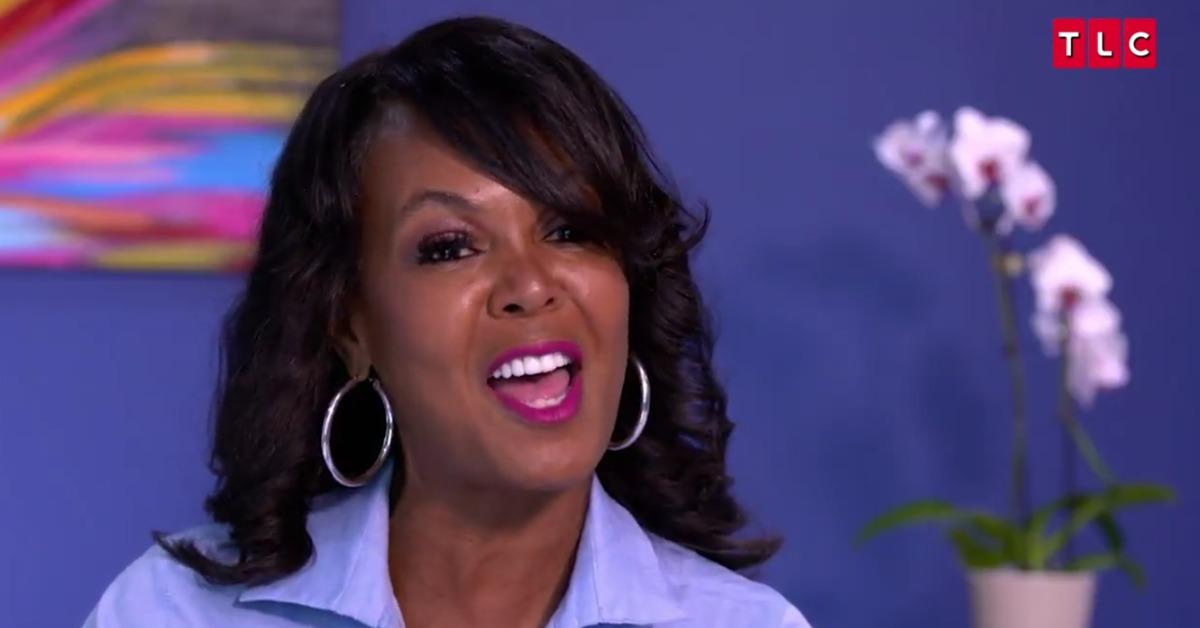 Kecia has it all. A glamorous life in New Jersey. A killer job as an attorney. And a fiancé, Ernst, who adores Kecia. He knows all about her last three failed marriages. Even so, Kecia's push to get married a fourth time and make things perfect this time around could put strain on her relationship. But who knows — maybe fourth time's a charm.
The Addicted to Marriage cast members know they love a little too hard and much too fast. And their insecurities make forming a healthy new marriage even harder. But they're all determined to make it work, even if it's the 12th time for one of them.
Watch Addicted to Marriage on Tuesdays at 10 p.m. EST on TLC.