Was TikTok Star Addison Rae Dating Anyone Before Finding Social Media Fame?
Who was Addison Rae's boyfriend before finding social media fame? Here's what we know about the TikTok star's previous dating history.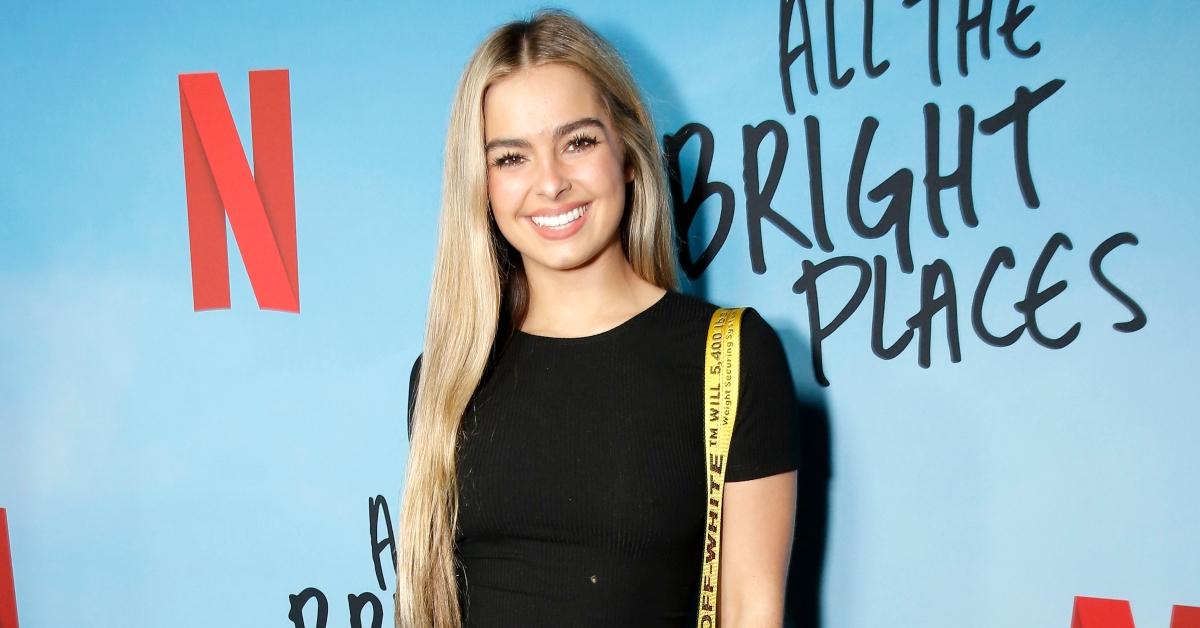 Meet the new TikTok "It" girl, Addison Rae.
The social media influencer skyrocketed to fame on the viral app, boasting than 33 million followers. The 19-year-old is a member of the elite TikTok group, the Hype House, and creates videos of herself dancing, lip-syncing, and more.
As Addison's popularity continues to rise, many fans are wondering about her personal life, namely if she's currently single or in a relationship?
Article continues below advertisement
Addison Rae's boyfriend history: Who did she date before finding fame?
Though Addison regularly connects with fans and posts updates on social media, she mainly keeps her personal life private. Late last year, the teen was linked to Sway House member, Bryce Hall. However, the two "friends" cleared up dating rumors, claiming their relationship was mainly platonic.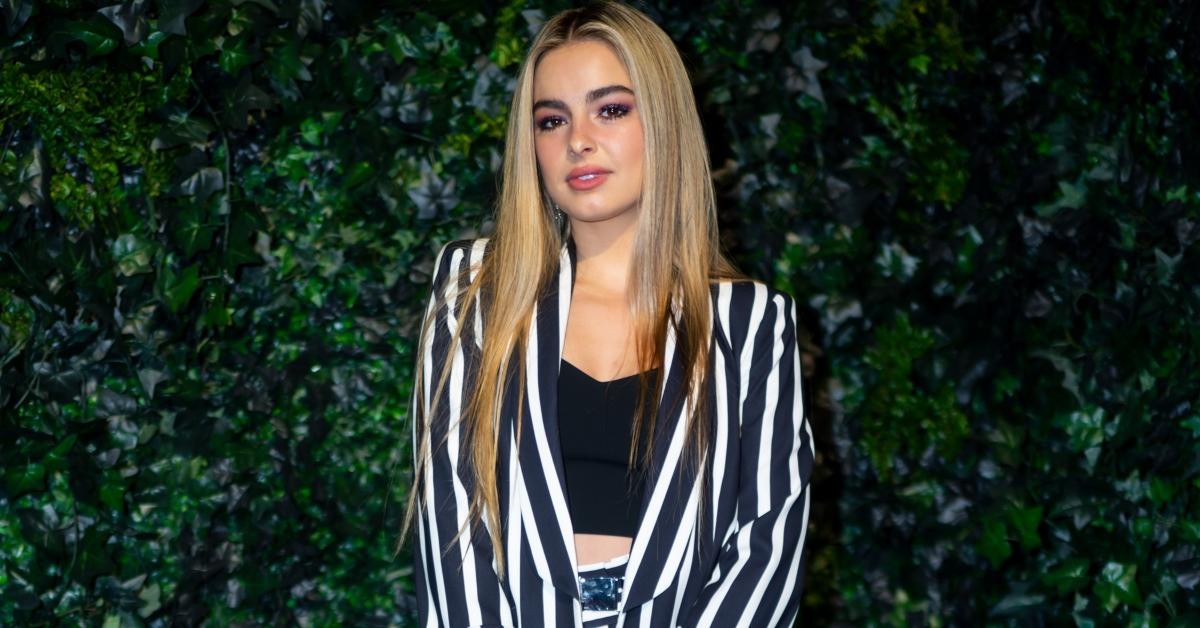 Article continues below advertisement
"Okay we are just friends," she recently told Entertainment Tonight. "Once I moved here we just really started hanging out more and got super close. ... Things happened and we decided that we're better off as friends for now because we both have totally different lifestyles right now, like apart from social media we are both looking to branch off to different things."
She added: "We love each other so much and we love being around each other and we're super good friends. For now, it's best that we stay that way."
Bryce echoed similar sentiments in a January 2020 tweet, telling fans that the two were not dating and doing their own thing. "We're still friends and plan to remain that way!! I still love her and we're still gonna hang n stuff but, we're just not gonna be kissy kissy anymore," he wrote.
Article continues below advertisement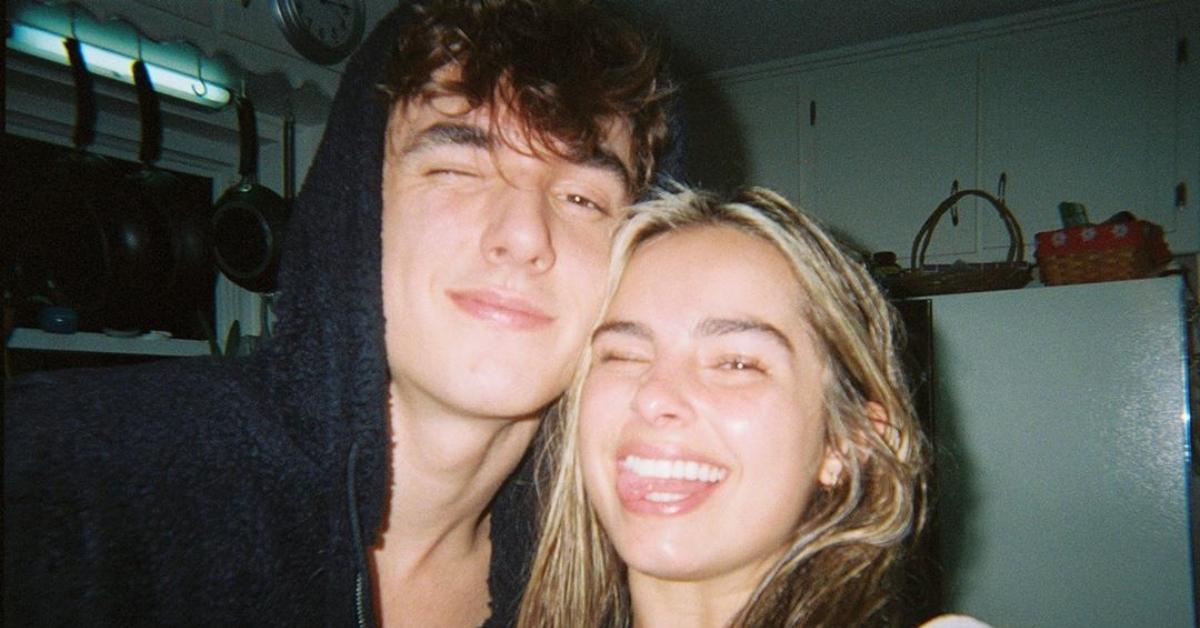 Prior to her "relationship" with Bryce, Addison has not mentioned her past dating history.
Most recently, the young star has been linked to vlogger David Dobrik.
Article continues below advertisement
Is Addison Rae dating David Dobrik?
Fans went into a tizzy after the two internet stars collaborated on a video together. Addison posted the short clip on her TikTok page, which she captioned, "He's so sexy."
And, this isn't the first time that the two were spotted together. Both Addison and the leader of the Vlog Squad have appeared in one another's videos. They were also pictured grabbing dinner together with friends just one-month prior.
Addison reportedly recently signed with David's manager.
Article continues below advertisement
So, are fans reading too much into their friendship?
People totally 'ship their alleged romance.
"I'm just gonna say it… David Dobrik and Addison rae would be a cute a-- couple," tweeted one person. Another fan wrote, "If @whoisaddison and @DavidDobrik were dating i wouldn't even be mad about it."
But, not everyone is happy about the reported union. "Look, I have nothing against Addison Rae but if some random from Lafayette is dating David Dobrik it should be me," one individual tweeted. This Vlog Squad fan is certainly not happy about the possible new member.
"Addison Rae put on her Tik Tok that David dobrik is so 'sexy' & not to be dramatic or anything BUT I WILL END A B--CH," the individual wrote.
Well, if the two confirm they're in a relationship, we're sure they'll break the internet!