Addison Rae Is Dropping New Music and the Internet Is Freaking Out: "The Queen of Music Returns"
Addison Rae is releasing some of her unreleased songs on an EP and fans are freaking out. So, when is her new music dropping? Read to find out.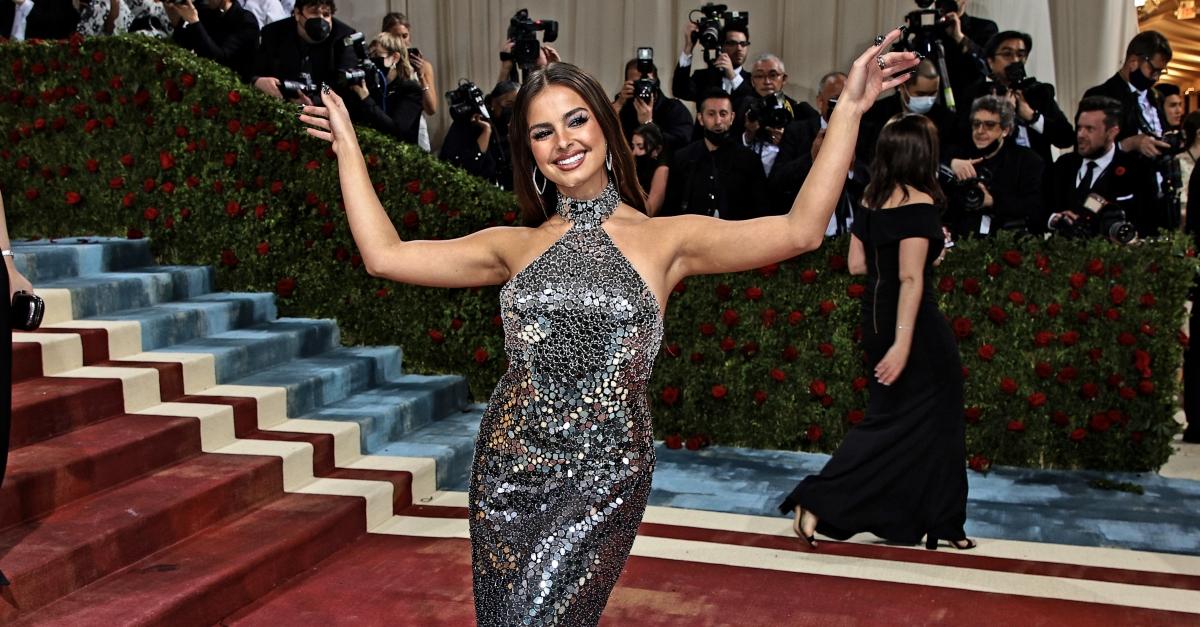 The internet's favorite "it girl" — Addison Rae — has something up her sleeve and the suspense is killing us. Between the past dating drama with her ex-boyfriend, Bryce Hall, to her friendship with Kourtney Kardashian, Addison is no stranger to the spotlight.
Article continues below advertisement
The TikTok influencer first rose to popularity on TikTok in 2019, when Addison was a member of the content creator hub, Hype House. Hundreds of thousands of followers later, Addison's fame far surpasses social media. Along with her role in Netflix's 2021 original film, He's All That, she's set to star in the 2023 film Thanksgiving with Patrick Dempsey.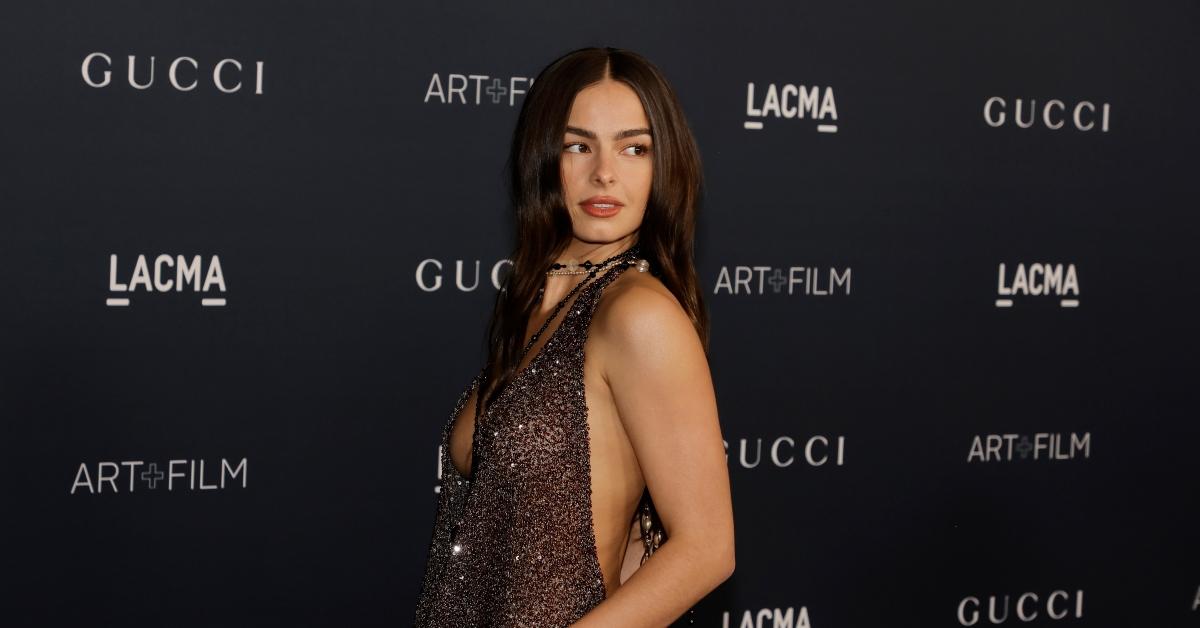 Article continues below advertisement
But that isn't the only new project from the famed TikTok influencer that fans can look forward to. As of late, her music is stealing the spotlight. Read on for everything you need to know about her upcoming EP!
Is Addison Rae releasing new music? Here's what we know.
According to a popular celebrity gossip outlet on Instagram, fans who previously uploaded Addison's unreleased songs to YouTube "have been sent copyright takedown notices from Addison Rae LLC."
@TeaTok's post reads: "Could this mean that Addison is making her popstar comeback?!"
Fans will be pleased to know that the answer is yes.
Article continues below advertisement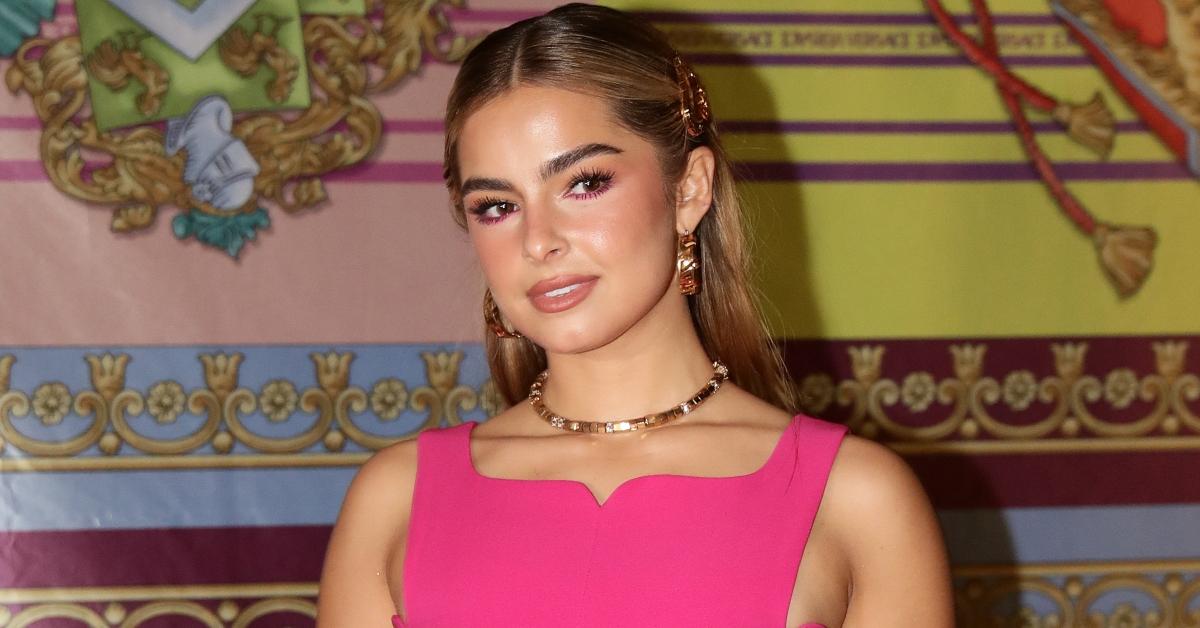 Addison Rae's EP is set to release in August 2023.
Some of the tracks on Addison Rae's long list of unreleased songs will finally be released on Friday, Aug. 18, and fans are stoked.
Addison previously confirmed that there is new music on the way in a post on social media. "​​Dug up a few of the leaks from the lost album," Addison wrote in an Instagram caption. The news gave fans reason to rejoice, as Addison has been teasing the release of her EP for some time now.
Article continues below advertisement
"I have been waiting my entire life for this," MTV's official Instagram account commented.
"The queen of music returns," @girlwithnojob added.
It's unclear which songs will be featured on the project, but some songs are in higher demand than others. "Before people hate on her, her music is good like to good — especially '2 Die 4'. But this means she's coming."
IG user @stefanomoruccii chimed in: "Please 'Nothing on but the Radio', we need that. Can't wait [by the way.]"
Other fan favorites include "I Got It Bad" and "Obsessed," the latter of which is already available on all streaming platforms.
The name of the EP has also been kept under wraps. But eager fans who just can't wait for the drop can utilize the countdown on Addison's website to keep track of time.